Aggravation of a Pre-Existing Injury Helping You Maximize Your Compensation
Aggravation of a Pre-Existing Injury or Condition
Representing Victims of Aggravated Workplace Injuries in Concord
If you have a pre-existing injury or condition that was aggravated by a workplace injury, you should speak with The Law Offices of Darrin M. Gamradt, P.C. Home to a former insurance defense attorney, the firm is intimately familiar with the tactics insurance companies use to challenge and deny these types of claims.
By working with The Law Offices of Darrin M. Gamradt, P.C., you benefit from:
North Carolina Law for Aggravation Injury and Workers' Compensation
A worker can have a pre-existing injury that was not work-related, or they can have a pre-existing work-related injury that has aggravated the new work-related injury. The firm's Concord workers' compensation lawyer can help you prepare and file an effective claim based on your pre-existing condition, even if the prior condition was not work-related.
Under North Carolina workers' compensation law, when an injury occurs due to a workers' idiopathic (cause unknown) condition, it is not compensable, meaning the injured person cannot receive compensation for that injury. On the other hand, if hazards related to that individual's job contributed to causing the injury in a definite, discernable way, the employer may be liable.
If a compensable injury accelerates or aggravates a pre-existing disease or injury and contributes to further injury or death, the injured person may pursue compensation even if his or her pre-existing condition would not have caused disability or death to other individuals under ordinary circumstances.
Speak With a Qualified Professional About Your Case
You should not handle claims involving pre-existing injuries by yourself, as doing so could result in losing some valuable benefits and rights. Since these cases are more complex than standard injury claims, the sooner you hire a Concord workers' compensation attorney, the more benefits you are likely to receive and the greater your chances are of avoiding a dispute with your employer or their insurance carrier.
---
Contact The Law Offices of Darrin M. Gamradt, P.C. today to arrange your free consultation!
---
**The firm proudly serves individuals throughout Rowan County (Salisbury), Stanly County (Albemarle), Iredell County (Mooresville and Statesville), and Cabarrus County (Kannapolis).
Testimonials
Hear What Past Clients Have Said
"Just wanted to say thank you for your efforts to negotiate a reduced plea for me."

Client

"I was very pleased with the outcome and he made my life just that much easier."

Client

"Mr. Gamradt was affordable, efficient and working with him was easy."

Client

"Your approach to your future possible clients is top-notch and highly commendable."

Client

"Darrin Gamradt was very professional, very reasonable priced and well educated in the particular area of law I needed assistance with."

Jennifer K.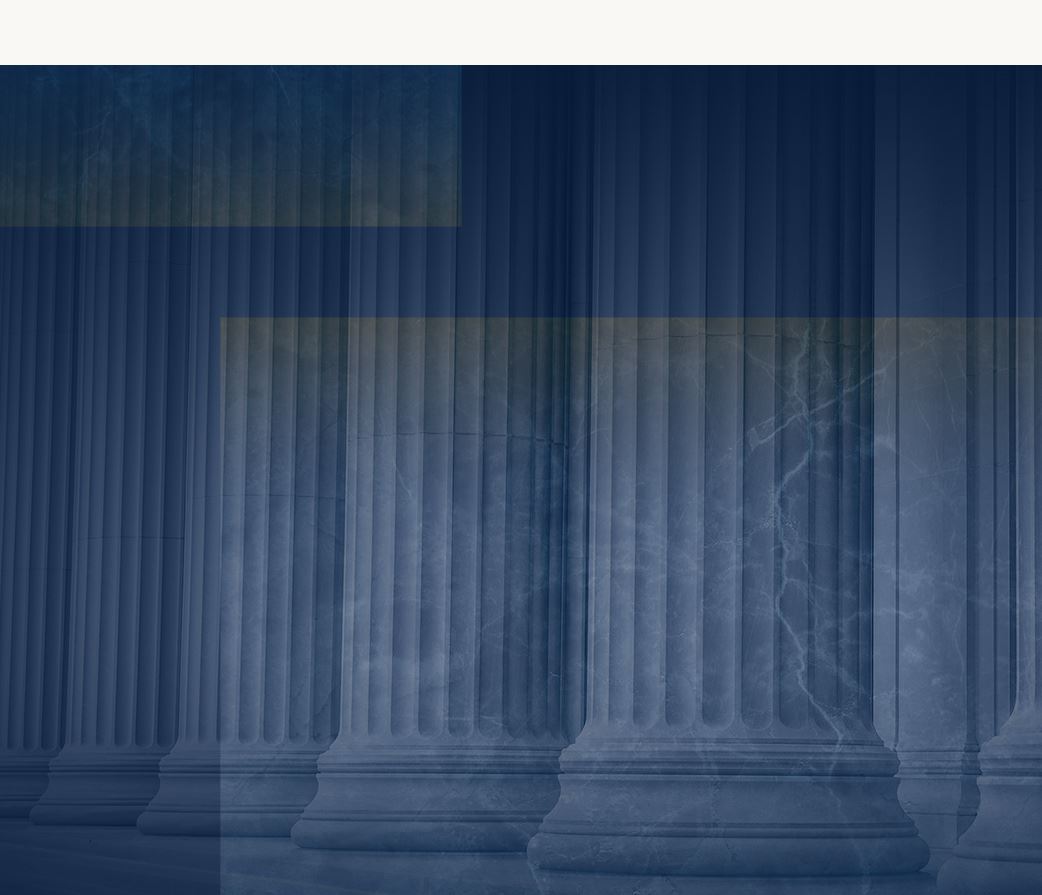 Extensive Legal Experience in a Variety of Practice Areas

Exceptional Track Record Of Successful Case Outcomes

Prioritizes Client Satisfaction Above All Else

Former Insurance Company Representative
Schedule a Consultation Today
Call (888) 372-1301 or Submit This Form