Criminal Defense Defending Your Rights & Serving as Your Aggressive Advocate
Concord Criminal Defense Attorneys
Arrested? Schedule Your Consultation With Our Concord Criminal Defense Lawyer
The Law Offices of Darrin M. Gamradt, P.C. provide focused and dedicated criminal defense to clients facing all types of criminal and traffic charges. From felony charges and DWI to a simple misdemeanor or traffic violation, the firm's North Carolina criminal lawyer can provide you with the aggressive defense that you need.
Being charged with a crime is a serious matter and the stakes are high. If you are being investigated for or have already been charged with a crime, you may face serious consequences such as the loss of your freedom through incarceration, the loss of your professional license or the forfeiture of your assets. As such, the firm urges you to contact our Concord criminal defense lawyer at your earliest opportunity. Our Concord defense attorneys can defend your rights.
Let Our Concord Criminal Defense Lawyer Safeguard Your Future
At The Law Offices of Darrin M. Gamradt, P.C., our Concord criminal defense attorney understands the stress and anxiety that you are likely experiencing at this time. For most criminal defense clients, fighting charges is not just about reducing or avoiding jail time, it's about keeping their jobs, good name, hanging on to their driver's license, and maintaining a clean permanent record.
Contact Our Concord Criminal Defense Attorney
The firm understands how important these things are and is committed to a vigorous defense for every client. Our Concord criminal defense attorney will work hard to help bring about the best possible resolution to each case, whether it's through plea negotiation or, when necessary, fighting aggressively in court and at trial.
---
Contact our Concord criminal defense lawyer at (888) 372-1301 to learn more about our services and how we aggressively pursue positive results for our clients.
---
Testimonials
Hear What Past Clients Have Said
"Thank you Mr. Gamradt for your help and support with my legal matters. You were very supportive and patient as we went through this process together. I could not have asked for a better Lawyer and ..."

Dennis Bryant

"Your approach to your future possible clients is top-notch and highly commendable."

Client

"I was very pleased with the outcome and he made my life just that much easier."

Client

"Im greatful for his service i will recommend him to people i know that needs a good lawyer"

Janet Raffaldt

"Your company represented my dad for a case that has been being pushed back since 2016. We thank you for all you have done for us and many others."

Breanna Hanton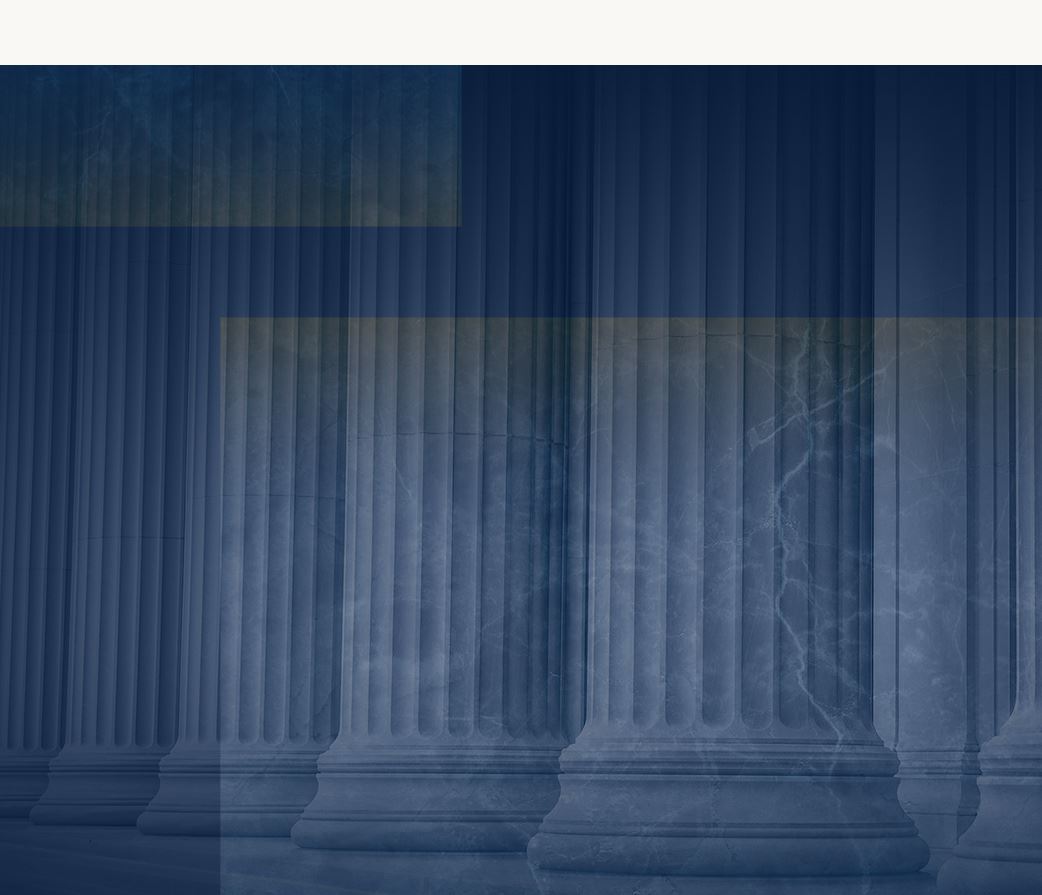 Extensive Legal Experience in a Variety of Practice Areas

Exceptional Track Record Of Successful Case Outcomes

Prioritizes Client Satisfaction Above All Else

Former Insurance Company Representative