Personal Injury Advocating for You While You Focus on Recovering
Concord Personal Injury Lawyer
Client-Focused Representation in North Carolina
Recovering from an accident can be challenging, especially if you do not have enough financial resources to cover the cost of hospital stays, doctor's office visits, medical treatment, and rehabilitative services. Not to mention the strain that can be put on your finances if you are injured to the extent that you can no longer work, either temporarily or permanently.
The Law Offices of Darrin M. Gamradt, P.C. works with injury victims to pursue the compensation that they are entitled to. Knowing that insurance companies routinely offer low-ball settlements, the firm comes alongside clients to negotiate and litigate for what their claims are actually worth.
---
If you would like to learn more about how you can recover maximum compensation for your losses, contact a Concord personal injury attorney at (888) 372-1301 today.
---
Why Hire a Personal Injury Lawyer in Concord, NC?
Each day, numerous individuals throughout North Carolina are injured in a variety of accidents. From unsafe driving to hazardous workplace conditions, there are countless ways that one person's negligence can lead to someone else getting hurt. Sadly, many injury victims are unaware that they could be entitled to compensation for the losses they have incurred due to their injuries. Many others prematurely agree to a low settlement offer from an insurance company, not knowing that they are forfeiting their right to far more compensation.
By consulting with a personal injury lawyer from The Law Offices of Darrin M. Gamradt, P.C., you can gain a clear understanding of whether you have grounds to file a claim, how much compensation you deserve, and how to go about recovering the money you are owed. The firm can handle every aspect of your claim, including gathering evidence, filing paperwork, negotiating with insurance companies, and, if necessary, taking your case to court.
Types of Damages in an Injury Claim
If you have been involved in a car accident or have suffered another type of injury because of someone else's negligence, you are likely wondering how much your claim is worth. A proper calculation of economic damages requires that you keep a good record of all the bills associated with recovering from your accident.
There are many factors that go into calculating the amount that you are owed. Some of the most important elements include the percentage of fault you had in the accident and the nature and extent of the damages you have suffered as a result. Whether you have suffered minor or severe injuries because of an accident, it is always wise to seek qualified advice from an experienced legal professional.
There are two main categories of recoverable damages in personal injury claims, including:
Economic damages – These damages have a specific financial cost and include medical treatment, lost income, and property loss.
Non-economic damages – These damages do not have a specific monetary value and include emotional distress, loss of consortium, and loss of enjoyment.
Non-economic damages, on the other hand, are much more difficult to determine. A Concord personal injury lawyer from The Law Offices of Darrin M. Gamradt, P.C. would be happy to help you calculate the total value of your claim.
---
Call (888) 372-1301 or contact the firm online to get started with your claim for maximum compensation. Schedule a consultation with a personal injury lawyer in Concord, NC today.
---
Testimonials
Hear What Past Clients Have Said
"Any problem I had Mr. Gamradt handled or got it handled for me immediately. He was awesome and I recommend to anybody dealing with law problems. Reach out to him ASAP. Thanks sir"

Josh Cornelius

"Just wanted to say thank you for your efforts to negotiate a reduced plea for me."

Client

"I was very pleased with the outcome and he made my life just that much easier."

Client

"Thank you Mr. Gamradt for your help and support with my legal matters. You were very supportive and patient as we went through this process together. I could not have asked for a better Lawyer and ..."

Dennis Bryant

"Im greatful for his service i will recommend him to people i know that needs a good lawyer"

Janet Raffaldt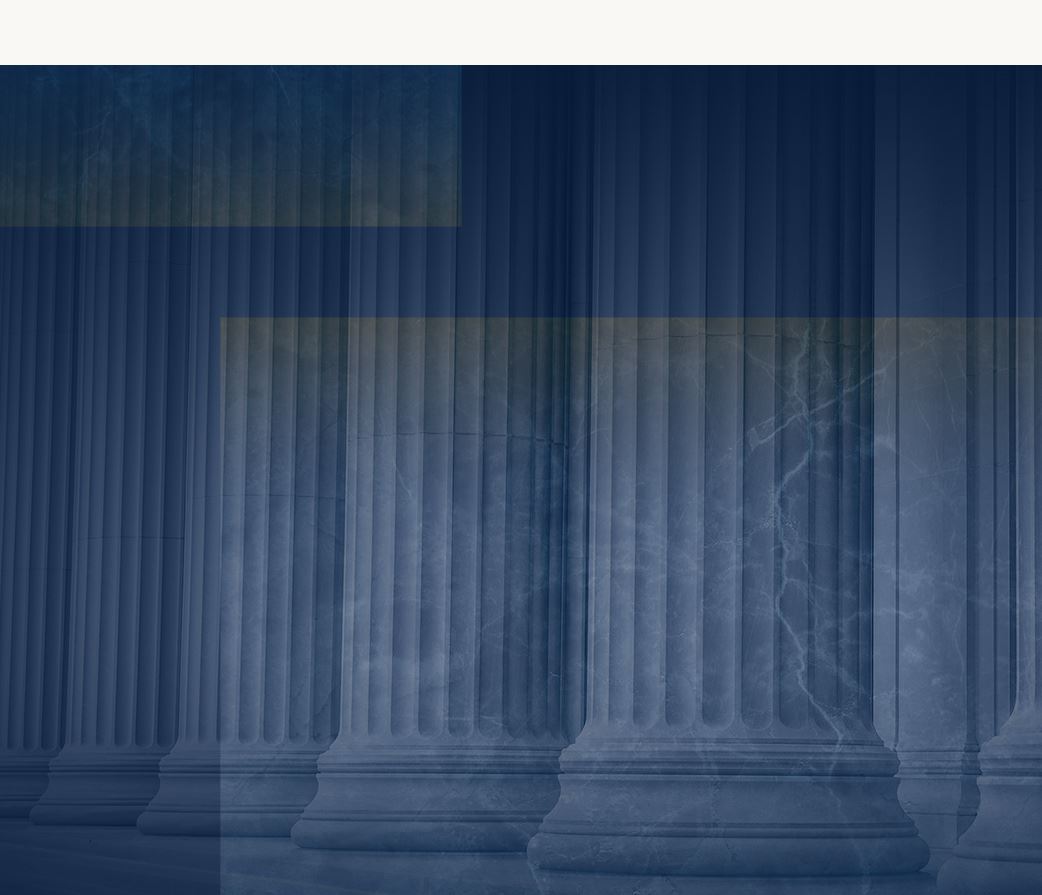 Extensive Legal Experience in a Variety of Practice Areas

Exceptional Track Record Of Successful Case Outcomes

Prioritizes Client Satisfaction Above All Else

Former Insurance Company Representative
Schedule a Consultation Today
Call (888) 372-1301 or Submit This Form