Car Accidents Advocating for You While You Focus on Recovering
Car Accident Attorney in Concord, NC
Helping Auto Accident Victims Seek Maximum Compensation
If you have recently experienced the trauma of being involved in an automobile accident, you know how quickly your life can be changed in an instant of time. Suddenly you will be overwhelmed by a mountain hospital bills and expensive medical insurance, as well as damages to your vehicle and a spike in automobile insurance. In addition, you will be trying to look for ways to make up lost income or even a lost career due to your injuries or sustained disability.
Being expected to deal with all of these challenges, on top of simply trying to recuperate from extensive physical, mental, and emotional suffering can make you feel like you're drowning. Fortunately, The Law Offices of Darrin M. Gamradt, P.C. are ready to stand by your side. Their car accident lawyer in Concord can aggressively defend your right to compensation.
Car Accident Claims We Handle
Some of the car accident claims our firm handles include, but are not limited to, the following:
Front-end and rear-end collisions
Side-impact and side-swipe accidents
Multi-vehicle accidents
Distracted driving accidents
Drunk driving accidents
Reckless driving accidents
Fatal car accidents and wrongful death
---
Have you been injured in a car accident due to someone else's negligence? Call the Law Offices of Darrin M. Gamradt, P.C. today at (888) 372-1301 or contact us online to schedule a consultation with a Concord car accident lawyer.
---
Do I Need A Lawyer After a Car Accident?
There are multiple ways that an automobile accident lawyer can help you in your claim against those who have caused you great harm through their negligence.
Some of the steps taken to make the lawsuit go smoothly include:
Conducting a thorough investigation – The moment you get involved in a car accident, you will want to get to work right away on establishing the details of the events. Insurance companies want to minimize the damage so they do not pay as much, so a law office must be careful to get an accurate handle on any evidence of immediate damage and long-term consequences. Collecting evidence in the forms of photos, videos, witness statements, and police documents is crucial to start preparing for your case.
Examining liability of drivers and employers – Once the team has determined the primary cause of the crash, ranging from driving under the influence to driving while deprived of sleep, it is possible to start working on obtaining compensation through litigation. So often, it is not merely the driver who is responsible for a car accident. A restaurant that has served alcohol inappropriately could be at stake of litigation, and so can the automobile manufacturer if there was a problem with the car's internal mechanics.
Taking Care of Crucial Paperwork – Once the information has been gathered from the investigation, the firm can fill out crucial forms for the lawsuit and as well as keep track of all approaching deadlines.
Types of Compensation
Many people are aware of the fact that they can receive compensation in North Carolina for medical bills and expenses incurred in the hospital. However, did you know that there are other forms of compensation you can receive too? In addition to those bills related to physical needs, such as therapy and rehabilitation, you can also claim for lost wages or even a lost career on account of having to go on leave for your injuries. Emotional trauma and psychological suffering can be claimed for as well.
Contact An Experienced Car Accident Lawyer Today
Despite a person's best efforts to be a careful driver, there is always a danger that other drivers on the highway or road are being negligent or careless. Unfortunately, you can never control another driver's mental awareness nor predict when they will speed, drive recklessly, or disobey traffic laws. What you can control, however, is the way that you respond to such terrible events. When you have been left with devastating injuries and medical fees from another person's carelessness behind the wheel, it is time to take action with a skilled car accident attorney in Concord, NC.
---
Contact the Law Offices of Darrin M. Gamradt, P.C. today to get started with our car accident attorney in Concord, NC.
---
Testimonials
Hear What Past Clients Have Said
"Your company represented my dad for a case that has been being pushed back since 2016. We thank you for all you have done for us and many others."

Breanna Hanton

"Mr. Gamradt was affordable, efficient and working with him was easy."

Client

"Im greatful for his service i will recommend him to people i know that needs a good lawyer"

Janet Raffaldt

"Thank you Mr. Gamradt for your help and support with my legal matters. You were very supportive and patient as we went through this process together. I could not have asked for a better Lawyer and ..."

Dennis Bryant

"Just wanted to say thank you for your efforts to negotiate a reduced plea for me."

Client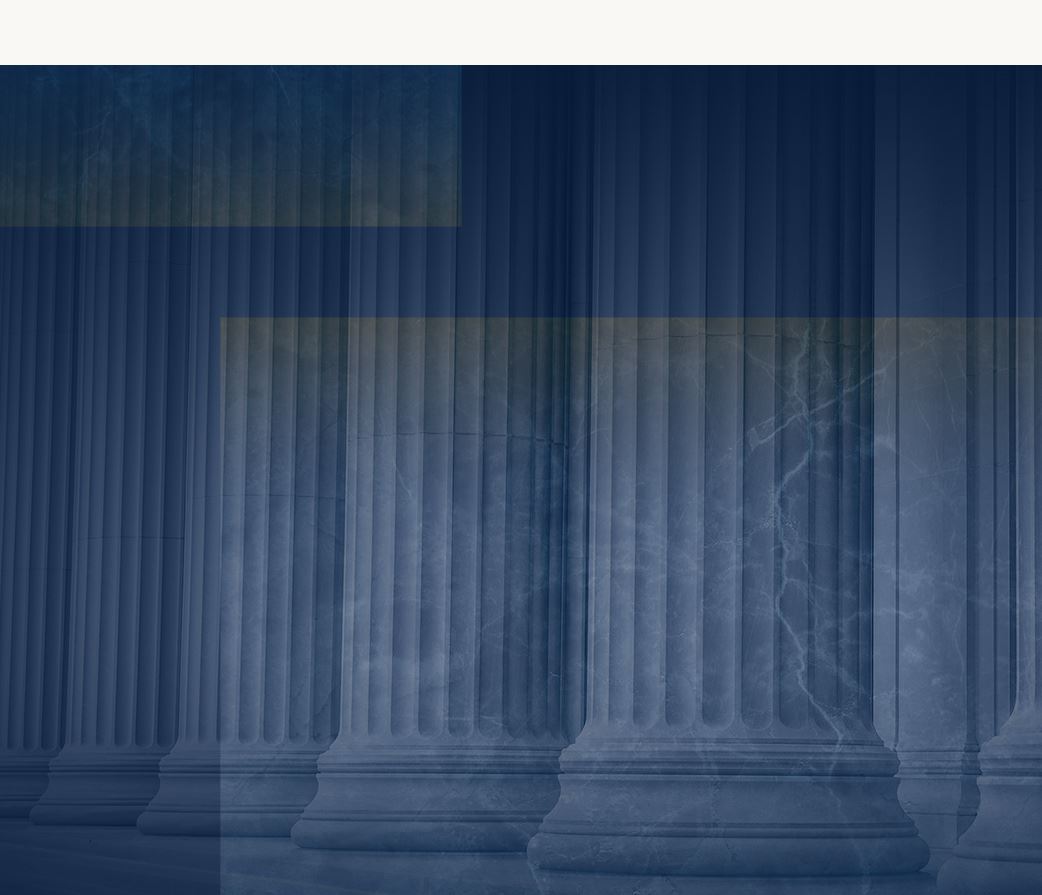 Extensive Legal Experience in a Variety of Practice Areas

Exceptional Track Record Of Successful Case Outcomes

Prioritizes Client Satisfaction Above All Else

Former Insurance Company Representative
Schedule a Consultation Today
Call (888) 372-1301 or Submit This Form