DWI / DUI Defending Your Rights & Protecting Your License
Concord DWI/DUI Attorney
DWI Defense in North Carolina
If you or a loved one has been arrested or charged with drunk driving, you should get assistance is needed from an experienced Concord DUI lawyer who can protect your best interests and explain the available options to safeguard your rights and your future driving. At The Law Offices of Darrin M. Gamradt, P.C., we have a thorough knowledge and understanding of North Carolina's DWI laws. Our attorney is on hand for your consultation to help in the defense of your rights.
---
Contact the firm today to get the defense you both need and deserve from our Concord DUI attorney!
---
Understanding North Carolina Drunk Driving Laws
North Carolina has some of the toughest drunk driving laws in the country, with significant DWI penalties for those who are convicted. Cases in which an accident took place, especially if the accident resulted in the injury or death of another person, will undoubtedly carry heavier penalties than those DWI cases in which no accident took place and no one was seriously hurt or injured.
What to Do if You're Charged With a DUI in NC?
With experience at the District Attorney's Office in Concord prosecuting DWI offenders, the firm's lead attorney is uniquely positioned to provide legal counsel for the defense of your drunk driving charge, and is well-versed in the DWI process.
The firm knows what to look for in the prosecution's case and how to find possible errors that have been made by the arresting officer. We are especially adept at turning mistakes that were made by the other side into benefits for our clients' cases.
With a goal of avoiding or mitigating the negative consequences of a conviction, we are ready to put our skills and experience to work to help you keep your driver's license at your DMV hearing. Some of the challenges that are often successful in DWI cases include:
There was no constitutional basis for the traffic stop
The field sobriety tests were inaccurate
The breath test machine was faulty
Additionally, having multiple DWIs on your record and having a BAC level above a certain percentage can also result in more serious charges and stricter legal penalties, including time in prison, stiff fines, driver's license suspension or revocation and other consequences.
We can also assist those who have been arrested and are facing out of state DUI.
---
Following an Impaired Driving arrest, we invite you to contact a Concord DWI attorney at the firm for an aggressive defense of your case.
---
Testimonials
Hear What Past Clients Have Said
"Mr. Gamradt was affordable, efficient and working with him was easy."

Client

"Your approach to your future possible clients is top-notch and highly commendable."

Client

"I was very pleased with the outcome and he made my life just that much easier."

Client

"Just wanted to say thank you for your efforts to negotiate a reduced plea for me."

Client

"Darrin Gamradt was very professional, very reasonable priced and well educated in the particular area of law I needed assistance with."

Jennifer K.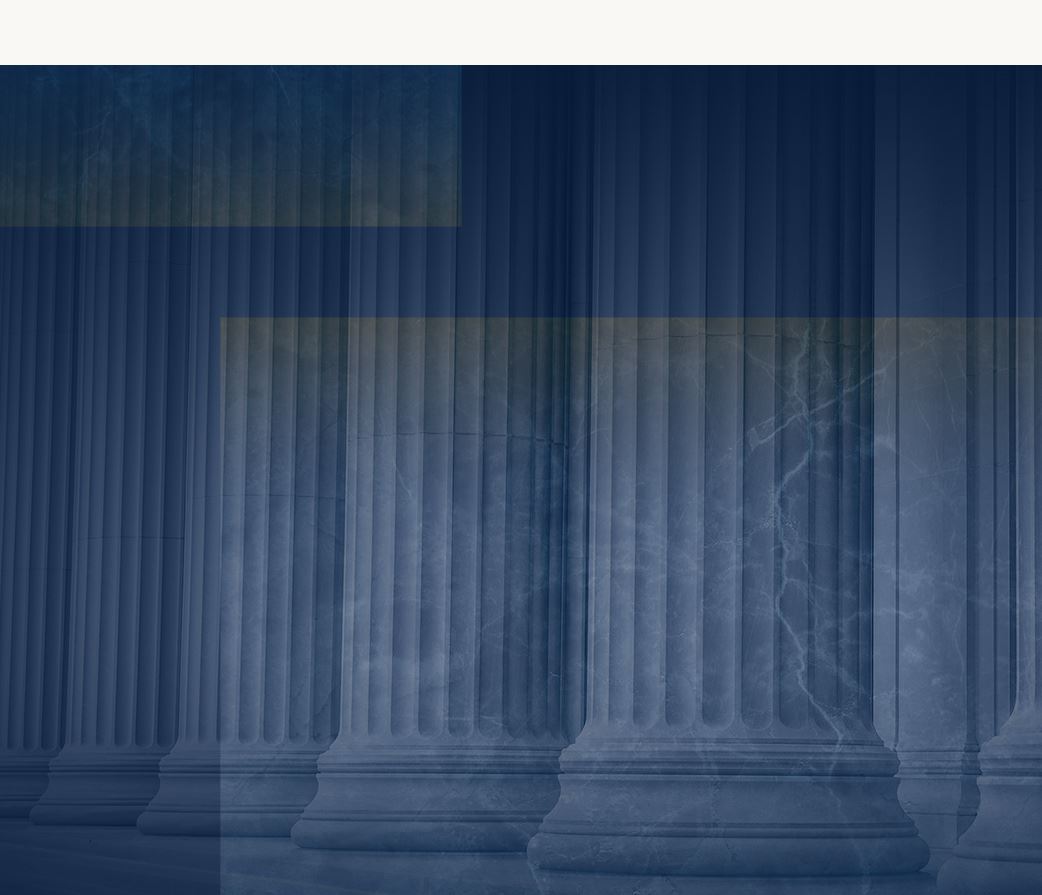 Extensive Legal Experience in a Variety of Practice Areas

Exceptional Track Record Of Successful Case Outcomes

Prioritizes Client Satisfaction Above All Else

Former Insurance Company Representative
Schedule a Consultation Today
Call (888) 372-1301 or Submit This Form