Out of State DUI Defending Your Rights & Protecting Your License
Out of State DUI Defense
Concord DWI Lawyer
If you were visiting North Carolina from another state and were arrested on DWI charges, you have likely returned home feeling worried, embarrassed and unsure of how to proceed. As with most of the firm's clients, you have probably never been arrested for anything before and are an outstanding citizen who just made an error. At The Law Offices of Darrin M. Gamradt, P.C., they understand that mistakes happen and have experience in helping people just like you who are from other states and are facing DWI charges.
---
Please contact a Concord criminal defense attorney for a review of the evidence against you and a determination as to whether they can help in your situation.
---
Defending Your Out of State DUI Case
For a number of years now, states all over the country have been working hard to coordinate their state criminal database in an effort to clean up crime. It is very easy for them to pass information to other states regarding missed court dates and to issue arrest warrants for the offending parties. If you are tempted to by-pass your court date, the firm's criminal defense team strongly recommends that you think twice about that decision, as it will in all likelihood land you in a whole lot more trouble than you are at the present time. Instead, you require the legal services of the firm to provide guidance throughout the DWI process, to protect your rights and to help you get the best possible outcome in your case.
The firm is comfortable with representing people accused of DWI who live in other states and will work diligently to minimize the number of times that you need to return to North Carolina for court appearances. They are hopeful that you don't place yourself at a higher risk but consult with them as soon as possible to give yourself the best likelihood of a positive resolution to your case.
---
Please contact a Concord DWI lawyer at The Law Offices of Darrin M. Gamradt, P.C. today for a strong and aggressive DWI defense.
---
Testimonials
Hear What Past Clients Have Said
"I was very pleased with the outcome and he made my life just that much easier."

Client

"Just wanted to say thank you for your efforts to negotiate a reduced plea for me."

Client

"Mr. Gamradt was affordable, efficient and working with him was easy."

Client

"Your approach to your future possible clients is top-notch and highly commendable."

Client

"Darrin Gamradt was very professional, very reasonable priced and well educated in the particular area of law I needed assistance with."

Jennifer K.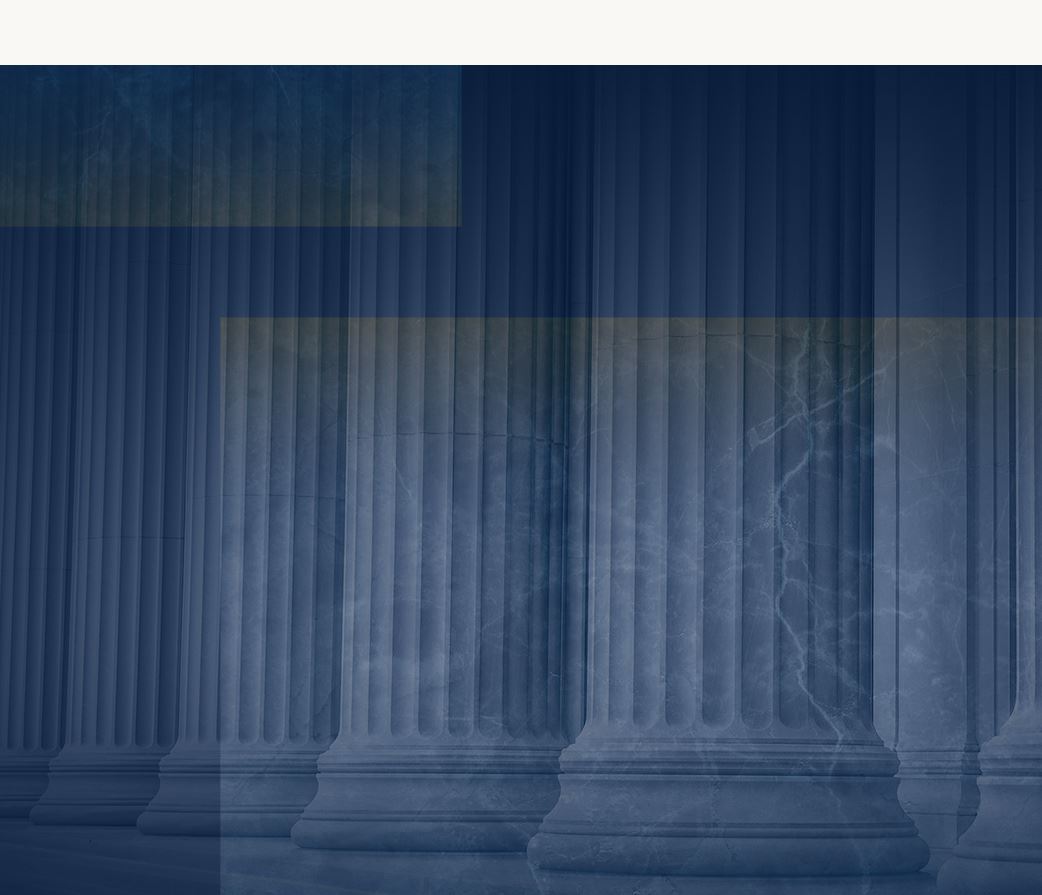 Extensive Legal Experience in a Variety of Practice Areas

Exceptional Track Record Of Successful Case Outcomes

Prioritizes Client Satisfaction Above All Else

Former Insurance Company Representative
Schedule a Consultation Today
Call (888) 372-1301 or Submit This Form