DUI Penalties Defending Your Rights & Protecting Your License
DWI/DUI Penalties in Concord
Charged With DWI in NC?
The state considers impaired driving (also known as DWI and sometimes DUI) a criminal offense to be dealt with in a court of law and civil offense to be worked out with the state DMV. A police officer has the right to arrest you for impaired driving if you fail the field sobriety tests. If the blood-alcohol content (BAC) result is 0.08% or higher, you will automatically be arrested for DWI/DUI.
When charged with DWI, your license can be suspended for up to 1 year and receive fines between $200 and $4000, depending on the severity of the offense. A blood-alcohol content level of 0.15% or higher is considered an aggravated DWI in Concord and implies more severe penalties. To be convicted of such a crime is a serious offense that will have grave consequences , including a criminal record. You will need a qualified lawyer to protect your rights and insure that all the evidence is thoroughly examined.
At The Law Offices of Darrin M. Gamradt, P.C. a Concord criminal defense attorney can give you the legal support and guidance you need to reduce penalties or avoid them altogether. The firm's extensive experience with criminal defense cases brought to District and Superior Court has helped achieve successful results for past clients.
DUI Lawyer in Concord
Our state categorizes the penalties for DWI under 5 different levels. Level one is the most severe, with level 5 being the least. All involve some degree of license suspension, with the lower levels requiring a lengthier amount of suspension, up to revocation in some cases.
Level 1 - Provides for fines up to $4000 and 30 days up to 2 years in jail.
Level 2 - Provides for fines up to $2000 and jail time between 7 days and up to 1 year.
Level 3 - Provides for fines of up to $1000 and jail time of between 3 days and up to 6 months.
Level 4 - Provides for fines of up to $500 and jail time of between 2 days and up to 4 months.
Level 5 - Provides for fines up to $200 and at least 1 day in jail and up to 2 months.
There are many aggravating factors that can affect the penalties listed above, including prior convictions, injuries to another and driving with a child in the vehicle. There are also mitigating factors that can greatly affect the outcome, which our firm will closely review in order to assist in reducing the penalties whenever possible.
DWI Level 5
In North Carolina, a DWI level 5 means that while a driver was impaired, they were no aggravating factors in the incident, such as causing an accident, fleeing the police, or driving 30 miles per hour over the speed limit. It is the least severe of the DWI offenses.
While a DWI level 5 is not as severe as other DWI charges, the penalties can still be quite severe. These penalties can include a one-year suspension of the driver's license, a minimum or 24 hours of community service or jail time, fines, probation, and mandatory substance abuse classes.
A DUI conviction can not only be expensive, but it disrupts your life. It can have a negative impact on educational and employment opportunities, as well as hinder your reputation as a professional. It is in your best interest to get immediate legal representation. The firm will work hard on your behalf to strive for minimum penalties and fines, while giving you the support you need during this stressful time.
Can Penalties for a DWI be Reduced in NC?
It is possible that penalties for a DWI (driving under the influence) in North Carolina can be reduced depending on the specific circumstances of the case. For example, if it is a first-time offense and the individual has no prior criminal record, they may be eligible for a diversion program, which could result in reduced penalties.
Additionally, if an attorney can present evidence that the individual has taken steps to address their substance abuse issue and is unlikely to reoffend, the court may be more lenient in imposing penalties. It's also worth noting that some cases are dismissed or reduced depending on the evidence, the prosecutor's discretion, or a plea bargain.
It is also possible to have a DWI charge reduced to a lesser offense, such as reckless driving, through plea bargaining. However, this is ultimately up to the discretion of the prosecutor and the court, and will depend on the specific circumstances of the case.
---
Contact a Concord DWI lawyer at The Law Offices of Darrin M. Gamradt, P.C. if you were charged with DUI.
---
Testimonials
Hear What Past Clients Have Said
"Mr. Gamradt was affordable, efficient and working with him was easy."

Client

"I was very pleased with the outcome and he made my life just that much easier."

Client

"Your approach to your future possible clients is top-notch and highly commendable."

Client

"Just wanted to say thank you for your efforts to negotiate a reduced plea for me."

Client

"Any problem I had Mr. Gamradt handled or got it handled for me immediately. He was awesome and I recommend to anybody dealing with law problems. Reach out to him ASAP. Thanks sir"

Josh Cornelius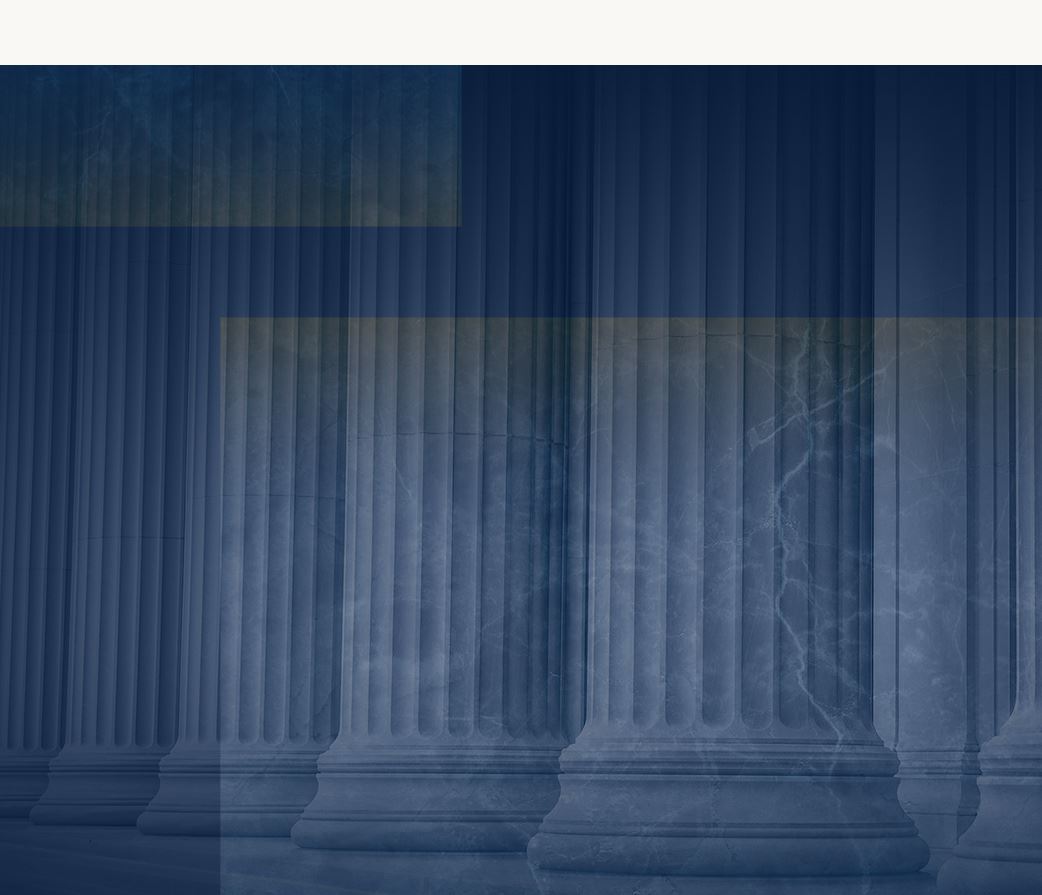 Extensive Legal Experience in a Variety of Practice Areas

Exceptional Track Record Of Successful Case Outcomes

Prioritizes Client Satisfaction Above All Else

Former Insurance Company Representative
Schedule a Consultation Today
Call (888) 372-1301 or Submit This Form