Breath & Blood Tests Defending Your Rights & Protecting Your License
Breath and Blood Tests Laws in North Carolina
What Is the Sobriety Test Process?
To be convicted of impaired driving, also referred to as DWI and sometimes DUI, your blood-alcohol content (BAC) must be 0.08% or higher. Concord law enforcement uses the Intox EC IR II to measure the BAC on the suspect's breath.
Currently, it is very difficult to fight findings from this device, as it is relatively new and has replaced the prior device used by the state. As a result, it is essential to have knowledgeable defense to examine all of the facts of your police stop, including the circumstances surrounding the breath test.
Blood tests are also used, which can be challenged for accuracy under a number of different points, including the training of the person who took the tests, the equipment used to take it and the handling procedures after the test.
The effects of a reading on either the blood alcohol or breath test that shows you to be over the legal limit must be disputed in every legal way possible.
To be convicted of DWI can imply severe penalties, such as:
Expensive fines
Suspension of driver's license
Probation
Jail sentence
Community service
Contact Breath & Blood Tests Legal Counsel in Concord
You need the firm's legal support and dedication to insure that your rights are being protected and that you do not become the victim of the law enforcement's imperfect system. The firm is ready to take on your case and use its extensive experience working for the District Attorney's office to your advantage.
The Law Offices of Darrin M. Gamradt, P.C. can help protect your rights in the event that you are arrested for DWI. Every stage of the arrest will be thoroughly investigated and questioned. The firm's knowledge of DWI law in the state and experience with criminal defense cases will provide you with a strong defense.
---
Contact a Concord DWI lawyer at The Law Offices of Darrin M. Gamradt, P.C. if you were charged with DUI.
---
Testimonials
Hear What Past Clients Have Said
"Thank you Mr. Gamradt for your help and support with my legal matters. You were very supportive and patient as we went through this process together. I could not have asked for a better Lawyer and ..."

Dennis Bryant

"I was very pleased with the outcome and he made my life just that much easier."

Client

"Your company represented my dad for a case that has been being pushed back since 2016. We thank you for all you have done for us and many others."

Breanna Hanton

"Just wanted to say thank you for your efforts to negotiate a reduced plea for me."

Client

"Mr. Gamradt was affordable, efficient and working with him was easy."

Client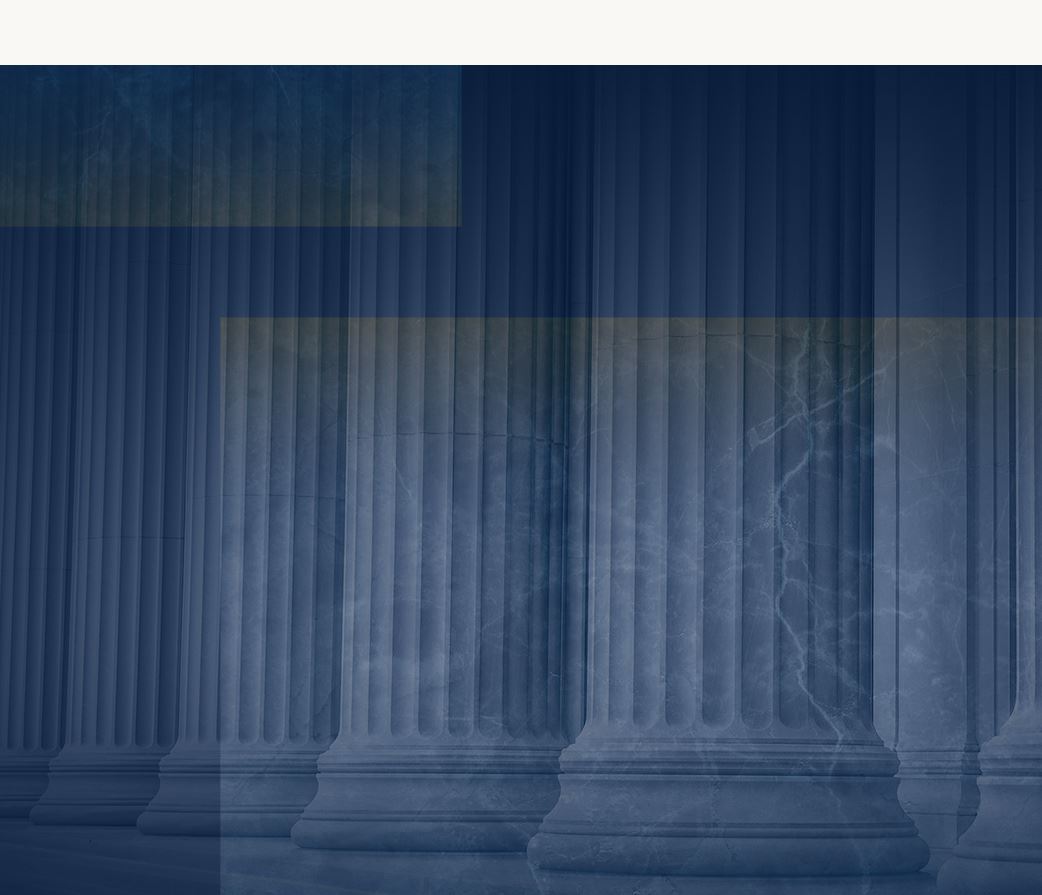 Extensive Legal Experience in a Variety of Practice Areas

Exceptional Track Record Of Successful Case Outcomes

Prioritizes Client Satisfaction Above All Else

Former Insurance Company Representative
Schedule a Consultation Today
Call (888) 372-1301 or Submit This Form