DMV Hearings Defending Your Rights & Protecting Your License
DMV Hearings in Concord
Representation From Our Concord DWI Attorney
To decide what restrictions, if any, should be handed down to drivers who have been arrested for drunk driving or other serious traffic violations, the Department of Motor Vehicle (DMV) holds hearings before an administrative law judge. If you are facing a drunk driving charge, there is a very small window of time in which you are eligible to request a DMV hearing.
At The Law Offices of Darrin M. Gamradt, P.C. an experienced Concord criminal defense lawyer is available for an initial consultation to assist you in taking the first step towards addressing your situation and protecting your legal rights. Call today to schedule your consultation and rest easier knowing that help is on the way.
Who Is Eligible for a DMV Hearing?
DMV hearings are scheduled for people who have been accused of or convicted of traffic violations, DWI charges, refusing breath and blood tests and/or other issues, and who request a hearing to protect their driving privileges. While the DMV has the authority to revoke your driver's license, they also have the power to grant hearings to challenge the revocation and perhaps allow you to keep your driving privileges.
The results of a DMV hearing can be serious. For representation from a law firm that will work effectively and efficiently to get your driving privileges re-instated within the mandated time frames, the firm urges you to contact them. With extensive trial experience gained through prosecuting DWI cases, the firm's criminal defense is in an enviable position. They will be able to analyze every aspect of your case from the perspective of the prosecution and explain to the DMV your particular circumstances in a way that few other law firms can. If retained as your legal counsel, they are more than ready to put their experience to work to get you through this traumatic time and help you keep your ability to drive.
---
Contact a Concord DWI attorney you can rely on for the aggressive protection of your rights and your choice to drive.
---
Testimonials
Hear What Past Clients Have Said
"Just wanted to say thank you for your efforts to negotiate a reduced plea for me."

Client

"Your company represented my dad for a case that has been being pushed back since 2016. We thank you for all you have done for us and many others."

Breanna Hanton

"I was very pleased with the outcome and he made my life just that much easier."

Client

"Im greatful for his service i will recommend him to people i know that needs a good lawyer"

Janet Raffaldt

"Mr. Gamradt was affordable, efficient and working with him was easy."

Client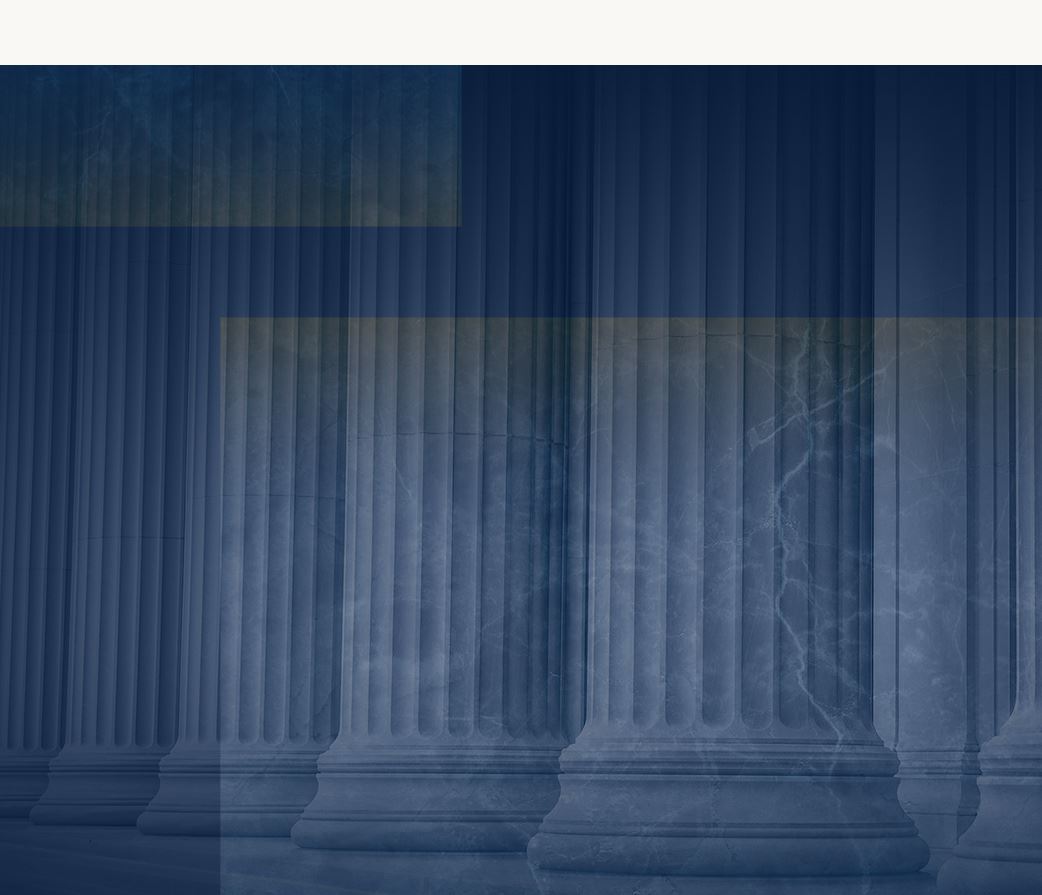 Extensive Legal Experience in a Variety of Practice Areas

Exceptional Track Record Of Successful Case Outcomes

Prioritizes Client Satisfaction Above All Else

Former Insurance Company Representative
Schedule a Consultation Today
Call (888) 372-1301 or Submit This Form