DWI Process Defending Your Rights & Protecting Your License
Concord DWI Lawyer
The DWI Process Explained
Being pulled over for a traffic stop and ending up with a DWI charge can be devastating and it can be difficult to process what has happened and what legal steps are ahead. If you are in this situation and are having a hard time comprehending the upcoming legalities, rest assured; you do not have to solve this puzzle on your own. Contact a qualified Concord criminal defense attorney at The Law Offices of Darrin M. Gamradt, P.C. and know that you will have your questions answered and your rights protected.
Attorney in Concord: DUI Defense
North Carolina laws against DWI/DUI can be complex and DUI penalties can be harsh. When you are charged with your first DWI, you will generally receive an automatic 30 day suspension of your driver's license. After ten days, you will be able to get a temporary license or limited driving privileges to allow you to drive as necessary. Once the full 30 day suspension has passed, you will get your driver's license back until you go to court, where you will be facing a one year suspension. In situations where individuals have refused to submit to breath and blood tests, have a high blood alcohol content, or if they have multiple DWI convictions, more severe penalties will be imposed, however, and can involve criminal consequences of jail or prison, significant fines, probation, treatment or other court orders.
The stakes are high in DWI cases and your future is at risk both through the criminal court system and the Department of Motor Vehicle system. With such serious consequences looming ahead, there is no time to lose. You must contact the firm at your earliest convenience! With extensive experience in DWI cases both as a former prosecutor and as a defense attorney, and memberships in numerous professional organizations, the firm has the skills necessary to aggressively represent your rights, whether this is your first DWI charge or it is your fourth.
The consequences of a DWI conviction can be life changing in many ways. Before your situation becomes unmanageable, do yourself a favor and schedule a consultation with an experienced attorney at the firm.
---
For the representation you need, contact a Concord DUI defense lawyer at The Law Offices of Darrin M. Gamradt, P.C. immediately.
---
Testimonials
Hear What Past Clients Have Said
"Just wanted to say thank you for your efforts to negotiate a reduced plea for me."

Client

"Darrin Gamradt was very professional, very reasonable priced and well educated in the particular area of law I needed assistance with."

Jennifer K.

"Im greatful for his service i will recommend him to people i know that needs a good lawyer"

Janet Raffaldt

"Mr. Gamradt represented me on some legal matters. On both matters he exceeded what I expected. He did exactly what he said he would do, responded very quickly and was very affordable! My family and I ..."

Benjamin Morrison

"Any problem I had Mr. Gamradt handled or got it handled for me immediately. He was awesome and I recommend to anybody dealing with law problems. Reach out to him ASAP. Thanks sir"

Josh Cornelius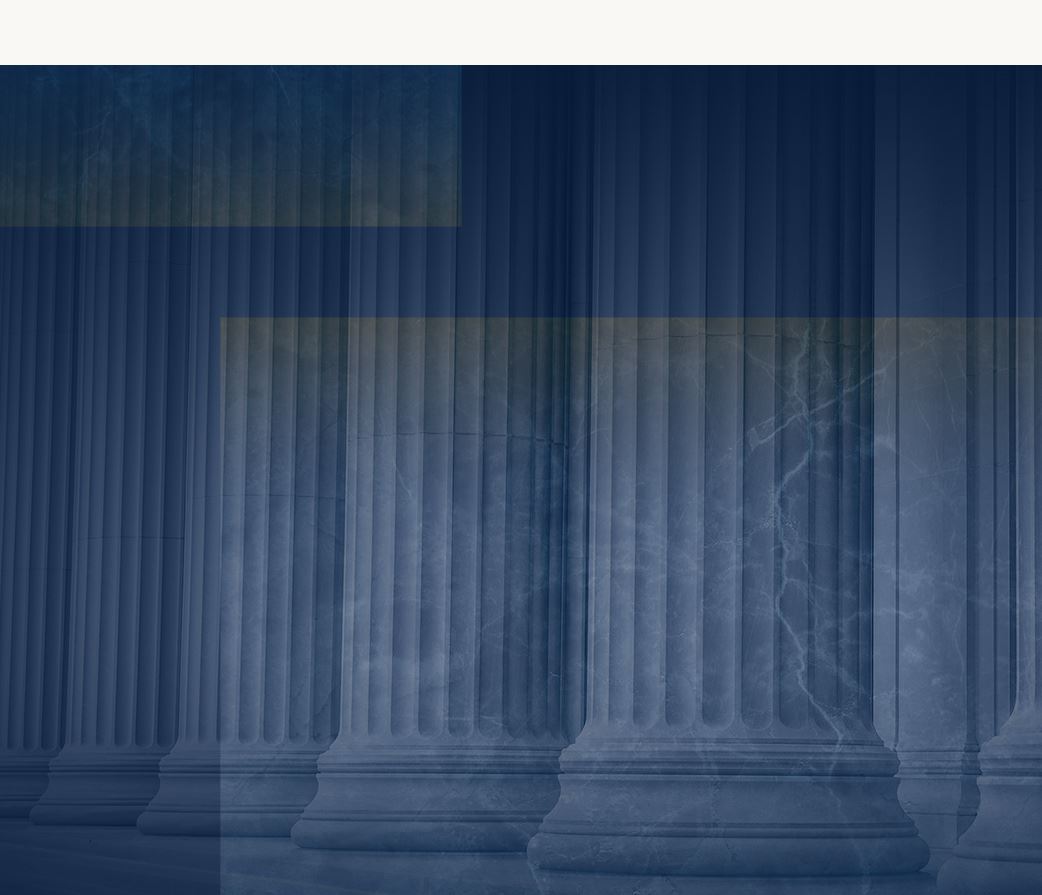 Extensive Legal Experience in a Variety of Practice Areas

Exceptional Track Record Of Successful Case Outcomes

Prioritizes Client Satisfaction Above All Else

Former Insurance Company Representative
Schedule a Consultation Today
Call (888) 372-1301 or Submit This Form