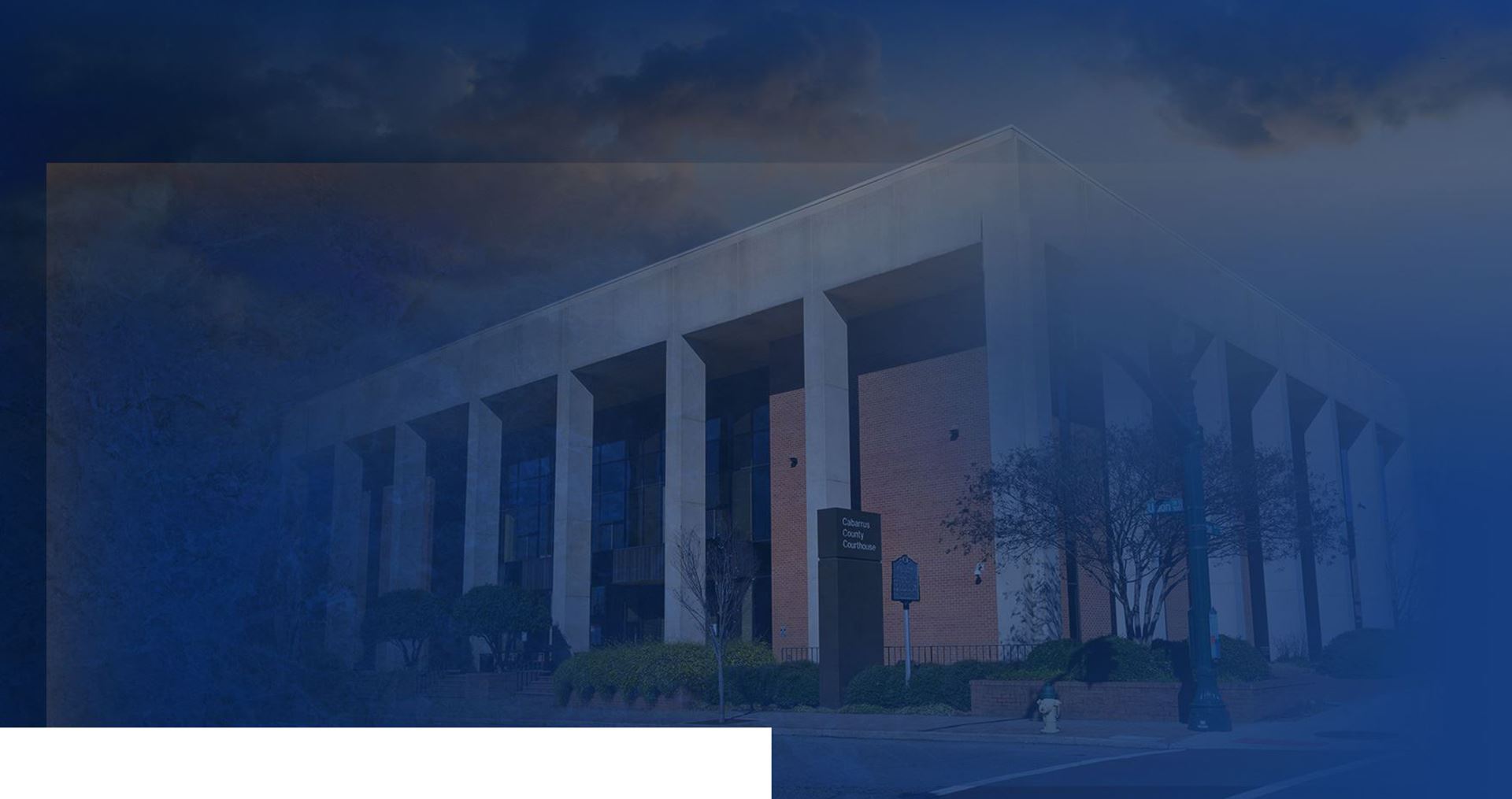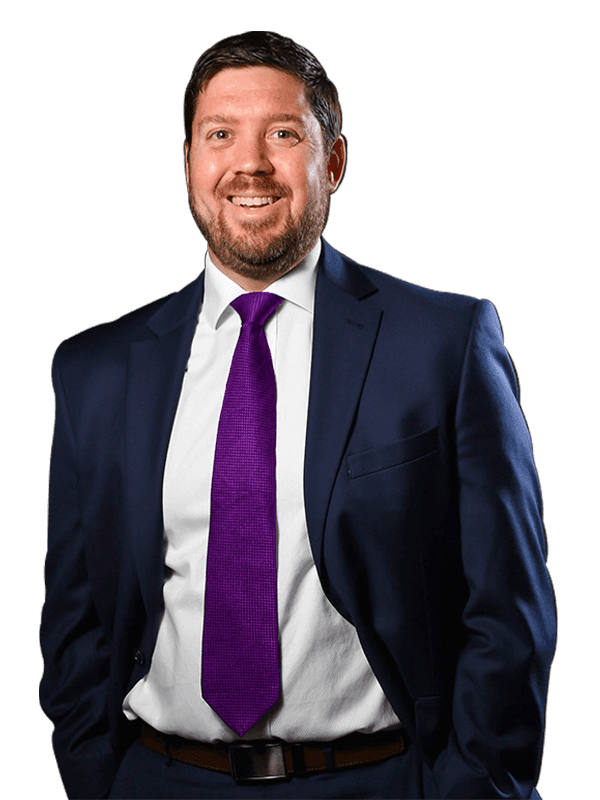 CONCORD ATTORNEY
Handling Criminal Defense, Workers' Compensation, PI & More
At The Law Offices of Darrin M. Gamradt, P.C. you can be confident that you will receive the legal representation necessary for you to resolve your complex legal matter. The attorneys at the firm have an in depth understanding of the difficulties associated with your case and will utilize their skills and resources to carefully guide you through the complexities of the legal system. They have experience helping individuals through various legal battles and they offer dedicated defense to people charged with criminal offenses.
With a number of notable memberships and associations, the firm's Concord attorneys are known for fighting on behalf of their clients' freedoms and rights. Regardless if you are facing a criminal defense matter, DUI charge, or have been injured at work and would like to file a workers' compensation claim - The Law Offices of Darrin M. Gamradt, P.C. is here for you.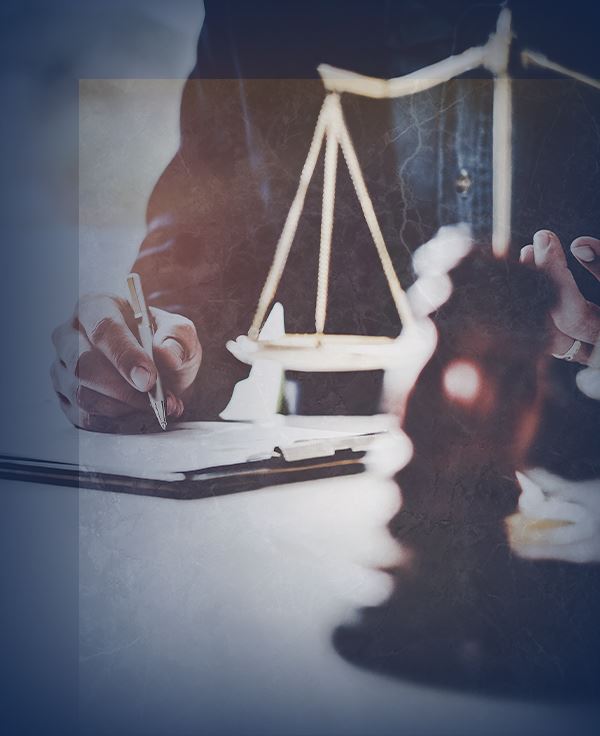 Our Testimonials
"Im greatful for his service i will recommend him to people i know that needs a good lawyer"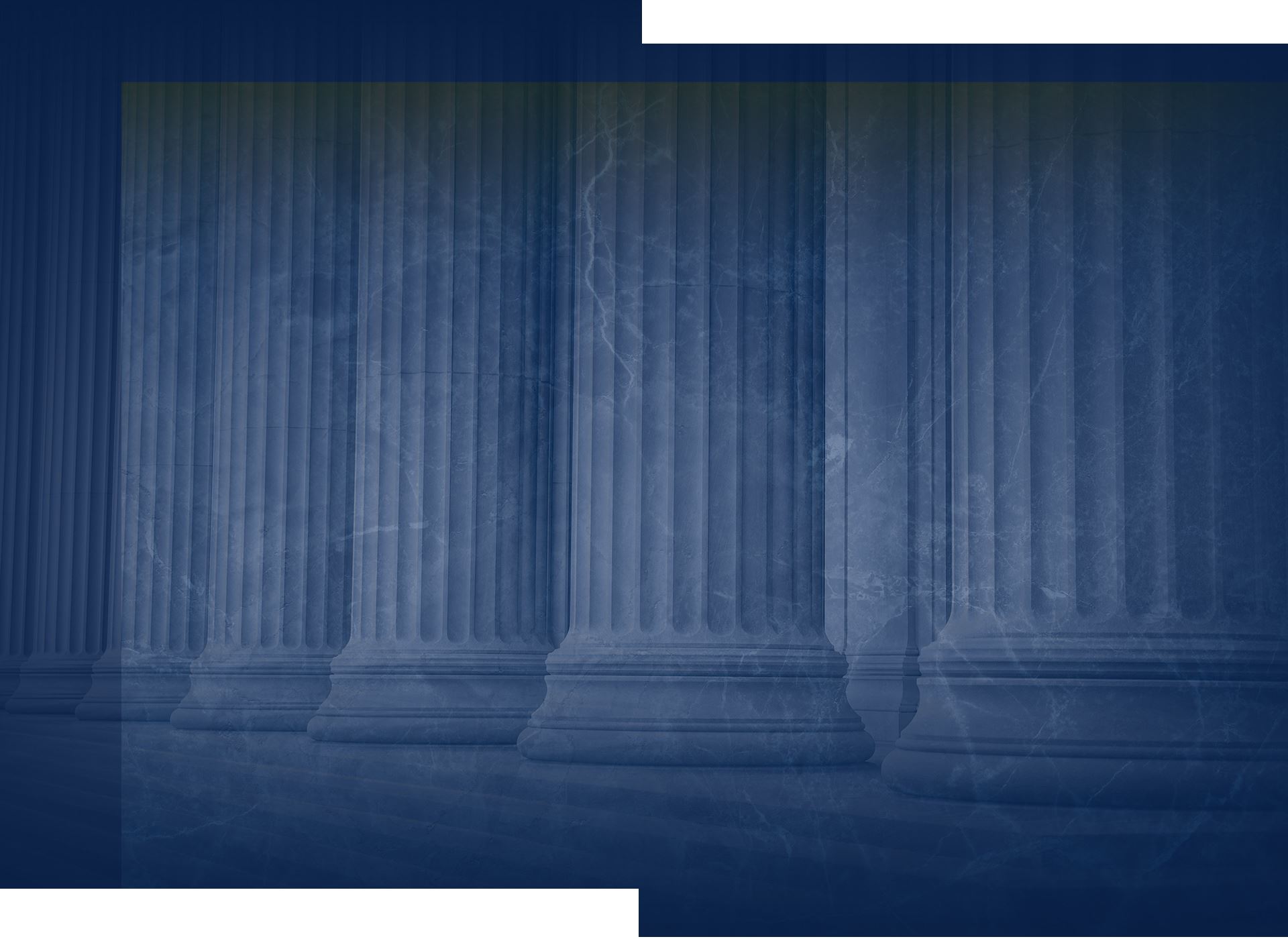 HOW CAN THE FIRM HELP YOU?
A Qualified Concord Attorney That Can Handle Your Case
WHY CHOOSE THE LAW OFFICES OF DARRIN M. GAMRADT, P.C.?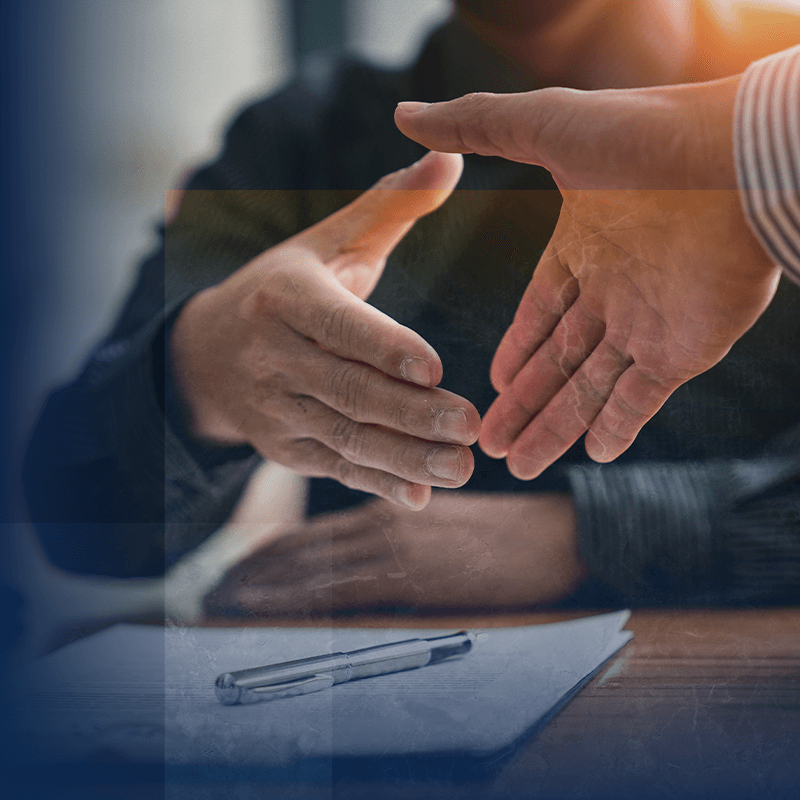 Extensive Legal Experience in a Variety of Practice Areas

Exceptional Track Record Of Successful Case Outcomes

Prioritizes Client Satisfaction Above All Else

Former Insurance Company Representative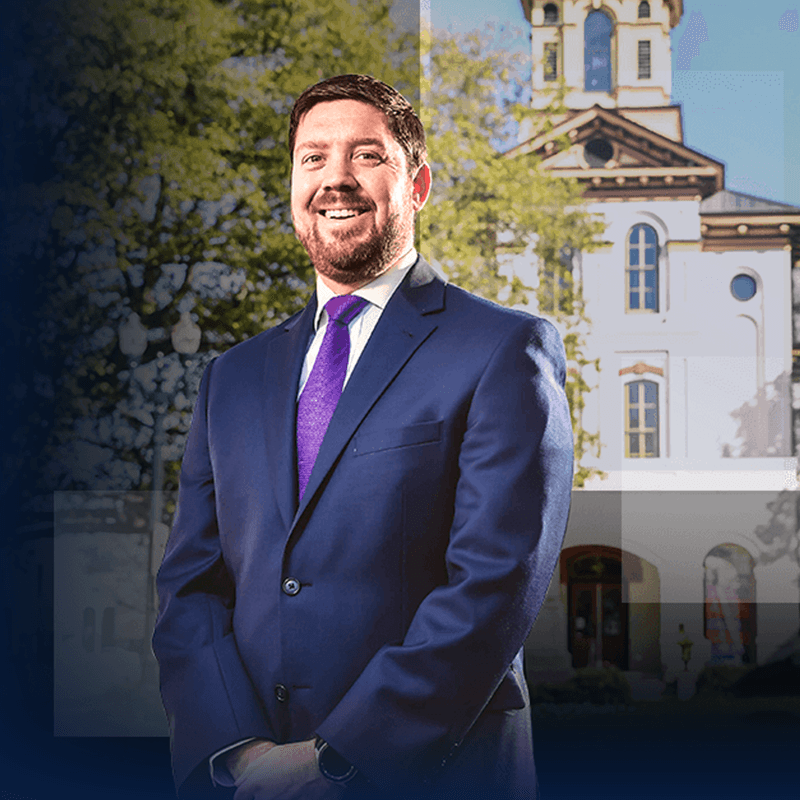 With dedication to providing high-quality representation to clients who are facing a wide variety of legal battles, Attorney Gamradt can effectively handle each criminal defense, driving under the influence (DUI) / driving while impaired (DWI), and workers' compensation case with confidence. The Concord lawyer is intimately familiar with the criminal process as well as the procedures for filing a workers' compensation claim in North Carolina.
If you are facing a complex legal matter, you can benefit from the firm's legal guidance. Attorney Gamradt forms detailed strategies based on thorough evaluations of each client's case in order to achieve favorable results.
YOU DESERVE HIGH-QUALITY REPRESENTATION
No matter what the present legal battle is that you are facing, the Concord lawyers from The Law Offices of Darrin M. Gamradt, P.C., offer clients skilled representation. Whether you are an injured worker filing a claim for compensation or are being accused of an alleged criminal offense, you need high-quality legal representation. With experience in cases that involve large insurance companies and a desire to help improve the clients' futures, The Law Offices of Darrin M. Gamradt, P.C. engages every resource available during representation.
For clients who are facing lifelong sex offender registration, a driver's license suspension, or lost wages from a workplace injury, the firm can improve your chances of a successful case result whether through a trial verdict, negotiations, or a workers' compensation claim. Contact the firm at once to begin an in-depth investigation of the charges you face and to schedule a case evaluation with the firm.