Workers' Compensation Helping You Maximize Your Compensation
Concord Workers' Compensation Lawyer
Recovering What You Need After Injury on the Job
Have you suffered injuries at your workplace? In many circumstances, you may receive benefits from workers' compensation, a type of insurance for work-related accidents. In the state of North Carolina, workers' compensation is mandatory for all employers to carry on behalf of their employees. For injured employees, benefits may include medical expenses and lost wages.
If you experienced an issue with workers' compensation insurance, the Concord workers' compensation attorney from The Law Offices of Darrin M. Gamradt, P.C. is ready to fight for your right to compensation. Attorney Gamradt boasts prior experience as an insurance company representative which means he fully understands how such companies work to resist offering fair compensation and gives him an edge in cases where they try to deny a claim.
---
Get started with a consultation today!
---
Informing Clients of their Rights
Workers' compensation can be a complicated area of the law, which is why our firm strives to inform clients of their rights first and foremost. Much is riding on your claim and the firm provide the steady support you need throughout the entire process.
Types of Workers' Compensation Claims the Firm Handles
The firm offers dedicated counsel and representation for the following:
Get the Background & Perspective of an Experienced Attorney
Our Concord workers' compensation lawyer has past experience representing some of the most significant insurance companies in the nation. He now handles cases involving workers' compensation issues for the claimant, such as denials, to help people obtain the benefits they need and deserve.
With this background and perspective on how the insurance companies work, he is uniquely skilled at representing people in need of assistance with a workers' compensation claim. No matter what type of injury you have suffered, obtain legal representation from a Concord workers' compensation lawyer from The Law Offices of Darrin M. Gamradt, P.C.
---
Contact the firm today for the experienced service you need!
---
**Proudly serving areas throughout North Carolina, including Salisbury, Mooresville, Statesville, Albemarle Kannapolis, Harrisburg, and Cabarrus County.
Testimonials
Hear What Past Clients Have Said
"I was very pleased with the outcome and he made my life just that much easier."

Client

"Im greatful for his service i will recommend him to people i know that needs a good lawyer"

Janet Raffaldt

"Your approach to your future possible clients is top-notch and highly commendable."

Client

"Your company represented my dad for a case that has been being pushed back since 2016. We thank you for all you have done for us and many others."

Breanna Hanton

"Just wanted to say thank you for your efforts to negotiate a reduced plea for me."

Client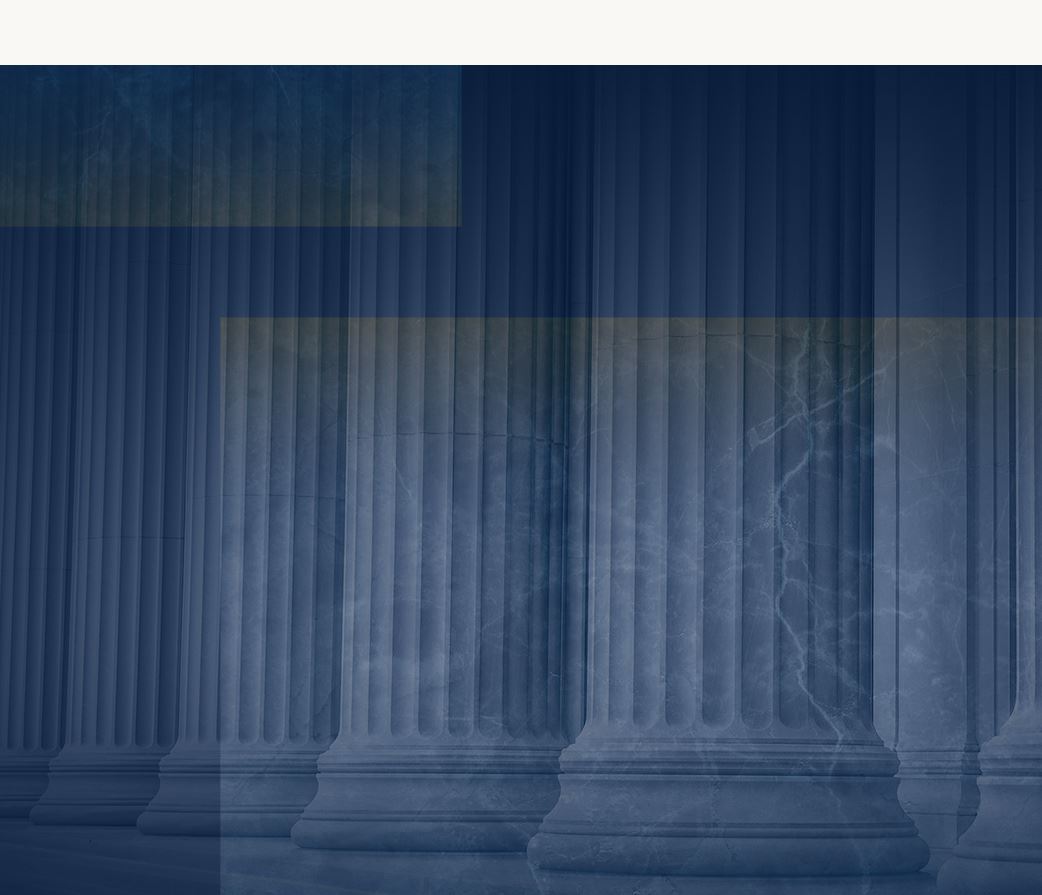 Extensive Legal Experience in a Variety of Practice Areas

Exceptional Track Record Of Successful Case Outcomes

Prioritizes Client Satisfaction Above All Else

Former Insurance Company Representative
Schedule a Consultation Today
Call (888) 372-1301 or Submit This Form