Filing for Workers' Compensation Helping You Maximize Your Compensation
Filing for Workers' Comp in North Carolina
Injured at work? Call a Concord Workers' Compensation Attorney!
Have you been injured or suffered illness at your job and need to file for workers' compensation? You can benefit from retaining the legal guidance of the Concord workers' compensation attorney at the firm. Workers' compensation laws in North Carolina can be complex, but Attorney Gamradt can provide you with the resources necessary to properly file your claim. Under this program, you may be entitled to receive compensation for medical care, rehabilitation, and even lost wages. For the benefits you need, you must follow the specific course of action carefully to receive workers' compensation.
If your injury requires medical assistance, you need to see a physician at once. Inform your medical care facility that the injury occurred at work so that you can have the treatment billed in the form of a workers' compensation claim. As soon as you reasonably can, you need to inform your employer of the injury that took place. Your notice should be given in written form within 30 days of the accident. He or she should be able to provide you with the necessary forms to file. After your employer submits the necessary paperwork to the insurance carrier, your claim will either be approved or denied.
Legal Assistance from the Concord Workers' Compensation Lawyer
As you pursue benefits from workers' compensation, your Concord workers' compensation lawyer can be your legal guide. You will likely have many questions throughout the process, and The Law Offices of Darrin M. Gamradt, P.C. can help you file your claim successfully. The firm has the resources to help you file for the compensation you deserve, including a legal background that includes having provided insurance companies with defense representation. Such experience gives him an edge in these cases. Even if your claim is denied, the firm can be the legal resource you need to appeal.
---
---
Testimonials
Hear What Past Clients Have Said
"Any problem I had Mr. Gamradt handled or got it handled for me immediately. He was awesome and I recommend to anybody dealing with law problems. Reach out to him ASAP. Thanks sir"

Josh Cornelius

"Mr. Gamradt was affordable, efficient and working with him was easy."

Client

"Thank you Mr. Gamradt for your help and support with my legal matters. You were very supportive and patient as we went through this process together. I could not have asked for a better Lawyer and ..."

Dennis Bryant

"Mr. Gamradt represented me on some legal matters. On both matters he exceeded what I expected. He did exactly what he said he would do, responded very quickly and was very affordable! My family and I ..."

Benjamin Morrison

"Just wanted to say thank you for your efforts to negotiate a reduced plea for me."

Client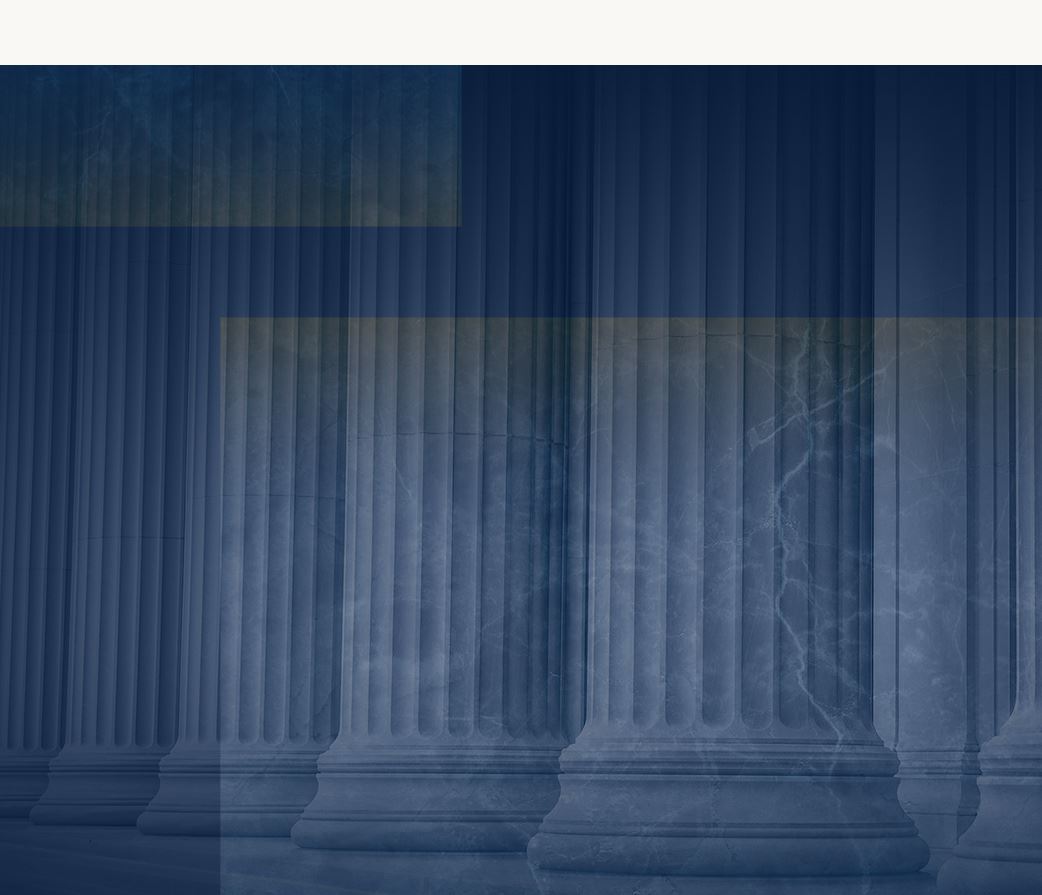 Extensive Legal Experience in a Variety of Practice Areas

Exceptional Track Record Of Successful Case Outcomes

Prioritizes Client Satisfaction Above All Else

Former Insurance Company Representative
Schedule a Consultation Today
Call (888) 372-1301 or Submit This Form