Third-Party Claims Helping You Maximize Your Compensation
Third-Party Claims in NC
Filing Negligence Claim Against Third-Party
When you are injured on the job, obtaining the financial compensation you need pay your bills is all that matters. Sometimes workers' compensation is insufficient to cover all your losses. Thankfully, you may be able to file a negligence claim against a third-party if they were responsible for your injury to obtain compensation. The Concord workers' compensation lawyer at The Law Offices of Darrin M. Gamradt, P.C. can help you at every step of your case and fight to recover what you deserve.
As a former insurance company representative, Attorney Gamradt knows just what it takes to win workers' compensation cases and recover the financial damages you need to move forward with your life after a workplace injury. He can work to counter insurance companies when they attempt to deny or undervalue your claim.
How Does a Third-Party Claim Work?
Workers' compensation protects employers from being sued directly for an injury on the job. Third-party liability claims, however, can be filed against other actors and can result in more compensation than a workers' compensation claim.
Third-party claims are commonly filed against:
Drivers who cause transportation incidents resulting in injured employees
Manufacturers or distributors of faulty equipment and machinery
Subcontractors
Negligent owners of properties on which an employee is injured
If your claim is successful you could receive even more compensation than a workers' compensation claim could.
State law largely caps how much an employee can recover in a workers' compensation claim, but this is not the case with third-party claims. Such claims have no limit on how much can be recovered which could be all of your lost income and even compensate you for pain and suffering, which workers' compensation will not cover.
Don't Wait to Recover Financial Damages!
You deserve fierce advocacy when you are hurt on the job. You and your family need a Concord workers' compensation attorney who will fight hard when you need help paying your bills after an injury is keeping you from work. Trust The Law Offices of Darrin M. Gamradt, P.C. to be your advocate.
---
To set up your no-cost consultation, give us a call today at (888) 372-1301!
---
Testimonials
Hear What Past Clients Have Said
"Any problem I had Mr. Gamradt handled or got it handled for me immediately. He was awesome and I recommend to anybody dealing with law problems. Reach out to him ASAP. Thanks sir"

Josh Cornelius

"Mr. Gamradt represented me on some legal matters. On both matters he exceeded what I expected. He did exactly what he said he would do, responded very quickly and was very affordable! My family and I ..."

Benjamin Morrison

"Your company represented my dad for a case that has been being pushed back since 2016. We thank you for all you have done for us and many others."

Breanna Hanton

"Just wanted to say thank you for your efforts to negotiate a reduced plea for me."

Client

"Your approach to your future possible clients is top-notch and highly commendable."

Client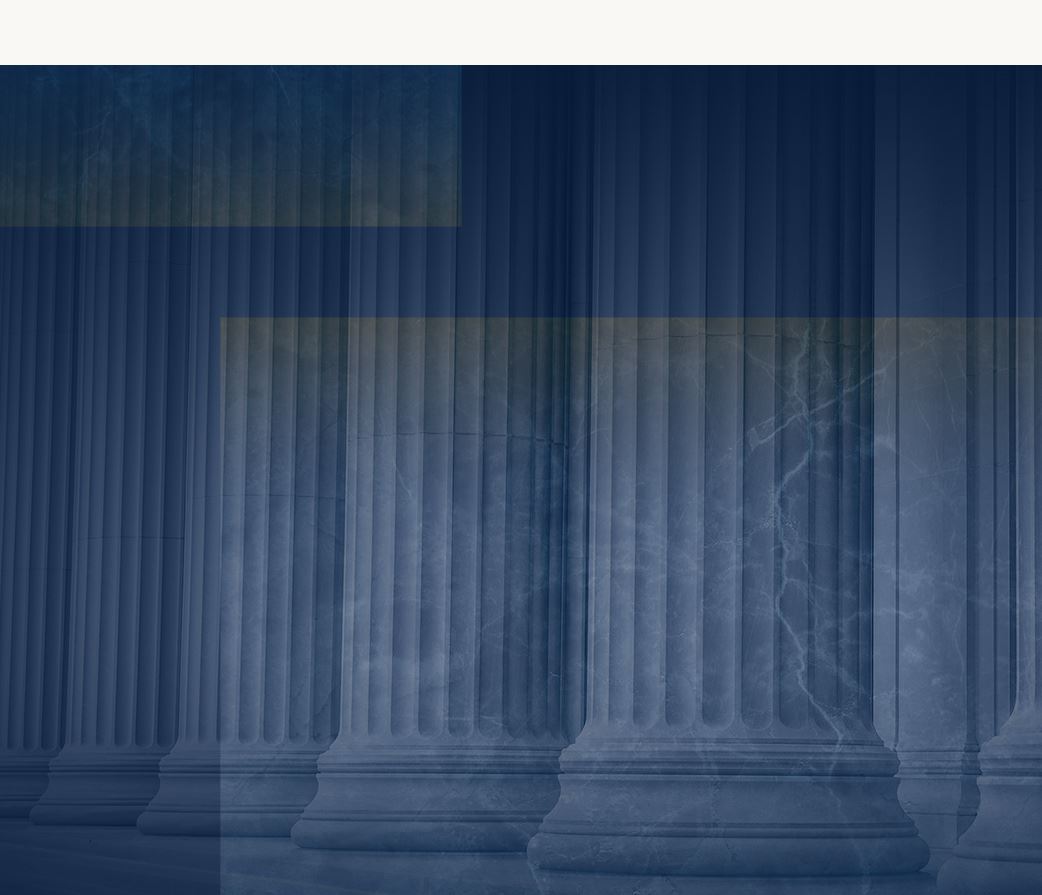 Extensive Legal Experience in a Variety of Practice Areas

Exceptional Track Record Of Successful Case Outcomes

Prioritizes Client Satisfaction Above All Else

Former Insurance Company Representative
Schedule a Consultation Today
Call (888) 372-1301 or Submit This Form