Mistakes to Avoid When Filing a Claim Helping You Maximize Your Compensation
Filing A Workers' Comp Claim in Concord
Mistakes to Avoid When Filing Your Claim
Are you filing a workers' compensation claim for an on-the-job injury? If so, there are a number of common mistakes you should be careful to avoid. The Law Offices of Darrin M. Gamradt, P.C. has listed these mistakes below. When you make just one of these simple errors, you can end up seriously jeopardizing your chances of receiving the workers' compensation benefits (such as medical care and financial support) that you rightfully deserve.
Concord Workers' Compensation Attorneys at the firm are well-equipped to provide advice in this area, as they have previously provided legal defense for some of the nation's largest insurance companies. Because of this experience, they are fully aware of the various strategies these companies use to unfairly deny injured workers of their benefits.
Here are the mistakes that you should steer clear of:
Taking too long to report the injury and file a claim--Workers should report their workplace injuries as soon as possible after they occur. Failing to do this can result in the employer or the workers' compensation insurance provider challenging the validity of the injury. Do not get caught up in assuming that your injury will just go away, or in worrying about causing problems at work. The sooner you report your injury, the better protection you have when you seek workers' compensation benefits! In addition to reporting the injury to your employer, you will also need to file a claim with the North Carolina Industrial Commission as soon as possible.
Lying or omitting vital information--When you talk to your doctor or your insurance adjuster, tell the truth! Getting caught in a lie can reflect very poorly on you later and can make it appear as if you are lying about other aspects of your accident or injury. This could ruin your chances of receiving benefits.
Failing to be thorough when describing the injury--If you do not tell your medical care provider about every injury or symptom you are experiencing right from the beginning, the employer or insurance provider might claim that any injuries or symptoms reported later on are not related to the accident. As a result, the insurer may try to only provide your benefits for some of your injuries, rather than all of them.
Signing medical releases that might not be to your benefit--Insurance companies sometimes ask accident victims to sign medical releases that give them permission to obtain information directly from the victim's doctor or medical care provider without the victim's involvement. The victim should thoroughly read everything he or she signs to make sure that this type of clause is not included in a release form.
Failing to get copies of records related to your claim--Don't simply assume that everything is going according to plan with your workers' compensation case--request copies of the relevant records and see for yourself! Some of the types of records you should get copies of include medical records and correspondence related to your claim. You should be able to get these records from the insurer at no cost.
Failing to consult with an attorney when necessary--When you are seeking benefits after a serious work-related injury, it is important that you have the help of a skilled attorney, especially when you are providing any recorded statements or accepting a final settlement. Some insurance companies try to trick accident victims into saying things that can be used against them later. Furthermore, the insurer may also try to get you to accept a settlement that is lower than what you deserve. Click here to learn more about when you need a Concord workers' compensation attorney.
---
For more information about how you can improve your chances of success in your workers' compensation claim, contact the Concord workers' compensation attorney at The Law Offices of Darrin M. Gamradt, P.C. Free case evaluations offered!
---
Testimonials
Hear What Past Clients Have Said
"Darrin Gamradt was very professional, very reasonable priced and well educated in the particular area of law I needed assistance with."

Jennifer K.

"I was very pleased with the outcome and he made my life just that much easier."

Client

"Im greatful for his service i will recommend him to people i know that needs a good lawyer"

Janet Raffaldt

"Your approach to your future possible clients is top-notch and highly commendable."

Client

"Just wanted to say thank you for your efforts to negotiate a reduced plea for me."

Client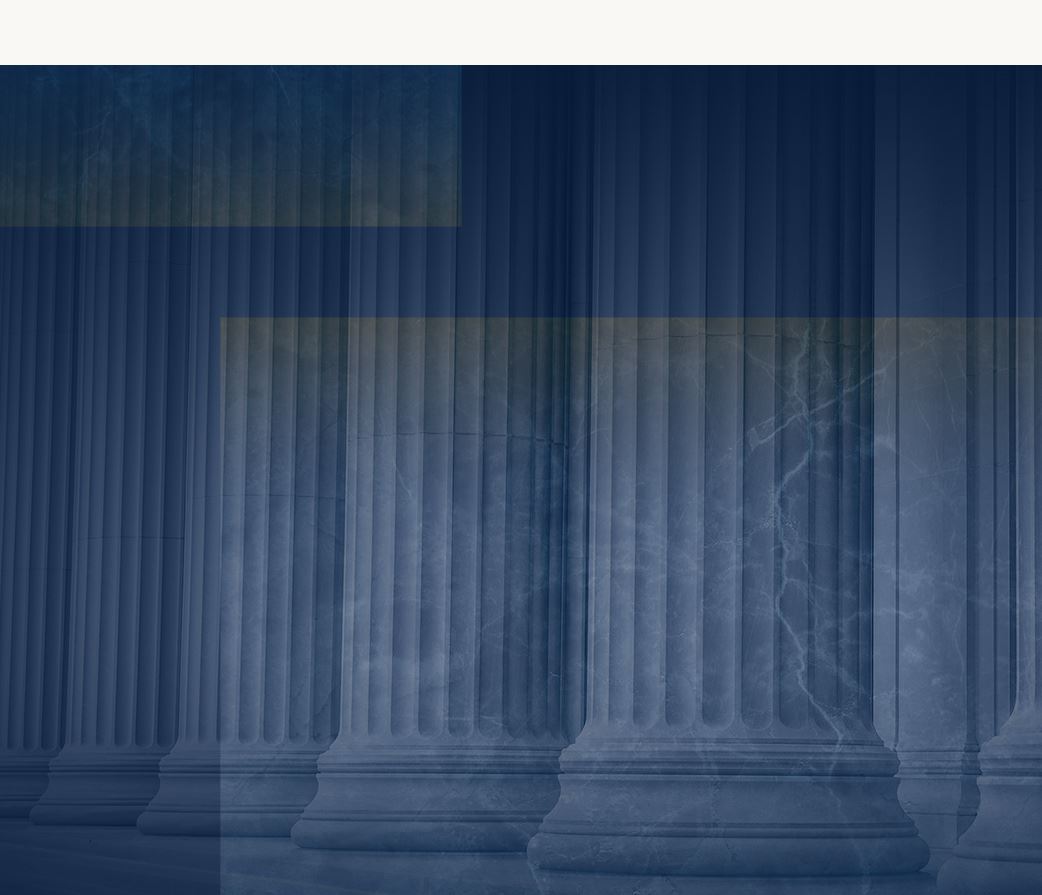 Extensive Legal Experience in a Variety of Practice Areas

Exceptional Track Record Of Successful Case Outcomes

Prioritizes Client Satisfaction Above All Else

Former Insurance Company Representative
Schedule a Consultation Today
Call (888) 372-1301 or Submit This Form