Heavy Machinery Accident Place holder
Heavy Machinery Accident Lawyer in Concord
Injured in an Accident Caused by Heavy Machinery?
As we all know, the heavy machinery and large oversized construction vehicles which are used in construction projects are extremely dangerous and can inflict deadly injuries on workers and standers by. Dump trucks, bulldozers, cranes, any large and heavy piece of equipment used at your job can be a source for extreme injuries. If you or someone you love has been injured on the job while operating heavy machinery or while working near any kind of heavy equipment, contact a skilled Concord workers' compensation attorney from The Law Offices of Darrin M. Gamradt, P.C.
Their attorneys are experienced in dealing with workers compensation insurance claims and can fight for the financial compensation you deserve in North Carolina. With a former insurance company representative as an attorney at the firm, they can utilize his inside knowledge and industry specific competence to work for you.
Filing a Workers' Compensation Claim in a Heavy Machinery Accident in Concord
If you have already begun the process of filing your workers compensation claim, their attorneys can appear on your behalf and maximize your claim. If you have not pursued your claim yet, contact their offices today to schedule your own,initial evaluation of your case. The advantage of having a former insurance company representative working for you in a workers compensation case can be invaluable, and with their experience and legal prowess, they can recover your fair damages for pain and suffering, lost wages, medical bills, and lost future earnings depending upon the severity of your injury.
If you are currently disabled, and cannot travel to the office, their Concord workers' compensation attorneys will travel to you. They understand the turmoil one's life can be thrown into when a severe injury happens to you or a loved one. If your loved has perished due to these injuries, they can also pursue a wrongful death claim on your behalf.
---
Contact The Law Offices of Darrin M. Gamradt, P.C. now to arrange a personal meeting where you can have your questions answered and get valuable advice on the options you may have moving forward with your case.
---
Testimonials
Hear What Past Clients Have Said
"Darrin Gamradt was very professional, very reasonable priced and well educated in the particular area of law I needed assistance with."

Jennifer K.

"Mr. Gamradt was affordable, efficient and working with him was easy."

Client

"Im greatful for his service i will recommend him to people i know that needs a good lawyer"

Janet Raffaldt

"Mr. Gamradt represented me on some legal matters. On both matters he exceeded what I expected. He did exactly what he said he would do, responded very quickly and was very affordable! My family and I ..."

Benjamin Morrison

"Your company represented my dad for a case that has been being pushed back since 2016. We thank you for all you have done for us and many others."

Breanna Hanton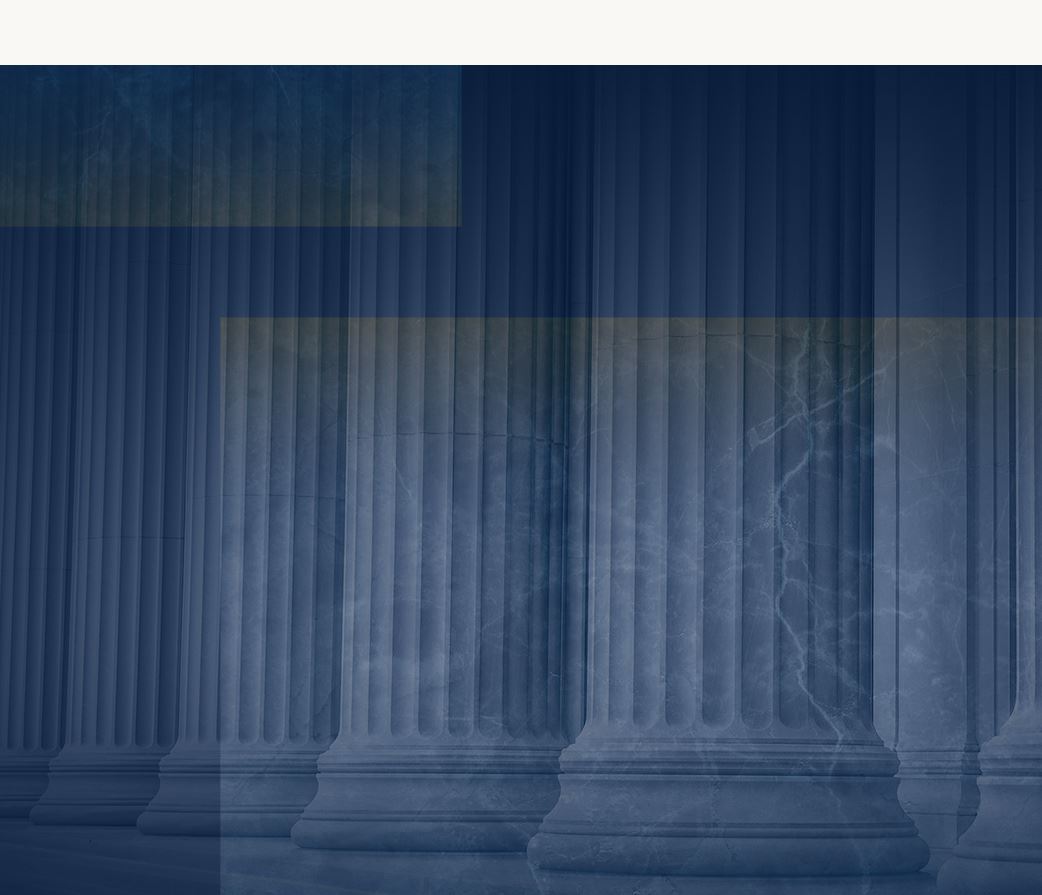 Extensive Legal Experience in a Variety of Practice Areas

Exceptional Track Record Of Successful Case Outcomes

Prioritizes Client Satisfaction Above All Else

Former Insurance Company Representative
Schedule a Consultation Today
Call (888) 372-1301 or Submit This Form