Repetitive Use Injuries Place holder
Repetitive Use Injuries
Concord Workers' Compensation Attorneys
In many highly dangerous occupations, workers are required to perform tasks that place them at risk on a daily basis. In other situations, repetitive motions are required to complete work. Repetitive actions of any kind can cause substantial physical damage to the worker. Repetitive use injuries are a type of workplace injury that is caused by repeated motions, which can take a physical toll on a person's body. Physical stress can build up over time, resulting in damage to the worker's limbs that are used on a regular basis.
Types of Injuries and the Work-Related Activities That Cause Them
Repetitive use injuries come in many different forms and can result from a variety of occupations. Injuries of this kind do not simply treat themselves and may require extensive medical attention and physical therapy.
Common types of repetitive injuries include:
Vibrating white finger
Tendonitis
Bursitis
"Tennis elbow"
Carpal tunnel syndrome
With the increased use of computers in the workplace, the number of repetitive stress injuries has increased. Repetitive use injuries, also called cumulative trauma disorders, account for more than half of all job-related injuries.
Work-related activities that commonly result in repetitive use injuries include:
Jackhammering
Butchering
Writing or typing
Assembly line work
Polishing / painting
Massaging
Driving
Mechanical work
Playing musical instruments
A Concord workers' compensation lawyer from The Law Offices of Darrin M. Gamradt, P.C. can provide clients with the legal assistance they need to obtain necessary compensation. They are dedicated to ensuring that injured workers properly file claims for workers' compensation benefits and receive the assistance they need. The firm has handled many claims for past clients and has the experience necessary to help you.
---
Contact the firm today to find out what compensation you may be able to receive for your damages.
---
Testimonials
Hear What Past Clients Have Said
"Mr. Gamradt represented me on some legal matters. On both matters he exceeded what I expected. He did exactly what he said he would do, responded very quickly and was very affordable! My family and I ..."

Benjamin Morrison

"Your company represented my dad for a case that has been being pushed back since 2016. We thank you for all you have done for us and many others."

Breanna Hanton

"Darrin Gamradt was very professional, very reasonable priced and well educated in the particular area of law I needed assistance with."

Jennifer K.

"Your approach to your future possible clients is top-notch and highly commendable."

Client

"Any problem I had Mr. Gamradt handled or got it handled for me immediately. He was awesome and I recommend to anybody dealing with law problems. Reach out to him ASAP. Thanks sir"

Josh Cornelius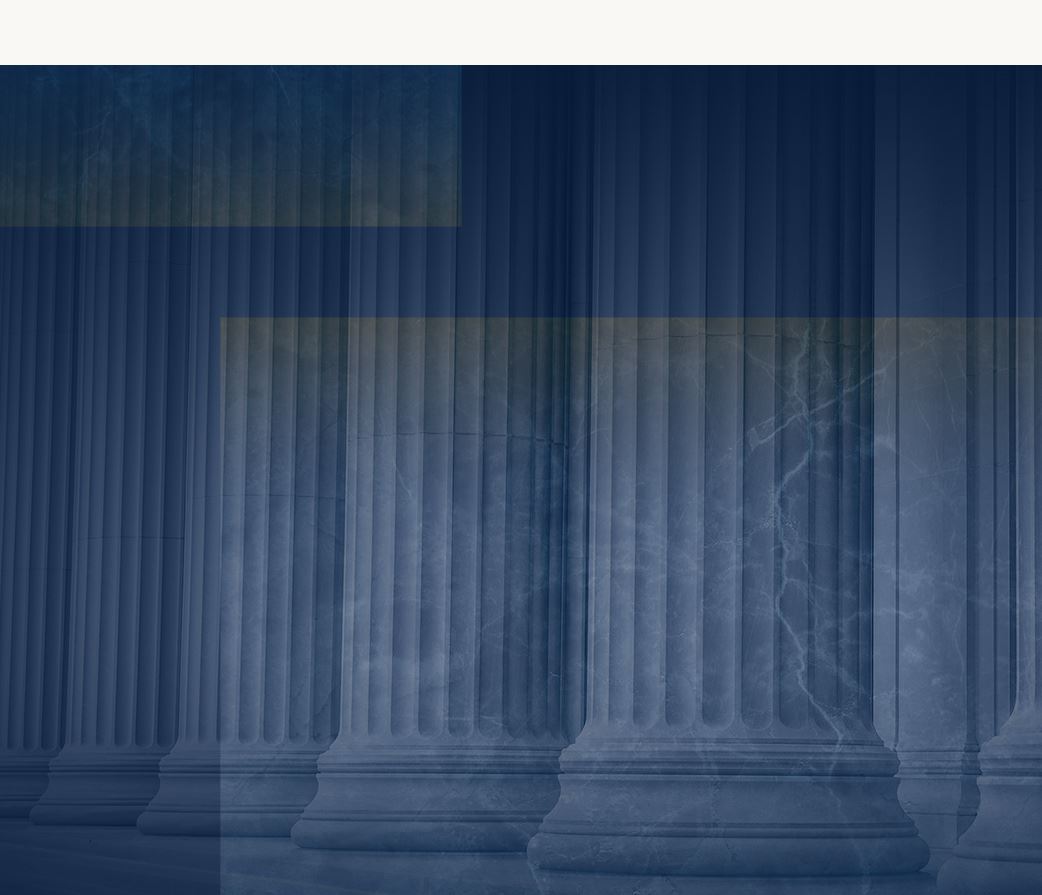 Extensive Legal Experience in a Variety of Practice Areas

Exceptional Track Record Of Successful Case Outcomes

Prioritizes Client Satisfaction Above All Else

Former Insurance Company Representative
Schedule a Consultation Today
Call (888) 372-1301 or Submit This Form