Work-Related Injuries Place holder
Concord Work-Related Injury Attorney
Filing A Claim for Work-Related Injuries in NC
As you earn a living for you and your family, one of the most inconvenient circumstances is to suffer a work-related injury. You can suffer serious injuries from a work-related accident or exposure to a harmful substance. In some very serious circumstances, you can become hospitalized and require assistance from others to perform tasks you could once do on your own.
---
If you have suffered a workplace injury in North Carolina, you can obtain legal assistance from the Concord workers' compensation attorney at The Law Offices of Darrin M. Gamradt, P.C.
---
Types of Workplace Injuries
In nearly every type of occupation, workers are susceptible to suffer injuries. Even when cautious employees perform their daily jobs in a respectful, careful manner, they can suffer injury. Even repetitive use injuries may qualify for workers' compensation. Some common types of work-related injuries include:
Back injuries
Head injuries
Neck injuries
Burns
Asbestos-related illness
Knee injuries
Torn ligaments
Lacerations
No matter what type of injury you have suffered, you may have rights to receive workers' compensation benefits. When your workplace injury has caused you to miss work, you and your family will likely suffer financially. Unexpected medical bills due to your injury can result in additional financial distress. You can file for workers' compensation benefits to help you offset the expenses from your injury.
Legal Assistance From the Concord Workers' Compensation Lawyer
After suffering a serious injury from a workplace accident, The Law Offices of Darrin M. Gamradt, P.C. can help you fight for compensation for lost income, medical expenses, and other damages that have occurred. With the assistance of the Concord workers' compensation lawyer from The Law Offices of Darrin M. Gamradt, P.C., you can have the opportunity to receive the monetary assistance you need. With the firm's legal knowledge to help you with your case, you can gain the resources necessary to achieve a successful resolution!
Testimonials
Hear What Past Clients Have Said
"Your approach to your future possible clients is top-notch and highly commendable."

Client

"Thank you Mr. Gamradt for your help and support with my legal matters. You were very supportive and patient as we went through this process together. I could not have asked for a better Lawyer and ..."

Dennis Bryant

"Just wanted to say thank you for your efforts to negotiate a reduced plea for me."

Client

"Any problem I had Mr. Gamradt handled or got it handled for me immediately. He was awesome and I recommend to anybody dealing with law problems. Reach out to him ASAP. Thanks sir"

Josh Cornelius

"Mr. Gamradt represented me on some legal matters. On both matters he exceeded what I expected. He did exactly what he said he would do, responded very quickly and was very affordable! My family and I ..."

Benjamin Morrison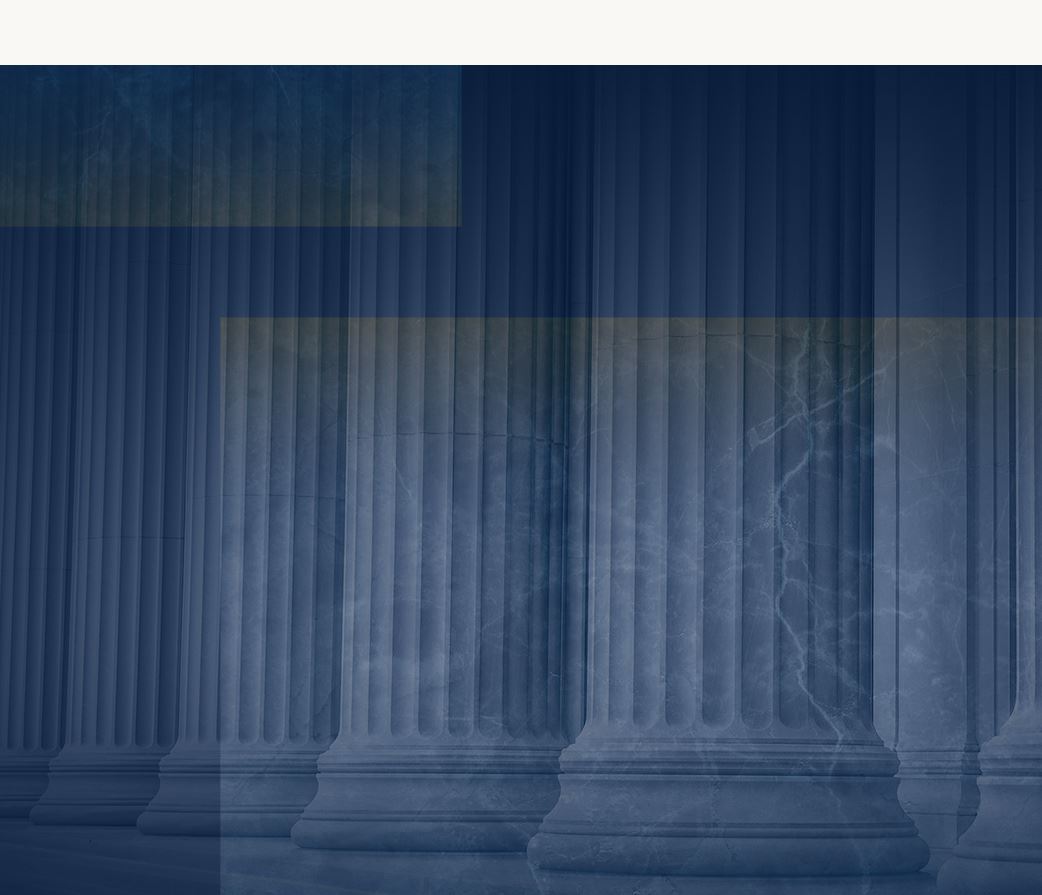 Extensive Legal Experience in a Variety of Practice Areas

Exceptional Track Record Of Successful Case Outcomes

Prioritizes Client Satisfaction Above All Else

Former Insurance Company Representative
Schedule a Consultation Today
Call (888) 372-1301 or Submit This Form