Concord Slip and Fall Lawyer
Work-Related Slip and Fall Claims in Concord
If you have been injured at your workplace, or on the job, by slipping or falling, call The Law Offices of Darrin M. Gamradt, P.C. today. The law concerning workman's compensation and the injuries leading to claims for workers' compensation can be confusing and perplexing to those of us who do not work in this field every day.
Treating physicians, light duty, temporary disability, permanent disability, partial disability, total disability and a plethora of other terms are used in such ways which have a definite, specific meaning according to the law. Don't embark on the journey of a workers' compensation claim without the advice of an experienced and qualified attorney by your side.
Professional Workers' Compensation Lawyer in Concord
At the firm, the professional service to clients is the number one concern. A Concord workers' comp lawyer from the firm will be dedicated to pursuing and obtaining the maximum amount of financial compensation when he takes on a case for resolution of a claim. Many of the firm's clients have transferred their case to the firm due to dissatisfaction with their prior attorneys, and the top complaint is usually that their attorney would not return the client's phone calls or emails in a timely manner. This is definitely not the case with this firm. He will always keep you informed during every step of your case, and welcomes the chance to speak with his clients during the entire process of pursuing their claims.
You may have already begun your claims process or have a desire to hire a new attorney to get you the results you deserve. Don't hesitate to call the office to schedule your appointment even if you have been awarded a claim, but have questions about the result. There may have been missed opportunities or cause for an appeal in your case.
---
Contact the office today for a free evaluation of your case.
---
Testimonials
Hear What Past Clients Have Said
"Any problem I had Mr. Gamradt handled or got it handled for me immediately. He was awesome and I recommend to anybody dealing with law problems. Reach out to him ASAP. Thanks sir"

Josh Cornelius

"Mr. Gamradt represented me on some legal matters. On both matters he exceeded what I expected. He did exactly what he said he would do, responded very quickly and was very affordable! My family and I ..."

Benjamin Morrison

"Thank you Mr. Gamradt for your help and support with my legal matters. You were very supportive and patient as we went through this process together. I could not have asked for a better Lawyer and ..."

Dennis Bryant

"Im greatful for his service i will recommend him to people i know that needs a good lawyer"

Janet Raffaldt

"Your approach to your future possible clients is top-notch and highly commendable."

Client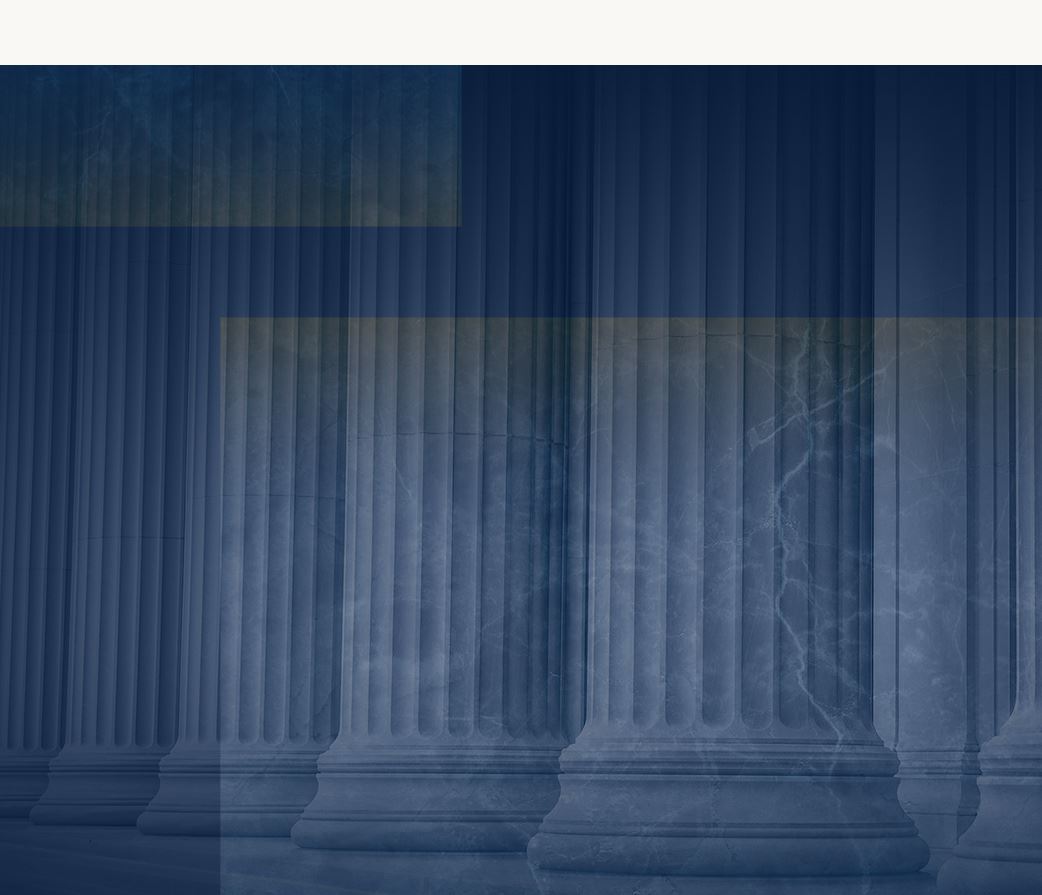 Extensive Legal Experience in a Variety of Practice Areas

Exceptional Track Record Of Successful Case Outcomes

Prioritizes Client Satisfaction Above All Else

Former Insurance Company Representative
Schedule a Consultation Today
Call (888) 372-1301 or Submit This Form