Serious and Willful Workplace Accidents Helping You Maximize Your Compensation
Serious and Willful Workplace Accidents
Willful Misconduct By Employer in NC
Were you injured at work by a hazardous condition? If your employer was aware of the situation but had not taken action to prevent an accident, this is considered a serious and willful workplace accident. On-the-job injuries frequently occur from unexpected accidents. When a negligent employer is aware of a dangerous condition that causes an accident and could have reasonably been prevented, you can pursue compensation for medical expenses and lost wages. If you suffered injury from serious and willful misconduct, the Concord workers' compensation attorneys at The Law Offices of Darrin M. Gamradt, P.C. can help you fight for just compensation.
If you file a workers' compensation claim that involves serious and willful misconduct, your employer may retaliate through various discriminatory methods. Employer retaliation is against the law and should be handled by an aggressive lawyer from The Law Offices of Darrin M. Gamradt, P.C. As a worker, you have rights that must be regarded. You possess the right to file a claim for compensation if you have been injured at work. Also, you are entitled to a work environment that is clean and safe. The Occupational Safety and Health Administration (OSHA) can cite violations and issue fines to employers that do not meet safety guidelines.
Are You the Victim of Serious and Willful Misconduct?
At The Law Offices of Darrin M. Gamradt, P.C., their team protects the rights of workers who are injured by serious and willful misconduct. In this type of case, the burden of proof is complex. With a high threshold of proof, your case will likely require the attention of a knowledgeable attorney. To prove that your employer is guilty of this offense, you must provide evidence that your employer knew about and failed to correct a dangerous work condition. Additionally, it must be proven that the employer violated one of the safety regulations under North Carolina law and that the violation ultimately led to an injury.
Claims that involve serious and willful injuries will be heavily defended by your employer. With the level of difficulty that a case of this type entails, you need the legal assistance of the Concord workers' compensation attorney from the firm. The Law Offices of Darrin M. Gamradt, P.C. can help protect your rights and defend against employer retaliation. They are not only a workers' compensation lawyers but also criminal defense attorneys. If you believe you have been injured due to your employer's willful negligence, please contact their team right away. The firm can help hold employers responsible for their misconduct and help make sure that you receive the compensation you deserve. Your case will likely be very complicated, which is why it is to your benefit to retain the firm to stand by your side each step of the way.
---
Contact The Law Offices of Darrin M. Gamradt, P.C. for a free evaluation today!
---
Testimonials
Hear What Past Clients Have Said
"Darrin Gamradt was very professional, very reasonable priced and well educated in the particular area of law I needed assistance with."

Jennifer K.

"Just wanted to say thank you for your efforts to negotiate a reduced plea for me."

Client

"Im greatful for his service i will recommend him to people i know that needs a good lawyer"

Janet Raffaldt

"Thank you Mr. Gamradt for your help and support with my legal matters. You were very supportive and patient as we went through this process together. I could not have asked for a better Lawyer and ..."

Dennis Bryant

"Your approach to your future possible clients is top-notch and highly commendable."

Client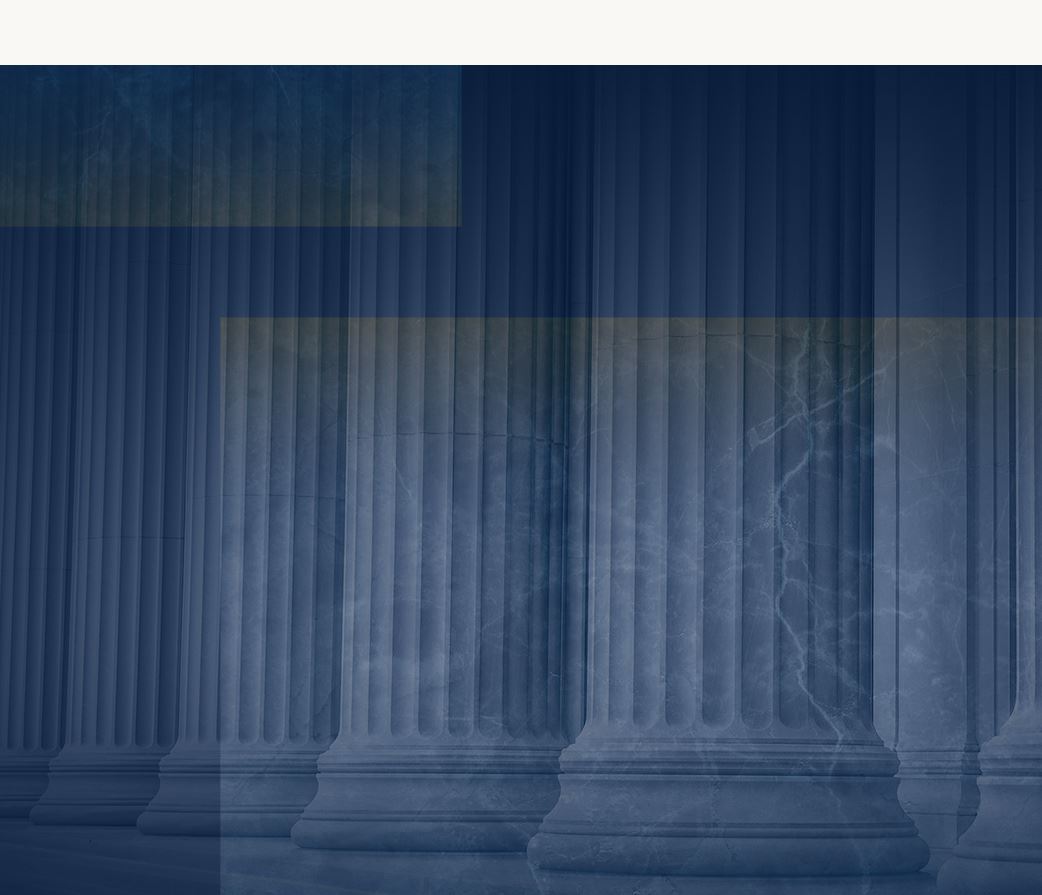 Extensive Legal Experience in a Variety of Practice Areas

Exceptional Track Record Of Successful Case Outcomes

Prioritizes Client Satisfaction Above All Else

Former Insurance Company Representative
Schedule a Consultation Today
Call (888) 372-1301 or Submit This Form