When Do I Need a Workers' Compensation Attorney? Helping You Maximize Your Compensation
When Do I Need a Workers' Compensation Attorney?
Legal Support from a Concord Workers' Compensation Lawyer
There are many cases in which injured workers are fortunate enough to have a smooth experience when it comes to filing for workers' compensation. This may be due to the fact that the worker is dealing with a cooperative employer and insurance company that recognize the employee's rights to medical care and income benefits. Perhaps the workplace injury is minor and the employer or insurer doesn't see the need to contest the claim. There are, however, other cases where the injured employee faces serious challenges in obtaining the workers' compensation benefits he or she deserves. In these types of cases, it is vital to have the support of a competent workers' compensation attorney.
Here are a few examples of the types of cases that usually require the help of a legal professional:
The work-related injury of disability you received was moderate to severe.
Your claim has been unfairly denied, or you have been granted insufficient benefits.
Your favorable workers' compensation benefits are being contested by your employer or your employer's insurance company.
Your injury has made you permanently unable to return to work, or it has made you unable to return to the same type of job you previously had.
Your employer is retaliating against you because you filed a workers' compensation claim.
Your workplace injury was caused by the negligence of a third party, other than your employer.
You have pre-existing injuries that could potentially affect your claim.
You are unsure about how to proceed with your workers' compensation claim.
Concord Workers' Compensation Lawyer Protecting Your Rights
At The Law Offices of Darrin M. Gamradt, P.C., they are home to Concord workers' compensation attorneys who fully understands how employers and insurance companies operate in these types of matters. In fact, they even have a professional background of providing legal representation for major insurance companies, which gives them valuable insight. They also understands what steps need to be taken to protect workers' rights to compensation when they are hurt on the job.
The Law Offices of Darrin M. Gamradt, P.C. offers free case evaluations. This means that you can have a qualified attorney review your case and inform you of your legal options at no charge.
---
Contact the Concord firm so they can help you determine what your next step you should be concerning your workers' compensation claim!
---
Testimonials
Hear What Past Clients Have Said
"Im greatful for his service i will recommend him to people i know that needs a good lawyer"

Janet Raffaldt

"Mr. Gamradt represented me on some legal matters. On both matters he exceeded what I expected. He did exactly what he said he would do, responded very quickly and was very affordable! My family and I ..."

Benjamin Morrison

"I was very pleased with the outcome and he made my life just that much easier."

Client

"Darrin Gamradt was very professional, very reasonable priced and well educated in the particular area of law I needed assistance with."

Jennifer K.

"Any problem I had Mr. Gamradt handled or got it handled for me immediately. He was awesome and I recommend to anybody dealing with law problems. Reach out to him ASAP. Thanks sir"

Josh Cornelius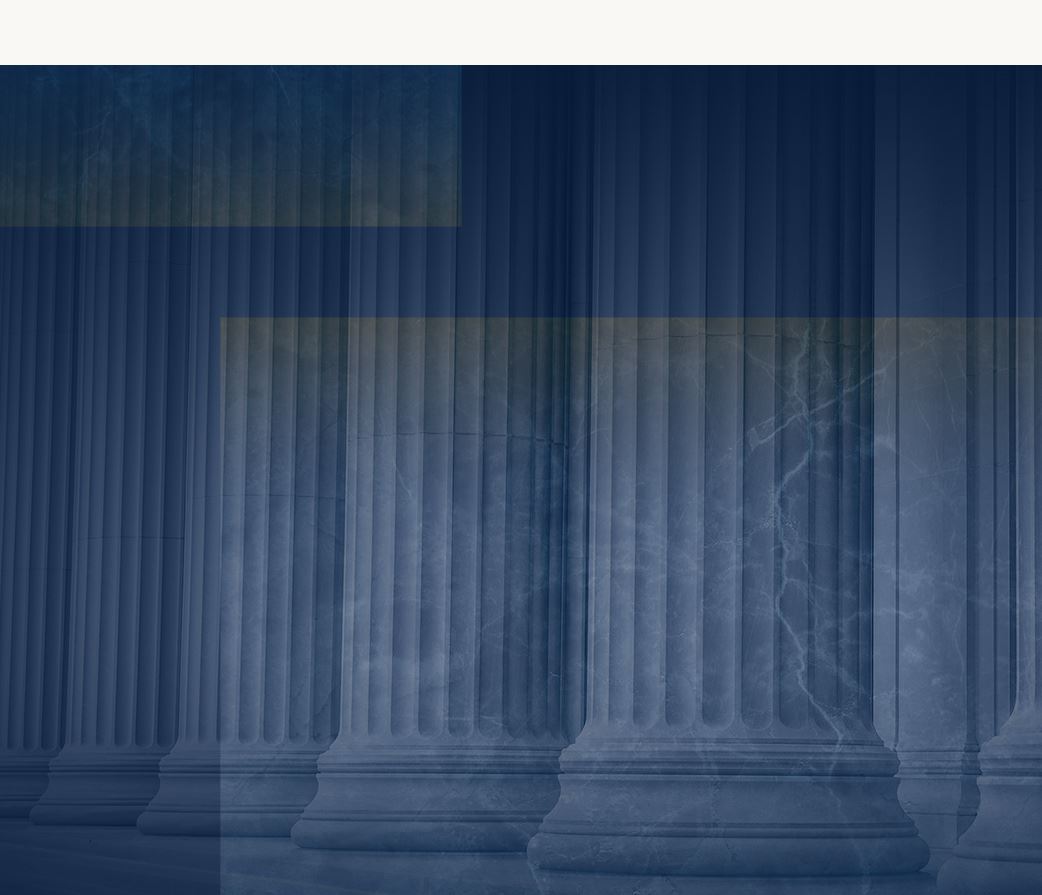 Extensive Legal Experience in a Variety of Practice Areas

Exceptional Track Record Of Successful Case Outcomes

Prioritizes Client Satisfaction Above All Else

Former Insurance Company Representative
Schedule a Consultation Today
Call (888) 372-1301 or Submit This Form