What Medical Treatment Do I Receive? Helping You Maximize Your Compensation
What Kind of Medical Treatment Will I Receive?
Aggressive Workers' Compensation Lawyer in Concord
If you are injured at work, you want to rest assured you receive the proper medical treatment needed to ensure a proper recovery. According to the workers' compensation laws, workers are required to choose treatments that have been scientifically proven to cure or relieve injuries and illnesses. These treatments are laid out in a set of guidelines. Workers' compensation laws also dictate the duration of treatments, frequency of treatments and duration of treatments.
North Carolina Workers' Compensation Law
The North Carolina Workers' Compensation Law requires that medical treatment shall be provided by the employer. This includes any treatment or expense that could cure the injury, lessen a disability or relieve pain.
This definition of medical care is very liberal, and can mean a variety of things such as:
Doctor's appointments
Surgery
Medications
Therapies
Employers may also be required to cover necessary expenses affiliated with the accident like:
Prosthetics
Wheelchairs
Adjustable beds
Wheelchair accessible housing
Employees have the right to request a second opinion with a physician appointed by the North Carolina Industrial Commission if they would prefer to do so.
How Long Will Financial Assistance Last?
The North Carolina statutes require that medical treatment last for as long as required as long as there is not a two year lapse in the payment of benefits. Some employees can avoid this two year limitation by obtaining approval from the Industrial Commission of Anticipated Future Medical Needs.
The goal of the Workers' Compensation System in North Carolina is to ensure that you get the health care you need to restore you as nearly as possible to the health and ability to work as you had prior to your injury.
Concord Workers' Compensation Lawyer
If you need help with your workers' compensation case or have questions about your medical care, visit our FAQ page or call us today. The committed team at The Law Offices of Darrin M. Gamradt, P.C. wants to help you. We understand your suffering and want to make sure to hold your employer responsible. Call today to get more information!
Testimonials
Hear What Past Clients Have Said
"Your approach to your future possible clients is top-notch and highly commendable."

Client

"Any problem I had Mr. Gamradt handled or got it handled for me immediately. He was awesome and I recommend to anybody dealing with law problems. Reach out to him ASAP. Thanks sir"

Josh Cornelius

"Mr. Gamradt was affordable, efficient and working with him was easy."

Client

"Your company represented my dad for a case that has been being pushed back since 2016. We thank you for all you have done for us and many others."

Breanna Hanton

"Just wanted to say thank you for your efforts to negotiate a reduced plea for me."

Client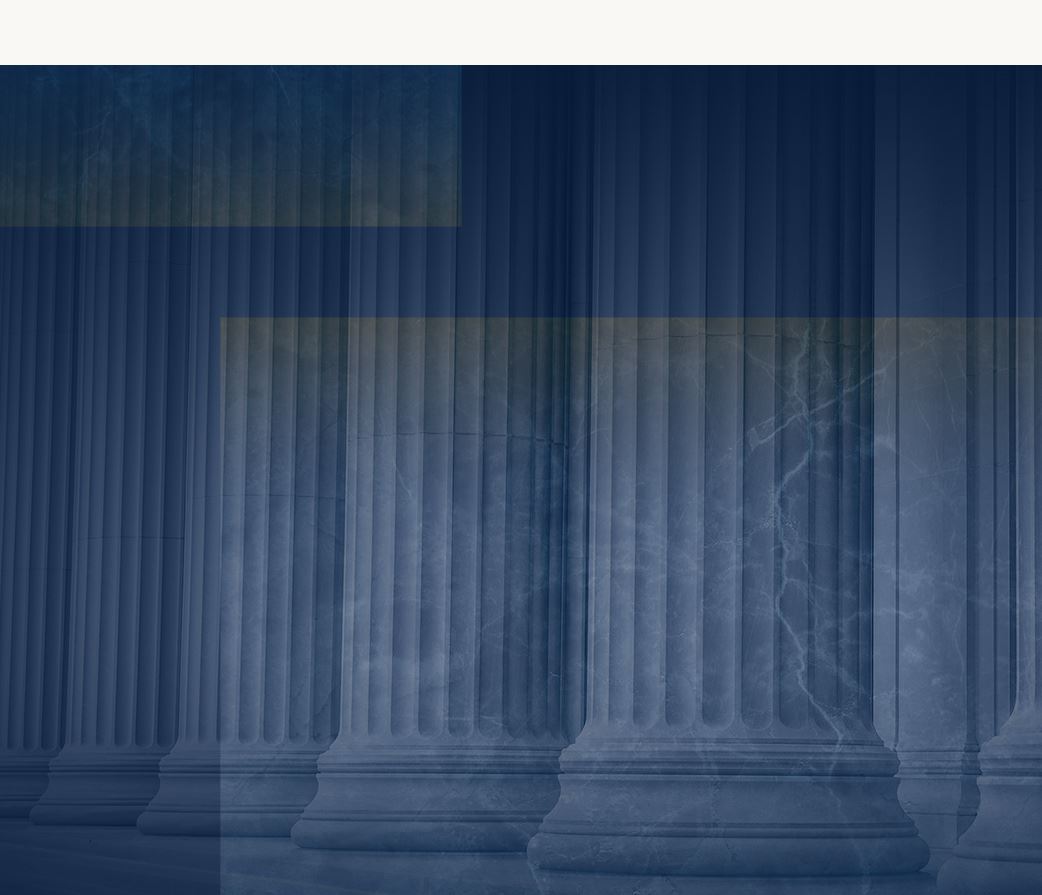 Extensive Legal Experience in a Variety of Practice Areas

Exceptional Track Record Of Successful Case Outcomes

Prioritizes Client Satisfaction Above All Else

Former Insurance Company Representative
Schedule a Consultation Today
Call (888) 372-1301 or Submit This Form