Workers' Compensation FAQ Helping You Maximize Your Compensation
Workers' Compensation FAQ
Get Answers from a Concord Workers' Compensation Lawyer
While you are on the job, you can suffer serious injuries if involved in a workplace accident. You may face an overwhelming amount of medical bills as well as lose wages due to missed work during your recovery. In North Carolina, workers' compensation is a mandatory insurance program for all employers and can provide employees with the benefits they need.
Whether this is your first time using workers' compensation or you are familiar with how it works, you may have many questions regarding the program and the benefits offered. Below are a number of frequently asked questions regarding workers' compensation. After reading through the answers, speak with the Concord workers' compensation attorney about your case!
What should my first step be if injured at work?
During your employment, you may suffer injury or illness that is a direct result of your job. As you seek monetary assistance through workers' compensation, you will want to be proactive and perform the right steps. Your first action should be to inform your employer of your injury, which is often performed in writing. After your employer has provided you with the necessary documents, you can file Form 18 with the North Carolina Industrial Commission.
What is an occupational disease?
Occupational diseases refer to those that are contracted by a worker on the job. In order for your workers' compensation claim to be accepted, your disease must be listed in § 97-53 of the Workers' Compensation Act. Some common occupational diseases include byssinosis from exposure to cotton dust, asbestos, and cancer.
If I caused the accident, can I still collect benefits?
You can recover benefits from workers' compensation even if you caused your own accident in most circumstances. Your claim can be denied, however, no matter who was at fault. If you were intoxicated at the time of the accident, involved in criminal behavior, or knowingly inflicted injury on yourself, your claim will likely be denied.
What if my employer does not carry workers' compensation?
If you are injured on the job and your employer does not offer workers' compensation, this should be reported immediately. In some cases, your employer will carry approved self-insurance. Whatever the case, you should report the situation to the NCIC Fraud Section. You can then file Form 18 and Form 33 with the North Carolina Industrial Commission.
Who provides medical care for my workplace injury?
Your insurance company or employer will provide you with or direct you to medical treatment. If you wish to change physicians, you can petition with the commission for approval. Having this change approved is essential because it is the only way to ensure payment from the employer or workers' compensation insurance provider. You must ensure that you find out the limitations placed on medical treatment, such as the number of chiropractic visits available.
Legal Guidance for Workers' Compensation
Facing any type of injury is not an easy circumstance. When your injury is the result of a workplace accident, your lifestyle may immediately change. At The Law Offices of Darrin M. Gamradt, P.C., their attorneys can provide you with the counsel and legal services necessary for a successful result. They are dedicated to assisting clients through the legal process to help them obtain maximum compensation.
With the experience and excellent client service that the firm offers, you can receive monetary compensation for your injuries. Contact The Law Offices of Darrin M. Gamradt, P.C. for help through this difficult circumstance. With their legal skills and compassion, they can help you pursue the financial assistance you deserve and answer all of your questions about workers' compensation.
Testimonials
Hear What Past Clients Have Said
"Your approach to your future possible clients is top-notch and highly commendable."

Client

"Mr. Gamradt represented me on some legal matters. On both matters he exceeded what I expected. He did exactly what he said he would do, responded very quickly and was very affordable! My family and I ..."

Benjamin Morrison

"Darrin Gamradt was very professional, very reasonable priced and well educated in the particular area of law I needed assistance with."

Jennifer K.

"Mr. Gamradt was affordable, efficient and working with him was easy."

Client

"I was very pleased with the outcome and he made my life just that much easier."

Client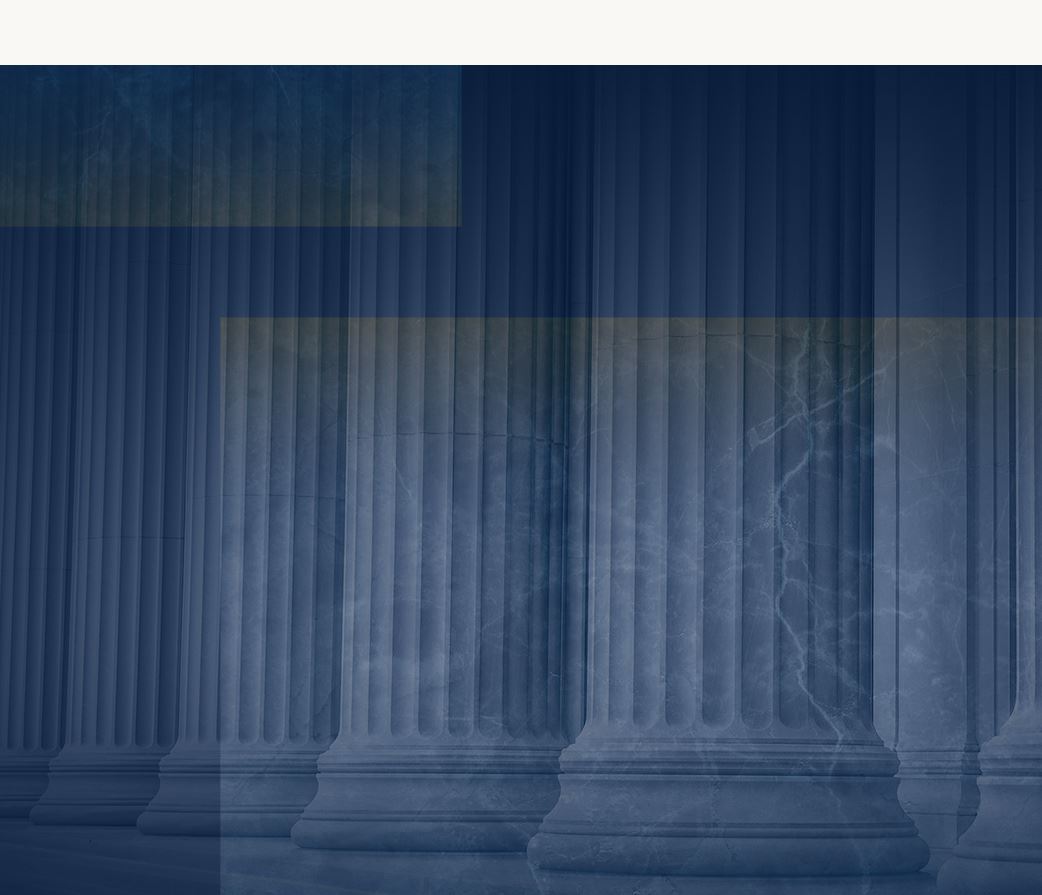 Extensive Legal Experience in a Variety of Practice Areas

Exceptional Track Record Of Successful Case Outcomes

Prioritizes Client Satisfaction Above All Else

Former Insurance Company Representative
Schedule a Consultation Today
Call (888) 372-1301 or Submit This Form