Can Employers Ask About Past Claims? Helping You Maximize Your Compensation
Can A Potential Employer Ask About Past Claims?
Let a Concord Workers' Compensation Attorney Answer Your Questions
If you're considering pursuing a workers' compensation claim, you may be asking how having a claim on your record affects your future job prospects. You may already know that your current employer is forbidden to retaliate against you for filing a claim. However, how are you protected from future employers regarding your workers' compensation record?
Simply this: potential employers are forbidden to ask you about prior workers' compensation injuries during the interview process.
The Americans with Disabilities Act (ADA) of 1990 illegalizes employment discrimination against qualified individuals with disabilities. If you are able to do the job you're applying for, your workers' compensation claims in the past do not matter. Regardless, employers might attempt to limit their own liability by hiring workers without any history of workers' compensation claims.
You should know it is illegal to refuse employment to a qualified worker on those grounds. While your workers' comp lawsuits will be public record, any disabilities or long-term injuries are not privy to potential employers. You will always have the right to fair and equal treatment by companies and hiring managers.
Protecting Workers' Rights in Concord, NC
If you're considering filing a workers' compensation claim, consult the Concord workers' comp lawyer at The Law Offices of Darrin M. Gamradt, P.C. He can answer your questions regarding the implications of a claim, what might result from filing, and how your rights are protected throughout the process.
His workers' comp experience includes legal representation both for and against major insurance companies, providing the firm with unique insight into workers' compensation claims.
---
Call (888) 372-1301 today for a free, no-obligation consultation. Get the answers you need!
---
Testimonials
Hear What Past Clients Have Said
"Darrin Gamradt was very professional, very reasonable priced and well educated in the particular area of law I needed assistance with."

Jennifer K.

"Just wanted to say thank you for your efforts to negotiate a reduced plea for me."

Client

"I was very pleased with the outcome and he made my life just that much easier."

Client

"Mr. Gamradt represented me on some legal matters. On both matters he exceeded what I expected. He did exactly what he said he would do, responded very quickly and was very affordable! My family and I ..."

Benjamin Morrison

"Im greatful for his service i will recommend him to people i know that needs a good lawyer"

Janet Raffaldt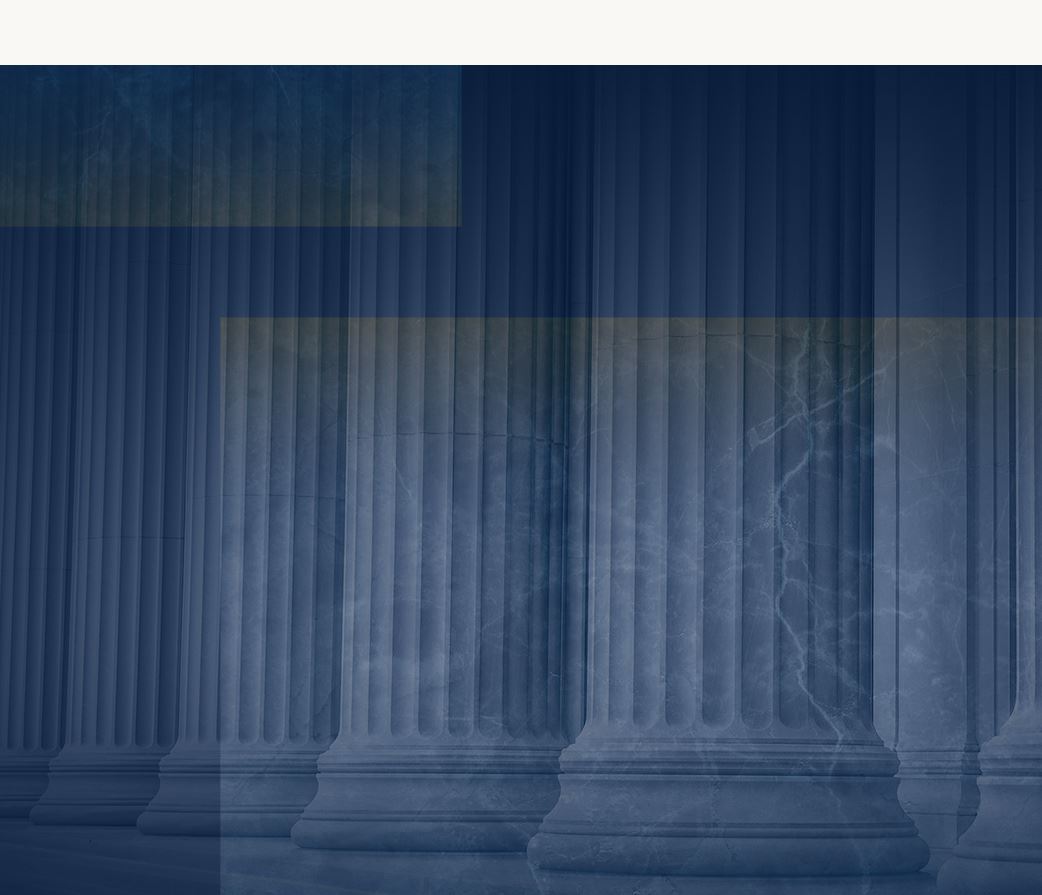 Extensive Legal Experience in a Variety of Practice Areas

Exceptional Track Record Of Successful Case Outcomes

Prioritizes Client Satisfaction Above All Else

Former Insurance Company Representative
Schedule a Consultation Today
Call (888) 372-1301 or Submit This Form