Employer Retaliation Helping You Maximize Your Compensation
Concord Employer Retaliation Lawyer
Workers' Comp Attorney in Concord
Retaliation is the illegal act of an employer punishing or penalizing an employee for his or her participation in an activity that is legally protected. Retaliation may include demotion, discipline, or an action that is more subtle, such as favoritism of another individual. If you believe that your employer is retaliating against you, your first step should be to speak with your company's human resource (HR) representative before reaching out to a Concord Workers' compensation lawyer.
If you are facing discriminatory or unfair behavior by your employer for taking a legally protected action, such as filing for workers' compensation or reporting your employer for an illegal act, speak with The Law Offices of Darrin M. Gamradt, P.C. at once. As a former insurance company representative, Attorney Gamradt, P.C. is a considerable asset for those injured on the job. Trust the firm's considerable legal experience and proven track record to obtain the workers' compensation you deserve when you are hurt at work.
What Does Retaliation Look Like?
Even though workers' compensation prevents employees from suing employers in most cases, an employer may retaliate to deter or punish your decision to file for compensation. Such action is against the law.
Retaliation can take several forms including:
Termination
Demotion
Discipline
Salary reduction
Job or shift reassignment
Denial of raise
Federal laws exist to protect employees from suffering the consequences of retaliation. In many cases, the employee is punished for complaints regarding discrimination or harassment to the EEOC. Workers' compensation is also a reason for employer retaliation.
Don't Be a Victim of Retaliation!
If you need to move further in the case in order to correct the situation or attain justice, speak with the Equal Employment Opportunity Commission (EEOC). The Concord workers' compensation attorneys from the firm can help build a strong case against your employer's retaliatory actions.
The Employment Discrimination Bureau (EDB) can conduct an investigation to determine whether the employer has violated REDA. During the process, The Law Offices of Darrin M. Gamradt, P.C. can fight for your rights and legal protections. Let the firm protect your rights as an employee!
---
To protect your rights, contact The Law Offices of Darrin M. Gamradt, P.C. today!
---
Testimonials
Hear What Past Clients Have Said
"Your company represented my dad for a case that has been being pushed back since 2016. We thank you for all you have done for us and many others."

Breanna Hanton

"Thank you Mr. Gamradt for your help and support with my legal matters. You were very supportive and patient as we went through this process together. I could not have asked for a better Lawyer and ..."

Dennis Bryant

"Just wanted to say thank you for your efforts to negotiate a reduced plea for me."

Client

"Mr. Gamradt was affordable, efficient and working with him was easy."

Client

"Darrin Gamradt was very professional, very reasonable priced and well educated in the particular area of law I needed assistance with."

Jennifer K.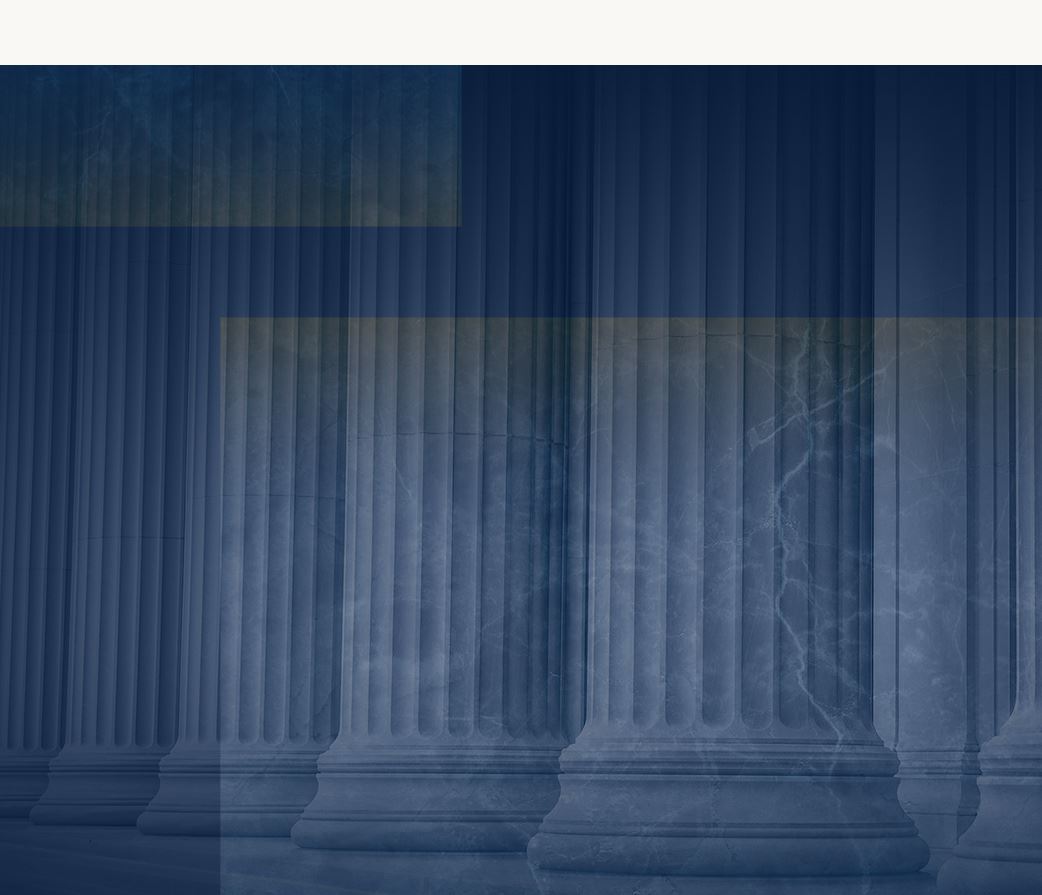 Extensive Legal Experience in a Variety of Practice Areas

Exceptional Track Record Of Successful Case Outcomes

Prioritizes Client Satisfaction Above All Else

Former Insurance Company Representative
Schedule a Consultation Today
Call (888) 372-1301 or Submit This Form