Long-Term Injury Helping You Maximize Your Compensation
Long-Term Injury Claims in NC
Workers' Compensation Representation in Concord
If you have suffered a long-term work-related injury, it is in your best interests to be represented by a qualified Concord workers' compensation lawyer from The Law Offices of Darrin M. Gamradt, P.C. Prior to representing injured workers, their attorneys were advocates for some of the largest insurance companies in the nation.
As insurance defense lawyers, they presented workers' compensation and personal injury cases before the North Carolina Industrial Commission; this experience gives them great insight into how insurance companies challenge and deny workers' compensation claims.
Why choose The Law Offices of Darrin M. Gamradt, P.C.?
As a former prosecutor for Cabarrus County, their lead attorney has excellent trial advocacy skills.
You have a former insurance defense lawyer by your side.
The firm offers FREE case evaluations.
Do You Have a Long-Term Injury?
Some work-related injuries are temporary and heal over a period of months, while others will last indefinitely or permanently. Under North Carolina's statutes of workers' compensation, a disability is divided into three categories:
Temporary Total Disability: The injured worker is totally unable to work. During this time the worker receives medical treatment.
Temporary Partial Disability: Recovery has reached a stage of improvement and the worker is able to begin some types of gainful employment.
Permanent Disability: This refers to permanent damage or loss of use of the injured body part after maximum improvement has been reached from medical treatment and the condition is no longer improving or worsening.
Permanent Partial Disability
If, after the healing period, the worker has sustained a permanent impairment to certain body parts, he or she may receive a set period of benefits without regard to their ability to earn wages; however, total loss of use of the body part entitles the worker to two-thirds (2/3) of their average weekly wage, times a set number of weeks for the specific body part. For example, 75 weeks for a thumb, 240 weeks for an arm, and 300 weeks for the back.
Fight For Your Right to Justice
To learn more about other long-term injuries such as amputations and occupational diseases, you are urged to contact a Concord workers' compensation lawyer from The Law Offices of Darrin M. Gamradt, P.C. As a former prosecutor and former insurance defense attorney, you can be confident that your case is in very good hands with Attorney Gamradt.
---
Contact the team to schedule your free case evaluation!
---
**Their workers' compensation attorneys proudly serve the residents of Rowan County (Salisbury), Stanly County (Albemarle), Iredell County (Mooresville and Statesville), and Cabarrus County (Kannapolis).
Testimonials
Hear What Past Clients Have Said
"Your approach to your future possible clients is top-notch and highly commendable."

Client

"Thank you Mr. Gamradt for your help and support with my legal matters. You were very supportive and patient as we went through this process together. I could not have asked for a better Lawyer and ..."

Dennis Bryant

"Darrin Gamradt was very professional, very reasonable priced and well educated in the particular area of law I needed assistance with."

Jennifer K.

"I was very pleased with the outcome and he made my life just that much easier."

Client

"Im greatful for his service i will recommend him to people i know that needs a good lawyer"

Janet Raffaldt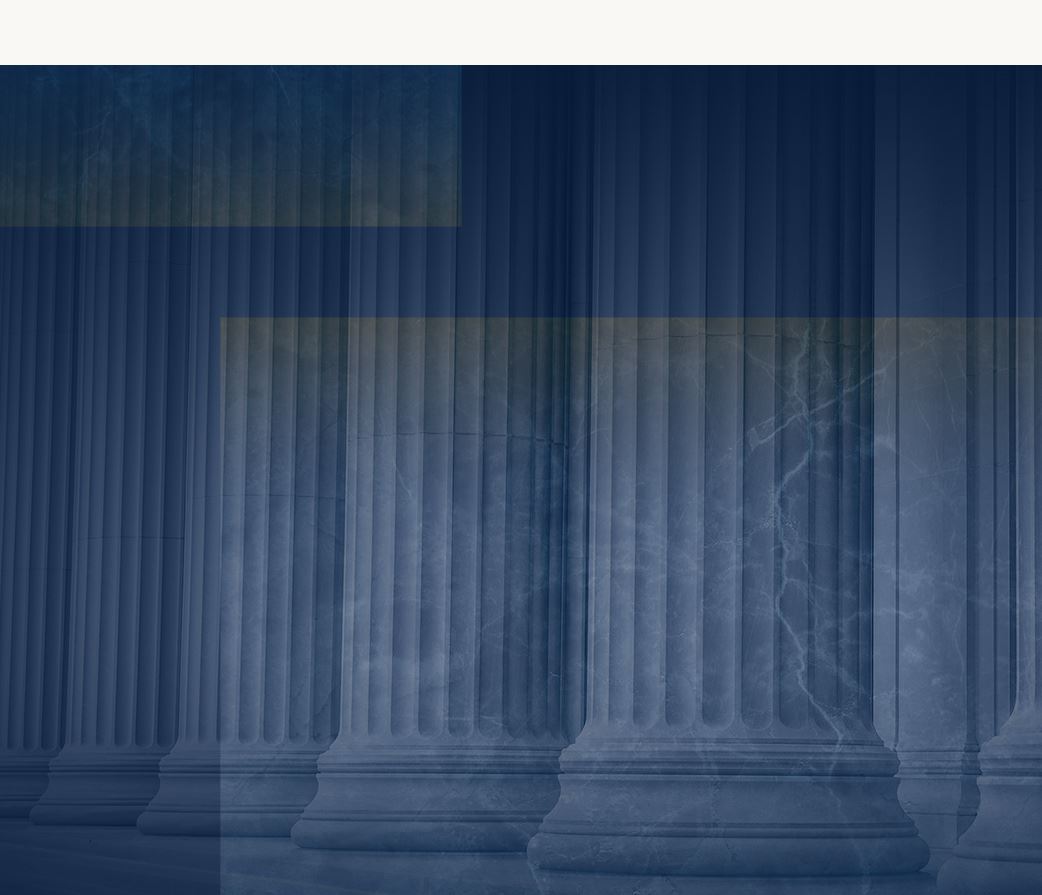 Extensive Legal Experience in a Variety of Practice Areas

Exceptional Track Record Of Successful Case Outcomes

Prioritizes Client Satisfaction Above All Else

Former Insurance Company Representative
Schedule a Consultation Today
Call (888) 372-1301 or Submit This Form