Workers' Compensation Settlements Helping You Maximize Your Compensation
Settlement for Workers' Compensation
Workers' Compensation Lawyer in Concord
Workers' compensation settlements are voluntary on the part of your employer and the company's workers' compensation insurer. You do not need to agree with the proposed settlement, and the insurance company does not need to agree to settle your claim. You should gain a general understanding of how much the settlement is worth and what types of benefits you can receive. One of the primary considerations is whether you have suffered temporary total disability, permanent partial disability, or another type of disability.
---
Speak with the Concord workers' compensation attorney from the firm for legal guidance with this complex process!
---
Understanding Workers' Compensation Settlements
Generally, you will receive either a lump-sum or structured settlement agreement. With a lump-sum agreement, you give up certain rights in exchange for a one-time payment from your employer or the insurance company. Structured settlements are offered in smaller increments over a period of time. Before accepting a settlement, you should consider whether it would be beneficial to allow the claim to proceed to a hearing. Acceptance of a settlement means that you forfeit your right to future medical treatment for the injury. If you suspect the need for future medical treatment, you should not settle.
Benefits You May Receive
Through your workers' compensation settlement, you should receive payment for all medical treatments associated with the accident. Whether you had expenses for hospitalization, physical therapy, or occupational therapy, you can receive a supplemental benefit package. As a worker in or around Concord, North Carolina, The Law Offices of Darrin M. Gamradt, P.C. can help safeguard your right to benefits. If you are the survivor of a worker who died on the job, you may also be entitled to benefits. With the legal help of the firm's lawyer, you can potentially receive compensation for medical care, disfigurement, disability, and rehabilitation.
---
Contact the firm today to find out what you can expect for your settlement!
---
Testimonials
Hear What Past Clients Have Said
"Just wanted to say thank you for your efforts to negotiate a reduced plea for me."

Client

"Mr. Gamradt represented me on some legal matters. On both matters he exceeded what I expected. He did exactly what he said he would do, responded very quickly and was very affordable! My family and I ..."

Benjamin Morrison

"I was very pleased with the outcome and he made my life just that much easier."

Client

"Darrin Gamradt was very professional, very reasonable priced and well educated in the particular area of law I needed assistance with."

Jennifer K.

"Your approach to your future possible clients is top-notch and highly commendable."

Client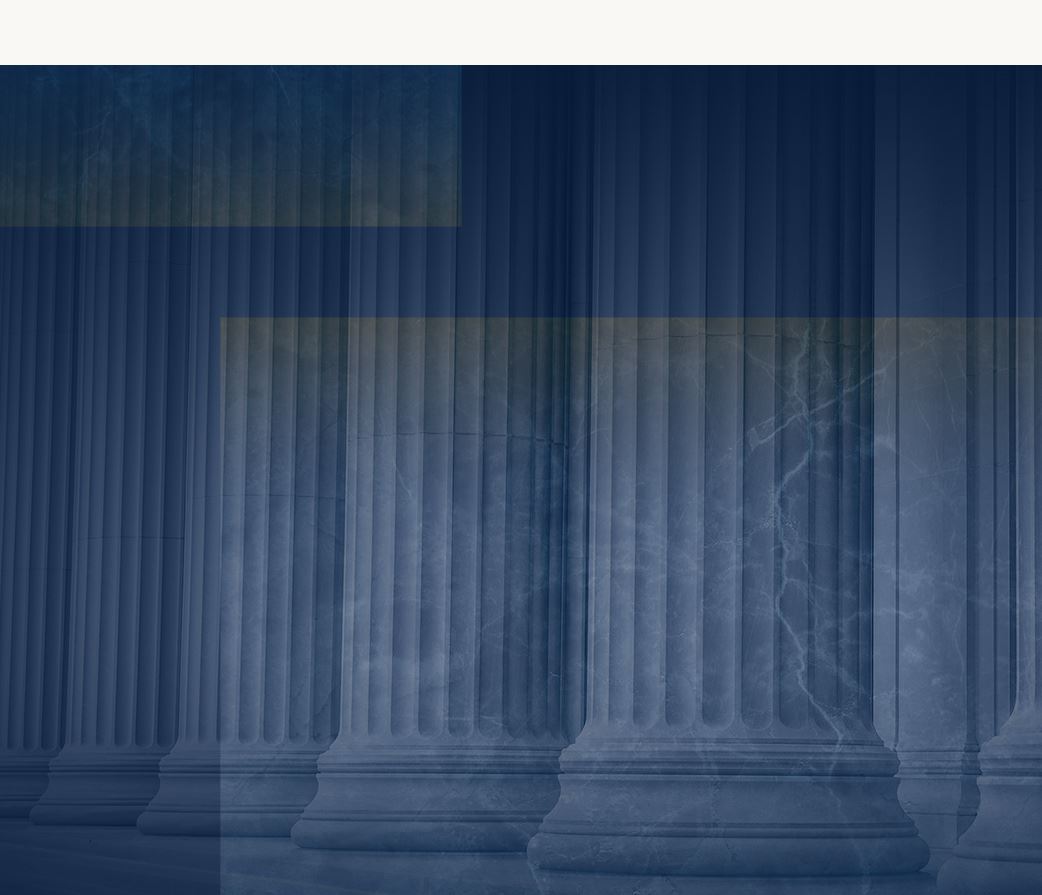 Extensive Legal Experience in a Variety of Practice Areas

Exceptional Track Record Of Successful Case Outcomes

Prioritizes Client Satisfaction Above All Else

Former Insurance Company Representative
Schedule a Consultation Today
Call (888) 372-1301 or Submit This Form