Workers' Compensation Denial Appeals Helping You Maximize Your Compensation
Workers' Compensation Denial Appeals
Skilled Concord Workers' Compensation Attorney
Even if you filed what you thought was a valid claim for benefits from workers' compensation, your claim can still be denied. Although few limitations exist to prohibit an injured worker from receiving insurance benefits, some restrictions can prevent him or her from being approved. In some cases, the claim is denied by mistake and in other situations, your employer or the insurer has provided a valid reason for denial.
Whether you waited too long to file the paperwork or poor documentation from your employer led to the denial, you can pursue an appeal with the help of a dedicated Concord workers' compensation attorney from The Law Offices of Darrin M. Gamradt, P.C.
Why trust the firm to handle your denial appeal?
Commitment to positive results
Former insurance company representative
Considerable legal experience
Lengthy track record of success
---
The Concord workers' compensation attorney from The Law Offices of Darrin M. Gamradt, P.C. is available to help you.
---
Process of Appealing a Denial
If you have been denied benefits, you will receive a letter stating how you can appeal the denial. You should carefully read the letter to ensure that no information is missed. Speak with the party that denied the claim, either your employer or the workers' compensation insurance carrier, for clarity and further information about the denial. After the mistake has been cleared up, your claim can be accepted. If this is not the case, you may want to proceed with the appeal process.
The appeal process includes a hearing before the North Carolina Industrial Commission. You can benefit greatly from having the representation of a knowledgeable Concord workers' compensation appeals lawyer during this hearing. A judge will preside over the proceeding, and the firm's attorneys can prepare you for testimony to assert your rights to compensation.
Get Representation from a Workers' Compensation Lawyer in Concord
After the hearing, both parties have 60 days to take depositions from the people who provided treatment and any witnesses from the work location. An additional 30 days are provided to submit a written proposed opinion and award. After listening to both parties' proposed resolutions, the deputy commissioner will issue a ruling. If you receive an adverse ruling, you can appeal the decision to the North Carolina Court of Appeals.
---
Contact The Law Offices of Darrin M. Gamradt, P.C. today for the legal representation you need!
---
Testimonials
Hear What Past Clients Have Said
"I was very pleased with the outcome and he made my life just that much easier."

Client

"Your company represented my dad for a case that has been being pushed back since 2016. We thank you for all you have done for us and many others."

Breanna Hanton

"Just wanted to say thank you for your efforts to negotiate a reduced plea for me."

Client

"Your approach to your future possible clients is top-notch and highly commendable."

Client

"Darrin Gamradt was very professional, very reasonable priced and well educated in the particular area of law I needed assistance with."

Jennifer K.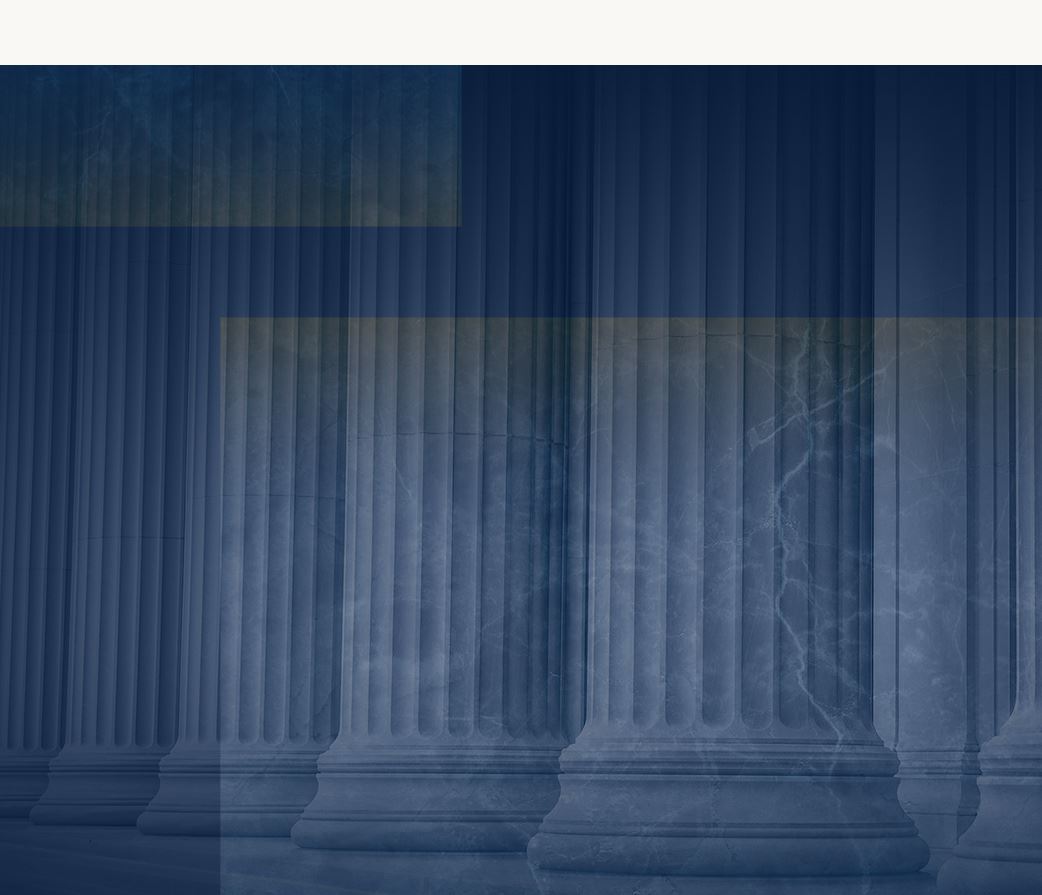 Extensive Legal Experience in a Variety of Practice Areas

Exceptional Track Record Of Successful Case Outcomes

Prioritizes Client Satisfaction Above All Else

Former Insurance Company Representative
Schedule a Consultation Today
Call (888) 372-1301 or Submit This Form