Workers' Compensation Denials Helping You Maximize Your Compensation
Workers' Compensation Denials in Concord
Concord Workers' Compensation Lawyers
In the state of North Carolina, you may be entitled to receive assistance from workers' compensation if you suffered a work-related injury. Workers' compensation claims can be denied for various reasons, however, even when you believe your injury was valid. If you receive a letter stating the reasons for the denial of your claim, speak with the Concord workers' compensation attorney to find out what next steps you should take. Your claim can be denied by the employer or the insurance company for a variety of reasons, but you may be able to appeal the decision.
What Should I Do if My Workers' Compensation Claim Is Denied?
Many reasons exist for a workers' compensation denial, such as the claim not being reported or filed on time. Injured workers are required to report their claim at once to the employer who is then obliged to report to the state and the workers' compensation carrier. Another reason for a denial is that your employer has disputed your claim and offered a valid statement as to why. In many circumstances, the employer can reject your claim that the accident took place at work. If your injuries do not appear severe enough to warrant compensation, the insurance company may also deny your claim.
Legal Guidance from the Concord Workers' Compensation Lawyer
After a denial has been given, you have the chance to appeal the decision. You may provide witness accounts of the accident or a statement from your doctor. The letter that provided information regarding your denial may have listed options for the appeal. No matter what the circumstance, you will want the knowledgeable Concord workers' compensation lawyer by your side during the appeal hearing. The firm can discuss your claim denial and offer information on how to proceed. Some cases are simply the result of mistakes in paperwork and can be resolved very quickly.
---
Contact The Law Offices of Darrin M. Gamradt, P.C. today for the legal representation your case requires.
---
Testimonials
Hear What Past Clients Have Said
"Darrin Gamradt was very professional, very reasonable priced and well educated in the particular area of law I needed assistance with."

Jennifer K.

"Thank you Mr. Gamradt for your help and support with my legal matters. You were very supportive and patient as we went through this process together. I could not have asked for a better Lawyer and ..."

Dennis Bryant

"Your company represented my dad for a case that has been being pushed back since 2016. We thank you for all you have done for us and many others."

Breanna Hanton

"Just wanted to say thank you for your efforts to negotiate a reduced plea for me."

Client

"Any problem I had Mr. Gamradt handled or got it handled for me immediately. He was awesome and I recommend to anybody dealing with law problems. Reach out to him ASAP. Thanks sir"

Josh Cornelius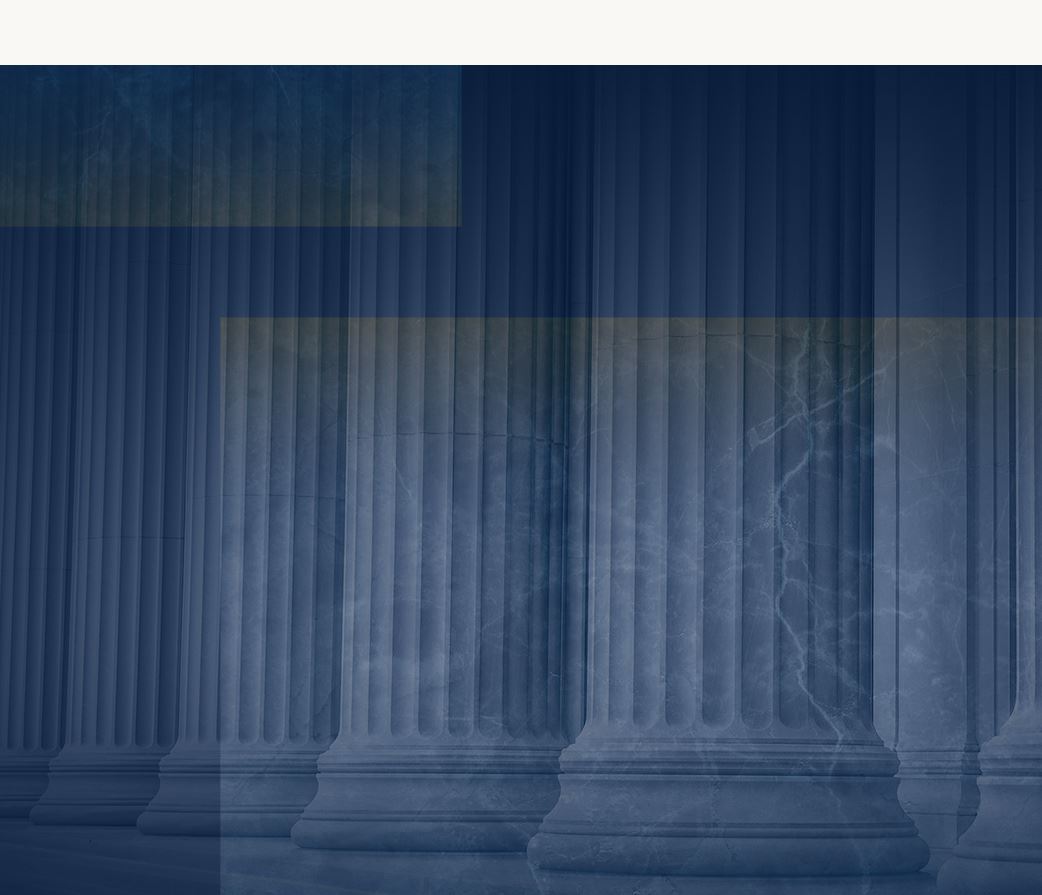 Extensive Legal Experience in a Variety of Practice Areas

Exceptional Track Record Of Successful Case Outcomes

Prioritizes Client Satisfaction Above All Else

Former Insurance Company Representative
Schedule a Consultation Today
Call (888) 372-1301 or Submit This Form