After a Workplace Accident Helping You Maximize Your Compensation
Steps to Take After a Workplace Accident
Concord Workers' Compensation Attorney
If you've suffered from a workplace injury, the steps you take afterward are crucial to maximizing your chances of getting the compensation you need for medical bills and lost pay. The Law Officers of Darrin M. Gramradt has compiled a list of the right steps you should take if you've been involved in a workplace injury.
---
Injured at Work? Call us today!
---
Seek Medical Attention
After you've been injured at work, it is essential for you to see a doctor as early as possible—even if you don't think you've been injured. Often, injuries that go unchecked can get worse over time. You doctor can also examine you for any internal injuries using x-rays, MRI's, and ultrasound machines. Additionally, a medical report could be valuable in proving your workers' compensation claim.
File an Injury Report
In the state of North Carolina, employees are required to file a report of their injury within 30 days of the injury. Make sure to alert your supervisor as soon as possible to your injury so they are able to report their claim to their workers' compensation insurer. You also want to make sure you have filed all the correct forms. Your employer should provide these for you in addition to electronically filling a Form 19 with the North Carolina Industrial Commission.
Your injury report should contain the following information:
An account of how the injury occurred
Description of the injury and all body parts affected
Any other people involved
Names of any witnesses
Date, time and location of the incident
Medical treatments needed/will need
Stay Organized
Remember your employer's insurance carrier rarely has your best interests in mind. What this means is they will not go out of their way to provide you with maximum benefits you deserve after your injury. While hiring a Concord workers compensation lawyer will help you maximize your compensation, understanding which documents you may need for your case, and keeping them organized can help expedite your claims process.
Records you should have organized include:
Medical Reports: Everyone has the right to request access to their medical history and reports. Any visits to your doctor as a result of your workplace injury should be documented in a medical report. To obtain a copy of your medical reports you must make the request in writing to your doctor or the health care facility where they practice.
Forms Signed/Documents Received: During your claim, you will be asked to sign and fill out many forms. You should keep a copy of all the forms and the post marked and dated envelopes they arrived in.
Pay Checks & Timesheets: When you've suffered a work-related injury, it can affect how much you are able to work which could result in a loss of pay. It is best to keep copies of pay stubs before and after your accident. This could help provide evidence that you have experienced loss in pay due to injury if you are unable to work as much as you were prior to the accident.
Invoices and Receipts for Out of Pocket Costs: You may later be reimbursed for any out –of-pocket expenses relating to your injury. Save your receipts for items like medicine, or travel costs to medical appointments.
Hire a Workers' Compensation Attorney
If you're a victim of a workplace injury, your company's insurance provider may not have your best interests at heart. You need a compassionate advocate that can evaluate your case and determine how much compensation you really need. Our Concord workers' compensation lawyers offer top notch representation for workers compensation claims. Our mission for every one of our clients is to provide them unmatched legal representation that will exceed their expectations.
---
Our Concord workers compensation attorneys can help you: Contact us now.
---
Testimonials
Hear What Past Clients Have Said
"Im greatful for his service i will recommend him to people i know that needs a good lawyer"

Janet Raffaldt

"Your approach to your future possible clients is top-notch and highly commendable."

Client

"Darrin Gamradt was very professional, very reasonable priced and well educated in the particular area of law I needed assistance with."

Jennifer K.

"Thank you Mr. Gamradt for your help and support with my legal matters. You were very supportive and patient as we went through this process together. I could not have asked for a better Lawyer and ..."

Dennis Bryant

"I was very pleased with the outcome and he made my life just that much easier."

Client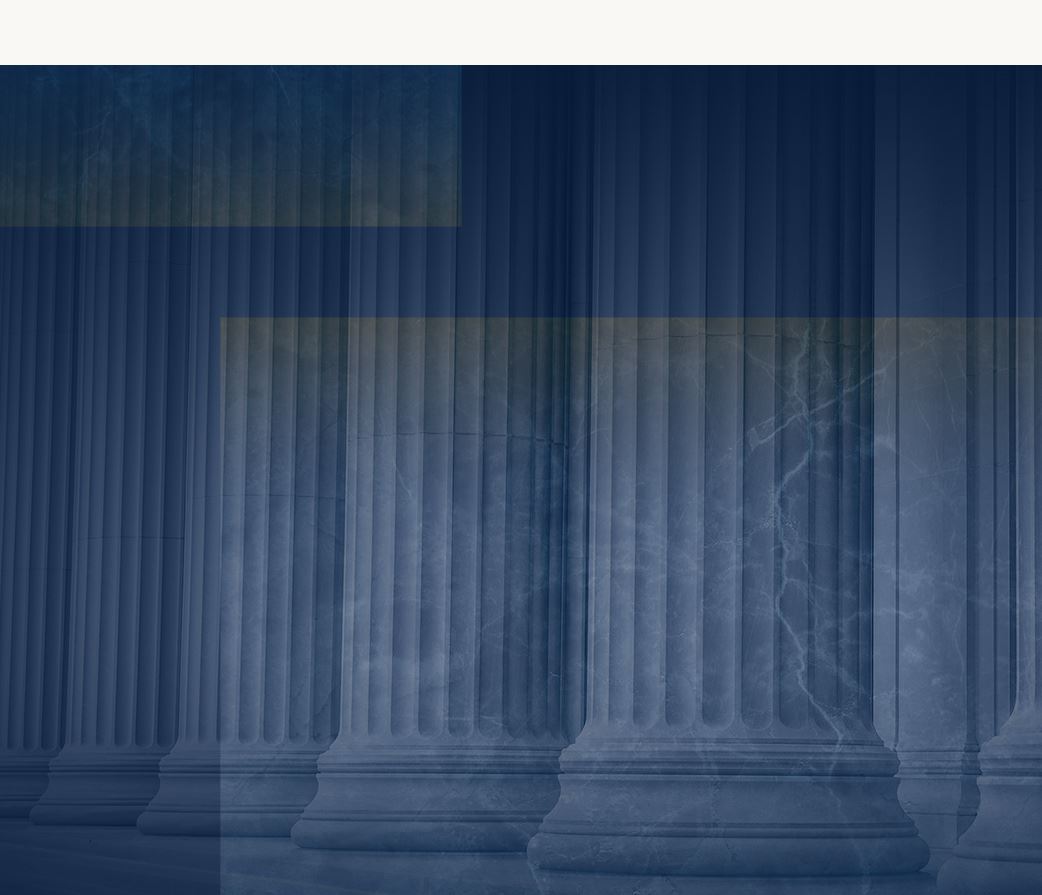 Extensive Legal Experience in a Variety of Practice Areas

Exceptional Track Record Of Successful Case Outcomes

Prioritizes Client Satisfaction Above All Else

Former Insurance Company Representative
Schedule a Consultation Today
Call (888) 372-1301 or Submit This Form