Is There a Time Limit for Filing Workers' Compensation? Helping You Maximize Your Compensation
Is There a Time Limit for Filing Workers' Compensation?
Concord Workers' Compensation Attorney
If you are suffering serious injuries due to a workplace injury, it is imperative that you retain legal representation immediately. The unexpected medical bills and lost wages may have caused your bills to pile up at your door. In the blink of an eye, your financial security can go out the window. It is important that you understand what you are eligible to receive.
After a legal professional establishes the liable party, you may be entitled to receive compensation for your medical bills, lost earnings, pain, suffering and mental anguish. Before taking legal action, secure the skilled and experienced representation of The Law Offices of Darrin M. Gamradt, P.C. They understand the difficulties that you are facing and have the resources to guide you through the legal complexities that are ahead.
Time Limits of Filing
In order to receive benefits after an on-the-job injury, you must file a workers' compensation claim within a certain time limit. If you do not file on time, you are forever forfeiting your right to compensation. North Carolina G.S. 97-58 states that individuals who have sustained injuries at work have two years from the date of the injury or illness to begin the filing process.
Exceptions to the time limit to file for workers' compensation include injuries resulting in the following:
Coma
Occupational diseases
Immediate and prolonged treatments or surgery
Contagious illnesses that require a quarantine
Cumulative traumas
Take Action Immediately – Receive What is Due to You
Regardless if the injury sustained is serious or moderate, take action immediately. Do not hesitate to file a claim, especially if there is a possibility that your illness or injury may worsen. Do not wait and risk the loss of your workers' compensation claim. It is imperative that you take advantage of your benefits and do not just sit back and wait for your illness to pass.
After your accident, inform your employer immediately. Tell him or her that you have been injured at work and would like to file a workers' compensation claim. From here, your employer should help you begin to file your paperwork. With the help of a Concord workers' compensation lawyer, this process can be more clear and simple. The firm can work to efficiently and effectively file your claim.
Various Time Limits to Be Aware Of
If you have previous workers' compensation claims and your condition has worsened, you have a certain restricted period of time to request that your claim be reopened. After your claim has been re-opened, you will be permitted to begin receiving the benefits of workers' compensation once again.
A third deadline to be aware of is the submission of medical bills to your employer. You do not deserve to shoulder the costs of your unexpected injuries. Your employer may be required to cover the expenses of your treatment, but it is your responsibility to ensure your doctor knows the treatment you are receiving is under a workers' compensation claim. He or she can then take the proper steps to properly bill your employer or your business' workers' compensation insurance carrier.
Speak with a Concord Workers' Compensation Attorney
It is imperative that you secure the representation of a legal professional if you have been injured. With the assistance of The Law Offices of Darrin M. Gamradt, P.C., you can be confident that you will receive the top-notch services and supportive assistance that you deserve. The firm can help you understand your rights and legal options. With the firm's assistance, it can be less likely that your rights can be taken advantage of. Hire the firm and your paperwork can be filed properly, efficiently and effectively.
---
Contact The Law Offices of Darrin M. Gamradt, P.C. today and schedule your free case evaluation!
---
Testimonials
Hear What Past Clients Have Said
"Darrin Gamradt was very professional, very reasonable priced and well educated in the particular area of law I needed assistance with."

Jennifer K.

"I was very pleased with the outcome and he made my life just that much easier."

Client

"Your company represented my dad for a case that has been being pushed back since 2016. We thank you for all you have done for us and many others."

Breanna Hanton

"Mr. Gamradt represented me on some legal matters. On both matters he exceeded what I expected. He did exactly what he said he would do, responded very quickly and was very affordable! My family and I ..."

Benjamin Morrison

"Thank you Mr. Gamradt for your help and support with my legal matters. You were very supportive and patient as we went through this process together. I could not have asked for a better Lawyer and ..."

Dennis Bryant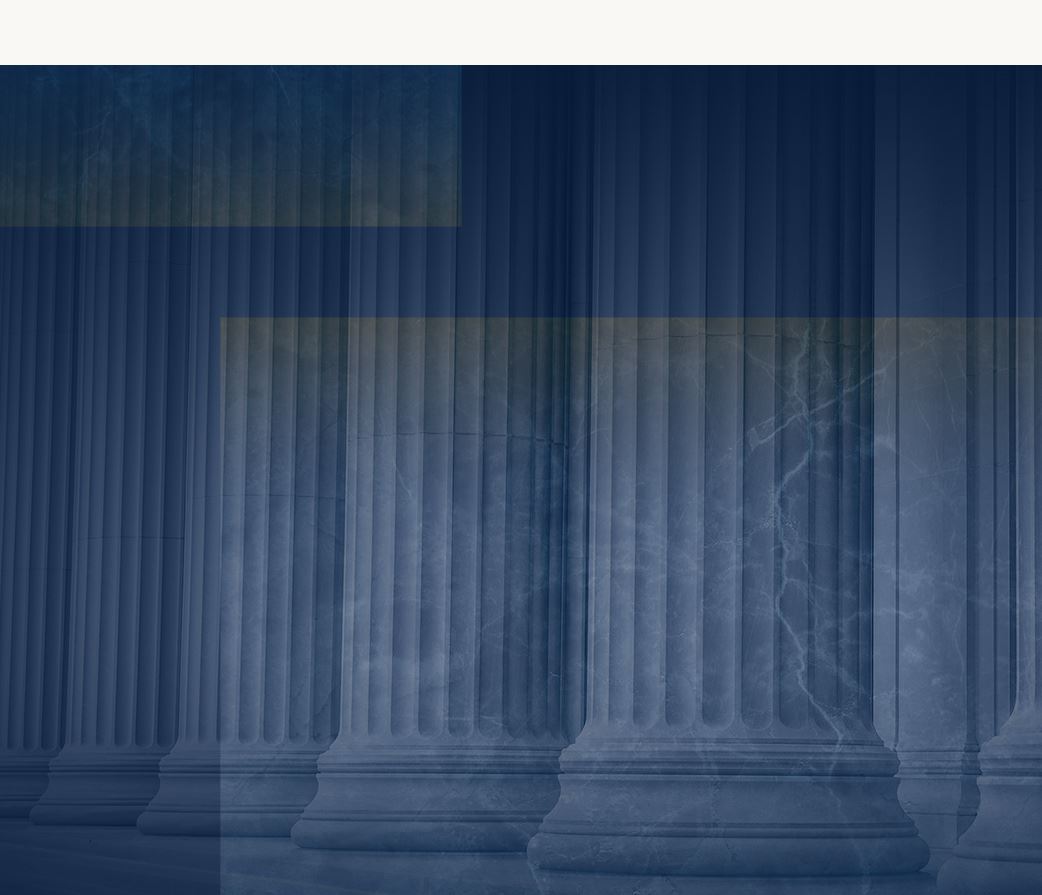 Extensive Legal Experience in a Variety of Practice Areas

Exceptional Track Record Of Successful Case Outcomes

Prioritizes Client Satisfaction Above All Else

Former Insurance Company Representative
Schedule a Consultation Today
Call (888) 372-1301 or Submit This Form