Multiple DWI Defending Your Rights & Protecting Your License
Concord, NC DUI Defense Attorney
2nd, 3rd or 4th DWI Convictions
A DWI charge is "enhance-able" under North Carolina law, implying that with each successive conviction, the civil and criminal penalties become worse. At The Law Offices of Darrin M. Gamradt, P.C. they understand the importance of contacting an experienced Concord criminal defense lawyer in multiple DUI cases. It is strongly recommend that before you admit to anything, you schedule a consultation with them so that they can sit down with you, evaluate the facts in your case and determine if they may be able to help.
DWI Lawyer in Concord Area
The severity of a DWI/DUI charge and the DUI penalties that come with conviction always depend on aggravating and mitigating factors. Some of them include:
Your prior criminal record
Your prior driving record
Your blood alcohol content (BAC)
Whether your case involved an accident and if there were injuries
If possible, the firm, with a former Cabarrus County prosecutor on staff, will attempt to persuade the prosecution to dismiss the charge or reduce it to a non-alcohol offense, thus saving you from getting another DWI on your record. They can request a DMV hearing to challenge your license suspension, as well as uncover flaws in the prosecution's case and argue against the veracity of breath and blood tests and field sobriety tests where appropriate.
Although a particular result can never be guaranteed in any case, due to the firm's trial experience in prosecuting just the type of offense that you may be charged with, they have a "leg up" on many other criminal defense firms in the area who do not have their in-depth understanding of how the prosecution operates. In addition, their attorney has significant experience as a criminal defense attorney in both District and Superior Court and holds memberships in numerous legal organizations and associations.
---
To schedule your consultation, the firm urges you to contact a Concord DUI defense attorney today.
---
Testimonials
Hear What Past Clients Have Said
"Mr. Gamradt was affordable, efficient and working with him was easy."

Client

"Just wanted to say thank you for your efforts to negotiate a reduced plea for me."

Client

"Mr. Gamradt represented me on some legal matters. On both matters he exceeded what I expected. He did exactly what he said he would do, responded very quickly and was very affordable! My family and I ..."

Benjamin Morrison

"Your approach to your future possible clients is top-notch and highly commendable."

Client

"Thank you Mr. Gamradt for your help and support with my legal matters. You were very supportive and patient as we went through this process together. I could not have asked for a better Lawyer and ..."

Dennis Bryant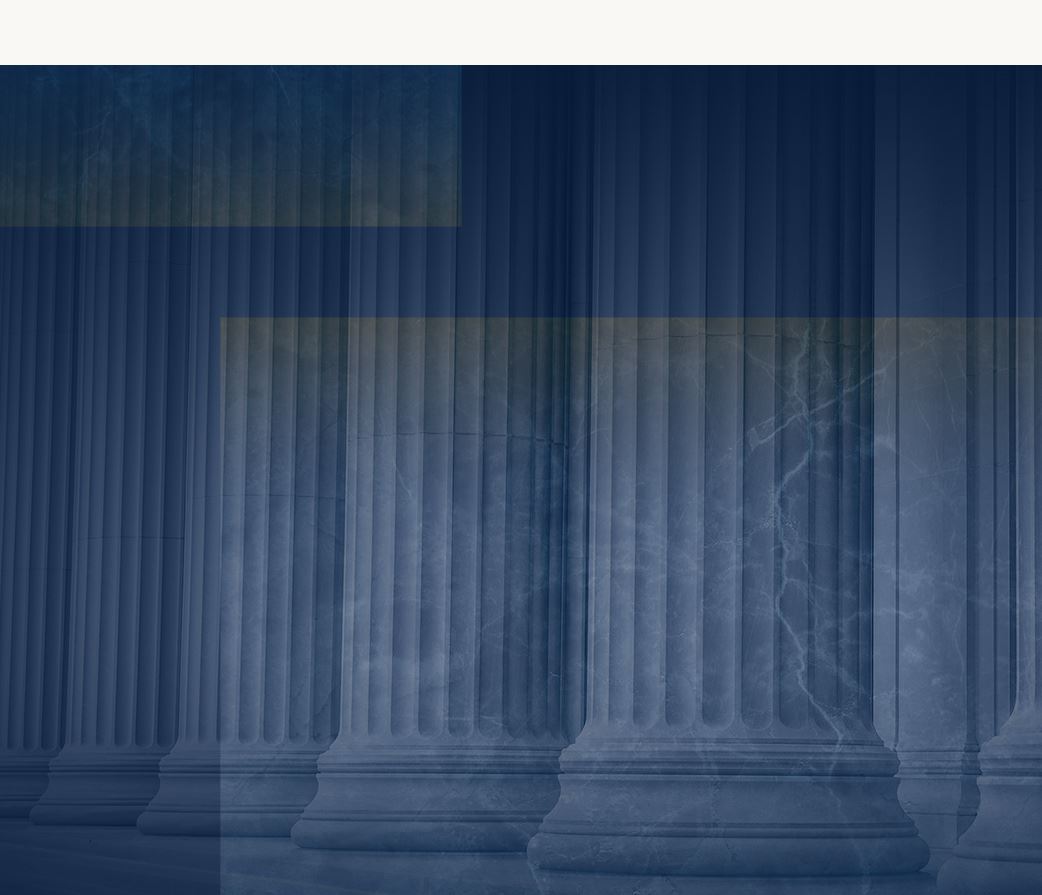 Extensive Legal Experience in a Variety of Practice Areas

Exceptional Track Record Of Successful Case Outcomes

Prioritizes Client Satisfaction Above All Else

Former Insurance Company Representative
Schedule a Consultation Today
Call (888) 372-1301 or Submit This Form