Felony DWI Defending Your Rights & Protecting Your License
Felony DWI Charges
Concord DWI Attorney
Are you facing a felony charge for an offense of DWI (driving while intoxicated)? While the crime of DWI is generally considered a misdemeanor, it can also be charged as a felony when certain aggravating factors are involved. Felony DWI charges can result in very serious penalties. If a person is found guilty of felony DWI, that individual may also run into many problems in the future because of his or her criminal record.
In the state of North Carolina, a driver can be charged with felony DWI if he or she classifies as a "habitual driver." This means that the individual is being charged with a fourth or subsequent DWI offense. A driver may also face felony charges if he or she committed a DWI offense that caused serious injury of another person, or death to another person. The Law Offices of Darrin M. Gamradt, P.C. serves as a team of fierce advocates for individuals who are accused of driving while intoxicated by alcohol or drugs.
Penalties for Felony DWI
Here are the penalties that are given for individuals who are convicted of fourth or subsequent DWI offenses (within a span of 10 years):
Habitual Impaired Driving (Class F Felony)
Mandatory minimum of 1 year of imprisonment
Permanent driver's license revocation
Expensive fines
Meanwhile, the offense of "felony serious injury by vehicle" is a Class F felony, but it becomes a Class E felony if it involves certain aggravating factors.
Felony Death by Vehicle
"Felony death by vehicle" is a Class D felony, with more severe penalties when aggravating factors are present. If a person commits "repeat felony death by vehicle" (meaning the individual already has similar convictions on their record), they can be charged with a Class B2 felony.
---
To learn more about felony DWI charges in North Carolina and how you can defend yourself in your DWI case, contact The Law Offices of Darrin M. Gamradt, P.C. The firm offers case evaluations.
---
Testimonials
Hear What Past Clients Have Said
"Mr. Gamradt was affordable, efficient and working with him was easy."

Client

"Darrin Gamradt was very professional, very reasonable priced and well educated in the particular area of law I needed assistance with."

Jennifer K.

"I was very pleased with the outcome and he made my life just that much easier."

Client

"Any problem I had Mr. Gamradt handled or got it handled for me immediately. He was awesome and I recommend to anybody dealing with law problems. Reach out to him ASAP. Thanks sir"

Josh Cornelius

"Your approach to your future possible clients is top-notch and highly commendable."

Client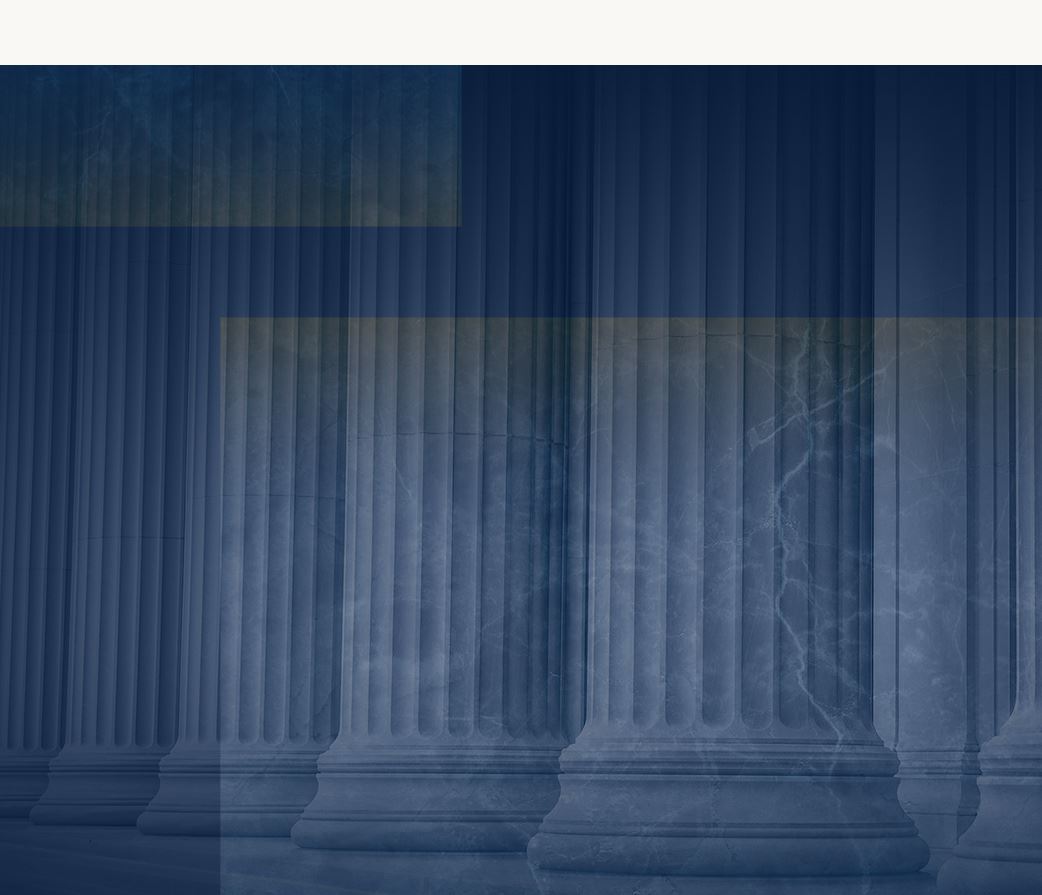 Extensive Legal Experience in a Variety of Practice Areas

Exceptional Track Record Of Successful Case Outcomes

Prioritizes Client Satisfaction Above All Else

Former Insurance Company Representative
Schedule a Consultation Today
Call (888) 372-1301 or Submit This Form