DWI Arrests Defending Your Rights & Protecting Your License
DWI Arrests in North Carolina
Concord DWI Lawyer
Driving with a blood alcohol level of 0.08% or above will likely cost you your freedom and get you arrested for DWI. A DWI on your record can severely limit you in terms of applying for jobs in the future or pursuing bank loan and you could end up being dropped by your car insurer. Do everything you can to fight your DWI arrest and start by calling a Concord DWI lawyer who can advise and represent you in and out of court.
DWI Punishments
Exact penalties can vary for a DWI conviction with the court weighing other factors which could enhance or decrease your punishment such as excessive speed, blood alcohol twice the legal limit, previous offenses, etc.
The penalty range includes:
1 day to 12 months in jail, $200 in fines, and a license suspension of up to a year for a first DWI
4 days to 12 months in jail, up to 4 years license suspension and fines for a second offense
2 weeks to 12 months in jail, fines, and a yearlong license suspension for a third offense
In addition, after your first DWI conviction, further convictions will require you to have an ignition interlock device (IID) installed in your vehicle to prevent you from further intoxicated driving.
As mentioned, aggravating factors can also enhance your punishments. The presence of "grossly aggravating factors" can upgrade your charge to felony DWI.
Significantly, you are prohibited from attempting to plea for a charge of "wet reckless" instead of DWI in North Carolina. This means you will need a skilled DWI attorney to fight your charges completely and have them dropped.
Your Rights are Worth Fighting for
When so much is on the line, you want an attorney you can trust. The Law Offices of Darrin M. Gamradt, P.C. has a history of success obtaining positive results for clients throughout North Carolina.
---
Call today to set up your case evaluation where you can discuss the detail of your case!
---
Testimonials
Hear What Past Clients Have Said
"Darrin Gamradt was very professional, very reasonable priced and well educated in the particular area of law I needed assistance with."

Jennifer K.

"Mr. Gamradt was affordable, efficient and working with him was easy."

Client

"Just wanted to say thank you for your efforts to negotiate a reduced plea for me."

Client

"Your approach to your future possible clients is top-notch and highly commendable."

Client

"I was very pleased with the outcome and he made my life just that much easier."

Client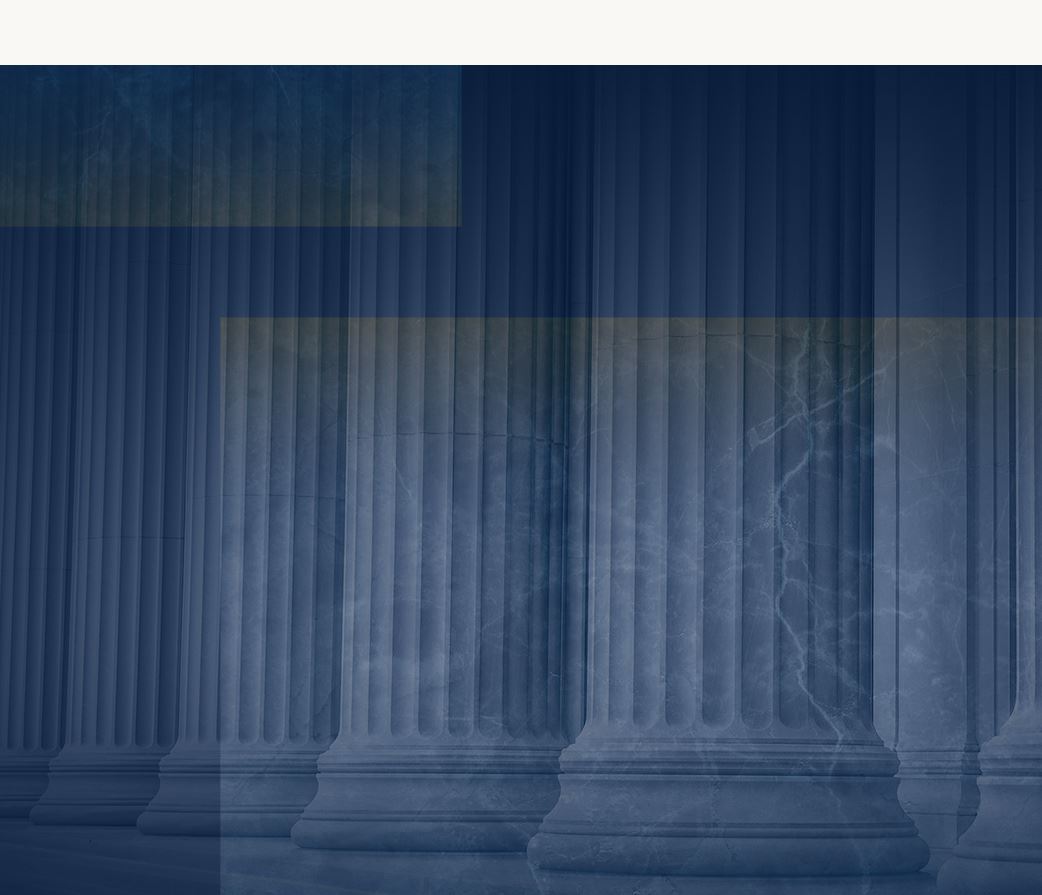 Extensive Legal Experience in a Variety of Practice Areas

Exceptional Track Record Of Successful Case Outcomes

Prioritizes Client Satisfaction Above All Else

Former Insurance Company Representative
Schedule a Consultation Today
Call (888) 372-1301 or Submit This Form