Suspended Driver's License Defending Your Rights & Protecting Your License
Suspended Driver's License
DWI Defense Lawyer in Concord
Wondering if your driver's license will be suspended for a DWI charge? Concerned that you may lose your driving privileges due to unfair charges? Talk with the experienced and qualified DWI defense lawyers at The Law Offices of Darrin M. Gamradt, P.C. for counsel on your case.
If you have been charged with driving while intoxicated, you need to act fast to preserve your driving privileges and avoid losing your license for an extended time. The Law Offices of Darrin M. Gamradt, P.C. is prepared to provide the representation and support you need to protect your driving rights today.
Avoiding License Suspension Due to DWI
North Carolina has strict DWI laws, including an automatic 30 day license suspension for any DWI charge. That means that even if you are completely innocent, you will have your driver's license suspended until the case proceeds. After 10 days, you will be able to apply for limited driving privileges under certain circumstances.
In order to quality for these privileges, you must meet the following:
You had a valid driver's license at the time of the offense
You do not have any pervious or outstanding DWI charges outside the current ones
You completed a Substance Abuse Assessment at a certified center
If granted, you will be able to drive within the 30 day suspension. There are driving restrictions that apply, which means if you need additional hours outside of the ones provided, you will need to provide appropriate documentation to prove this.
What if I Have Been Convicted of DWI?
If you are convicted of DWI, your license will be suspended for 12 months. However, you may be able to qualify for limited driving privileges during this suspension period. You must fulfill the same requirements listed above, and after your conviction, you can petition the court for these privileges.
There are also several other requirements that must be met, which is why it is more crucial than ever to obtain legal counsel. Don't put your driving privileges on the line!
---
Contact The Law Offices of Darrin M. Gamradt, P.C. today for counsel.
---
Testimonials
Hear What Past Clients Have Said
"Your approach to your future possible clients is top-notch and highly commendable."

Client

"I was very pleased with the outcome and he made my life just that much easier."

Client

"Im greatful for his service i will recommend him to people i know that needs a good lawyer"

Janet Raffaldt

"Mr. Gamradt represented me on some legal matters. On both matters he exceeded what I expected. He did exactly what he said he would do, responded very quickly and was very affordable! My family and I ..."

Benjamin Morrison

"Any problem I had Mr. Gamradt handled or got it handled for me immediately. He was awesome and I recommend to anybody dealing with law problems. Reach out to him ASAP. Thanks sir"

Josh Cornelius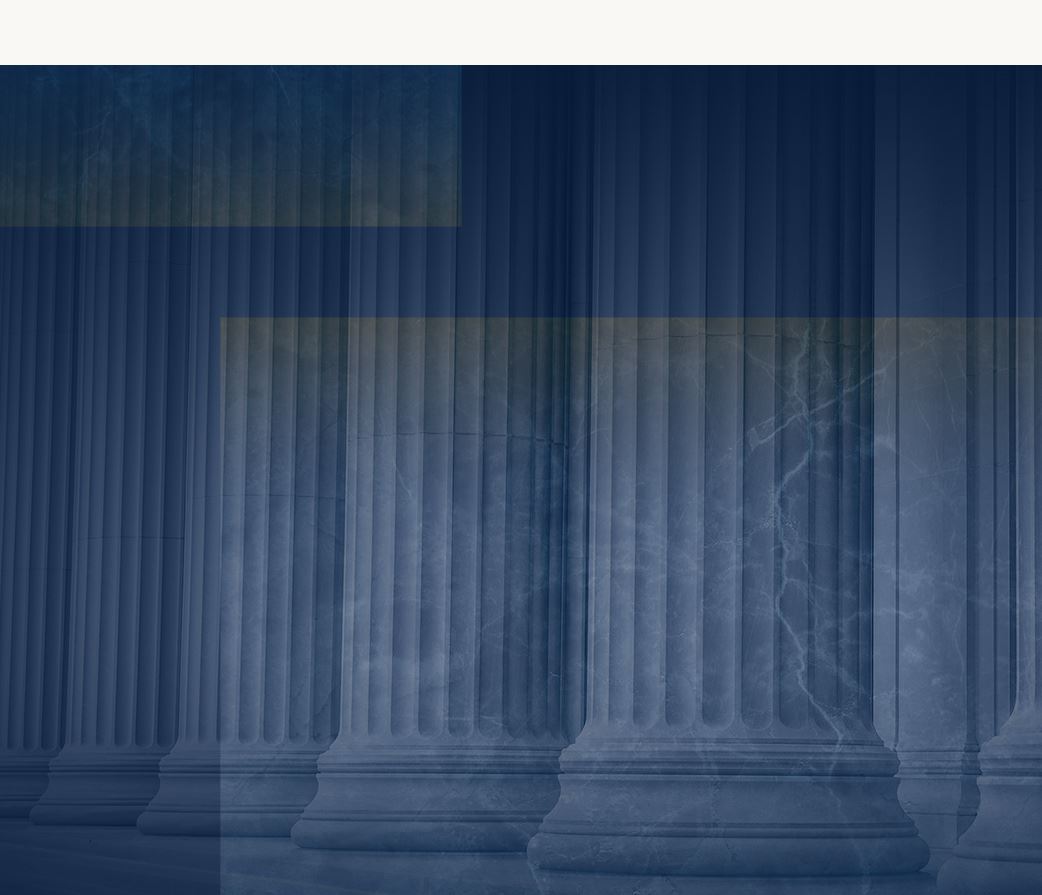 Extensive Legal Experience in a Variety of Practice Areas

Exceptional Track Record Of Successful Case Outcomes

Prioritizes Client Satisfaction Above All Else

Former Insurance Company Representative
Schedule a Consultation Today
Call (888) 372-1301 or Submit This Form