DWI and Drugs Defending Your Rights & Protecting Your License
DWI and Drugs Charges in Concord
Concord DWI Attorney
Operating any vehicle while impaired in any way by alcohol or drugs is a crime. Being under the influence by either is treated the same under the law. The standard is that as a driver, you must be able to operate a vehicle in a safe manner at all times. By drugs is meant any illegal drug (cocaine, bath salts, marijuana, meth and other controlled substances), prescribed medication, including painkillers, and even extends to over-the-counter medications. If you are impaired, you are putting yourself and others at risk of injury or death. Due to the risks of impaired driving, law enforcement is aggressive in stopping and arresting anyone who demonstrates they cannot drive in a safe manner. You need a skilled DWI attorney in Concord to represent you if you are arrested for DWI.
The police do not need much in the way of a reason to pull over any driver who appears to be impaired. He might stop you for swerving across traffic lanes, driving erratically, driving too fast or too slow for conditions, a broken taillight, or a range of other traffic violations. If the officer thinks you are drunk or on drugs, he can order field sobriety tests on the spot. This can include tests such as walking in a straight line, heel to toe, or have you recite the alphabet backwards. He can perform other tests such as eye and pin light tests and breathalyzers. He can arrest you and have you take urine or blood tests at a hospital.
It might be argued that there is a big difference between driving while intoxicated on alcohol and driving while under the influence of drugs. But it really comes down to how much the driver has ingested. What's more important is that prosecutors are not very interested in this argument. If you are arrested for being impaired, they will endeavor to punish you. The penalties are generally the same, depending on your level of impairment. You could be facing jail time, hefty fines, community service, revoked or suspended driver's license, and your automobile insurance premiums can increase.
Defending DWI and Driving While Under The Influence Of Drugs
There are many ways an aggressive and knowledgeable DWI attorney can defend someone charged with this crime. A good investigation could reveal mistakes made by law enforcement, or the officer did not have the right to pull over the driver in the first place. Here are some other examples that could be challenged in court:
Police pull over a driver who is weaving in traffic. But in North Carolina, it is not against the law to weave a car in its own lane when it does not cross any lane lines.
Police pull over a driver based on a report given by an anonymous caller, saying that the driver is drunk.
Field sobriety tests can be faulty. Sometimes a person has a medical condition, or is elderly and cannot adequately perform a physical test, such as a walk-and-turn test, making this an invalid test.
Inconsistencies with breath & blood tests
Police to not follow proper procedure for administering a blood test.
Other substances, such as paint or asthma inhaler contents, cause a false result on a Breathalyzer test.
There can be many other circumstances that a knowledgeable attorney could use as a defense. The Law Offices of Darrin M. Gamradt, P.C. has extensive experience with the DWI process and how it works. Their attorneys are dedicated to preserving your rights and providing you with the best defense that results in the most favorable outcome for you.
---
Contact The Law Offices of Darrin M. Gamradt, P.C. today for a evaluation.
---
Testimonials
Hear What Past Clients Have Said
"Mr. Gamradt represented me on some legal matters. On both matters he exceeded what I expected. He did exactly what he said he would do, responded very quickly and was very affordable! My family and I ..."

Benjamin Morrison

"Your approach to your future possible clients is top-notch and highly commendable."

Client

"Your company represented my dad for a case that has been being pushed back since 2016. We thank you for all you have done for us and many others."

Breanna Hanton

"Any problem I had Mr. Gamradt handled or got it handled for me immediately. He was awesome and I recommend to anybody dealing with law problems. Reach out to him ASAP. Thanks sir"

Josh Cornelius

"Mr. Gamradt was affordable, efficient and working with him was easy."

Client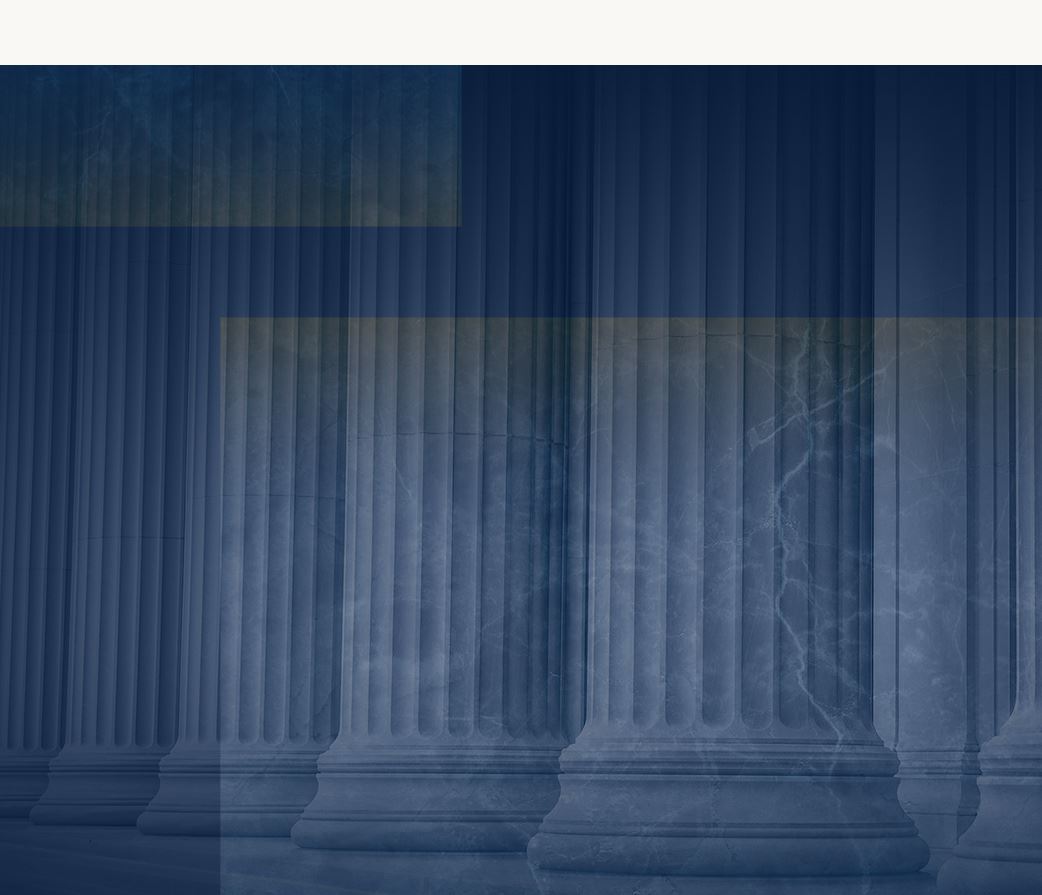 Extensive Legal Experience in a Variety of Practice Areas

Exceptional Track Record Of Successful Case Outcomes

Prioritizes Client Satisfaction Above All Else

Former Insurance Company Representative
Schedule a Consultation Today
Call (888) 372-1301 or Submit This Form