Kidnapping Defending Your Rights & Serving as Your Aggressive Advocate
Concord Kidnapping Lawyer
Defending Those Who Have Been Accused of Kidnapping in North Carolina
If you or someone you know is facing kidnapping charges in North Carolina, you need our Concord kidnapping attorney on your side. At the Law Offices of Darrin M. Gamradt, P.C., we are here to provide you with the aggressive representation you need. We understand the gravity of these charges, and we are committed to helping you navigate the legal process effectively.
---
Call The Law Offices of Darrin M. Gamradt, P.C. today at (888) 372-1301 or contact us online to schedule a consultation with our kidnapping attorney in Concord.
---
What is Kidnapping?
Kidnapping is a serious criminal offense that involves the unlawful abduction or restraint of another person against their will. In North Carolina, kidnapping is defined as the unlawful abduction or restraint of another person with the intention to:
Hold the victim for ransom or as a hostage.
Use the victim as a shield or hostage.
Facilitate the commission of a felony.
Flee from a crime scene.
Inflict bodily harm, terror, or serious emotional distress upon the victim or a third party.
Interference with the performance of any governmental or political function.
It's important to note that in kidnapping cases, the prosecution will need to provide proof that the defendant had the intention to commit one of these acts, which differentiates it from lesser offenses such as false imprisonment.
What are the Penalties for Kidnapping in North Carolina?
The penalties for kidnapping in North Carolina can be severe and depend on several factors, including the nature of the crime and the harm inflicted upon the victim. Kidnapping is classified into two degrees:
First-Degree Kidnapping: First-degree kidnapping is a class C felony and is the more serious of the two degrees and is charged when the defendant:
Kidnaps a victim and:
Demands a ransom.
Inflicts serious bodily injury.
Uses or possesses a deadly weapon.
Endangers the victim's life.
Commits certain sexual offenses against the victim.
Kidnaps a victim under 16 years old unless they are a close relative or have custody rights.
A conviction for first-degree kidnapping can result in a prison sentence of up to life without parole in North Carolina.
Second-Degree Kidnapping: Second-degree kidnapping applies when the defendant kidnaps a victim without the aggravating factors present in first-degree kidnapping. It is considered a Class E felony in North Carolina. Penalties for a conviction may include imprisonment for up to 88 months, depending on prior convictions and other circumstances.
Defenses Against Kidnapping Charges
Some common defenses against kidnapping charges include:
Lack of Intent: If it can be shown that there was no specific intent to commit any of the acts listed under North Carolina's kidnapping statute, it may be possible to challenge the charges.
False Accusations: Kidnapping cases can sometimes involve false accusations, misunderstandings, or mistaken identity. We can investigate the circumstances surrounding the case to uncover any inconsistencies or evidence that supports your innocence.
Alibi: An alibi is a powerful defense strategy. If you can establish that you were not present at the time and place of the alleged kidnapping, it can cast doubt on the prosecution's case.
Consent: In some instances, the alleged victim may have consented to the actions taken by the defendant. If this can be proven, it may be a viable defense against kidnapping charges.
Duress: If you had been forced or threatened into committing the alleged kidnapping, you may have a defense based on duress or coercion.
Contact Our Concord Kidnapping Attorney Today
Facing kidnapping charges can be terrifying and overwhelming. At The Law Offices of Darrin M. Gamradt, P.C., our Concord kidnapping lawyer will listen to your side of the story, assess the facts and the evidence, and work tirelessly to build a strong defense tailored to your specific case. Your future and freedom are at stake, and we are here to fight for you.
---
Contact The Law Offices of Darrin M. Gamradt, P.C. today to get started with our Concord kidnapping lawyer.
---
Testimonials
Hear What Past Clients Have Said
"I was very pleased with the outcome and he made my life just that much easier."

Client

"Im greatful for his service i will recommend him to people i know that needs a good lawyer"

Janet Raffaldt

"Your approach to your future possible clients is top-notch and highly commendable."

Client

"Mr. Gamradt represented me on some legal matters. On both matters he exceeded what I expected. He did exactly what he said he would do, responded very quickly and was very affordable! My family and I ..."

Benjamin Morrison

"Mr. Gamradt was affordable, efficient and working with him was easy."

Client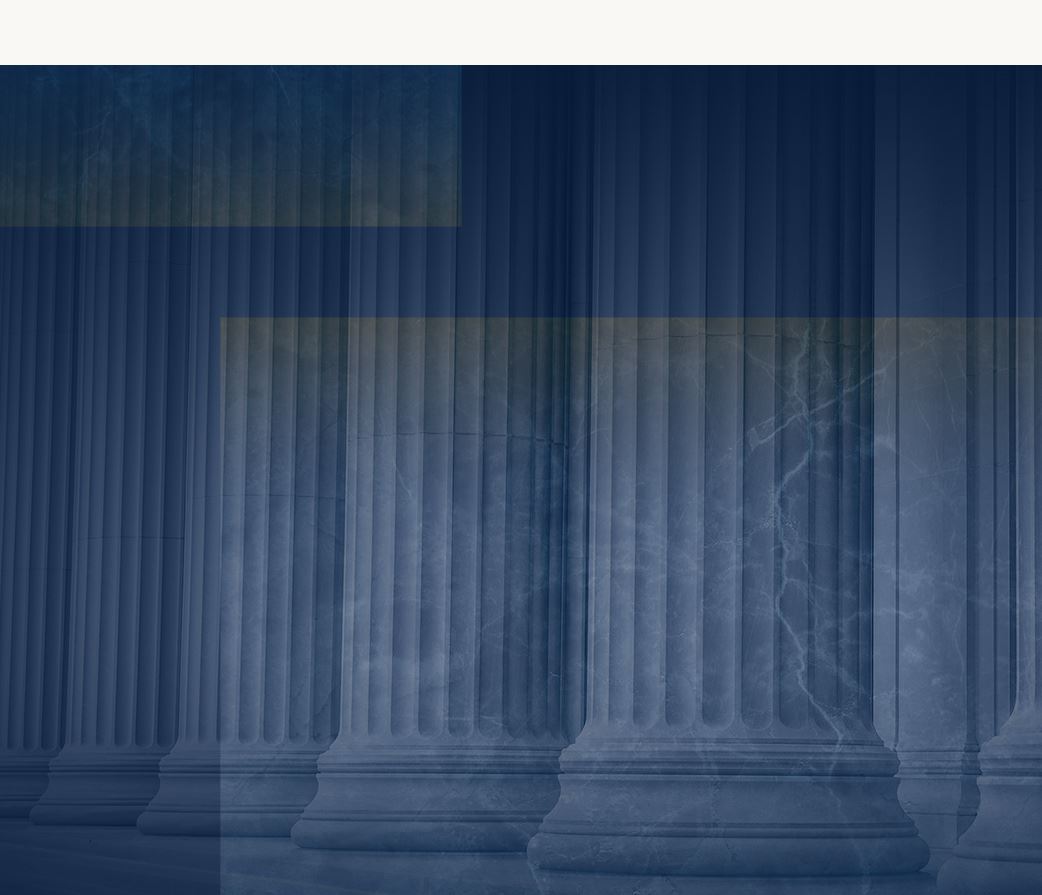 Extensive Legal Experience in a Variety of Practice Areas

Exceptional Track Record Of Successful Case Outcomes

Prioritizes Client Satisfaction Above All Else

Former Insurance Company Representative