Drug Crimes Defending Your Rights & Serving as Your Aggressive Advocate
Concord Drug Crime Defense Lawyer
Drug Crime Penalties in North Carolina
If convicted of a drug crime, you could be sentenced to time in jail or required to pay expensive fines. You could also be requested to undergo drug rehabilitation and probation. You may also be asked to cooperate with law enforcement agencies to pursue the drug trail.
Our firm has helped clients fight charges related to the following drugs:
Marijuana or pot
Crystal meth
Methamphetamines
Cocaine
Heroine
Prescription drugs
Narcotics
The firm will diligently seek the advice of experts in other fields if the investigation requires it. The law offices' ability to adequately analyze witness statements and uncover inconsistencies in police reports and evidence can help considerably reduce sentencing and even result in the dismissal of charges against you.
Understanding North Carolina's Drug Laws
Facing drug crime charges can lead to severe penalties and be detrimental to your future. Whether you were charged with drug possession, drug manufacturing, drug sale, or drug possession with the intent to distribute, the state of North Carolina does not tolerate this type of criminal activity. With top legal representation, there are options available to you, such as cooperation with law enforcement agencies, plea bargains and a request for a full jury trial.
Police officers also employ tactics to unlawfully search vehicles to find drugs. They are known to stop a suspect under the pretense of speeding only to threaten to seize the vehicle if not allowed to search it. That is why the aid of a knowledgeable attorney that is capable of effectively examining all aspects of the arrest will be your best defense.
A Concord drug crime defense attorney can fight for you. The Law Offices of Darrin M. Gamradt, P.C. will provide you with the criminal defense experience and trial experience with drug crimes you need in order to fight for your future and freedom.
---
Contact a Concord drug crime lawyer now if you were charged with a drug crime.
---
Testimonials
Hear What Past Clients Have Said
"I was very pleased with the outcome and he made my life just that much easier."

Client

"Mr. Gamradt represented me on some legal matters. On both matters he exceeded what I expected. He did exactly what he said he would do, responded very quickly and was very affordable! My family and I ..."

Benjamin Morrison

"Mr. Gamradt was affordable, efficient and working with him was easy."

Client

"Your company represented my dad for a case that has been being pushed back since 2016. We thank you for all you have done for us and many others."

Breanna Hanton

"Darrin Gamradt was very professional, very reasonable priced and well educated in the particular area of law I needed assistance with."

Jennifer K.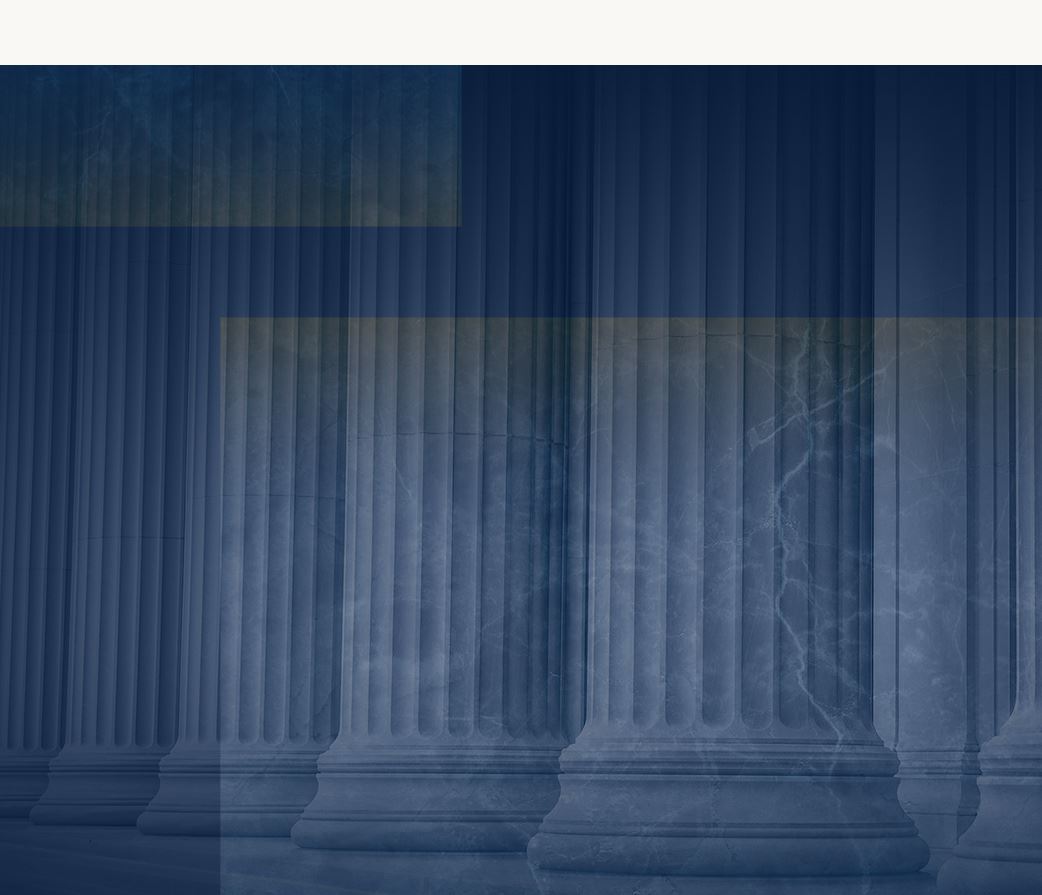 Extensive Legal Experience in a Variety of Practice Areas

Exceptional Track Record Of Successful Case Outcomes

Prioritizes Client Satisfaction Above All Else

Former Insurance Company Representative