What To Do If You're Arrested Defending Your Rights & Serving as Your Aggressive Advocate
What To Do If You're Arrested
Professional Advice From a Concord Criminal Defense Lawyer
Being arrested for anything can be a very stressful time. You may be anxious about what will happen to you, especially when the stakes are high and you are facing penalties such as jail time and paying fines. Fortunately you can have the backing of a quality Concord criminal defense attorneys from The Law Offices of Darrin M. Gamradt, P.C. to contest your charges and preserve your freedom.
The Law Offices of Darrin M. Gamradt, P.C. has years of experience walking clients through the criminal process and upholding their rights in court. No matter what your charges are, he has the resources to challenge the prosecution and fight for you because he knows your future is on the line with a criminal offense.
The firm's lead attorney is a member of the following legal associations:
North Carolina State Bar
U.S. District Court
Eastern District of North Carolina
North Carolina Bar Association
Cabarrus County Bar Association
When you get arrested for DUI, drug crimes, probation violations, or other offenses, he can provide skilled legal counsel and aggressive representation in contesting your charges.
Protect Yourself Once Arrested
In the wake of an arrest, the most important thing you can do is to remain calm and be very mindful of what you say and do with regard to the arresting officer. Do not attempt to flee but keep your hands where the officer can see them; sudden movements can make officers very nervous.
Overall, be polite and respectful to police. Once arrested, do not attempt to resist as this will add resisting arrest to your DWI charges.
Other advice includes:
Exercise your right to remain silent if questioned, other than requesting to speak to a lawyer
Use your one phone call but remember that the phone you use may be tapped
Do not act defiant or talk about filing complaints so police are not tempted to retaliate
Obtain the names and badge numbers of the officer who arrested you
By simply remaining silent and calm, you can help your case immensely. Your next move after being arrested is to retain a professional and tenacious Concord criminal defense lawyer who can begin building you a legal defense tailored to your situation.
The Firm Can Defend Your Rights
The Law Offices of Darrin M. Gamradt, P.C. is ready to handle your case and argue fiercely on your behalf. He has successfully defended countless clients already and knows what strategies are effective when combatting criminal charges.
---
Call the firm today to begin your fight by setting up a case evaluation with an experienced North Carolina criminal lawyer!
---
Testimonials
Hear What Past Clients Have Said
"Mr. Gamradt represented me on some legal matters. On both matters he exceeded what I expected. He did exactly what he said he would do, responded very quickly and was very affordable! My family and I ..."

Benjamin Morrison

"Just wanted to say thank you for your efforts to negotiate a reduced plea for me."

Client

"Your company represented my dad for a case that has been being pushed back since 2016. We thank you for all you have done for us and many others."

Breanna Hanton

"Any problem I had Mr. Gamradt handled or got it handled for me immediately. He was awesome and I recommend to anybody dealing with law problems. Reach out to him ASAP. Thanks sir"

Josh Cornelius

"Darrin Gamradt was very professional, very reasonable priced and well educated in the particular area of law I needed assistance with."

Jennifer K.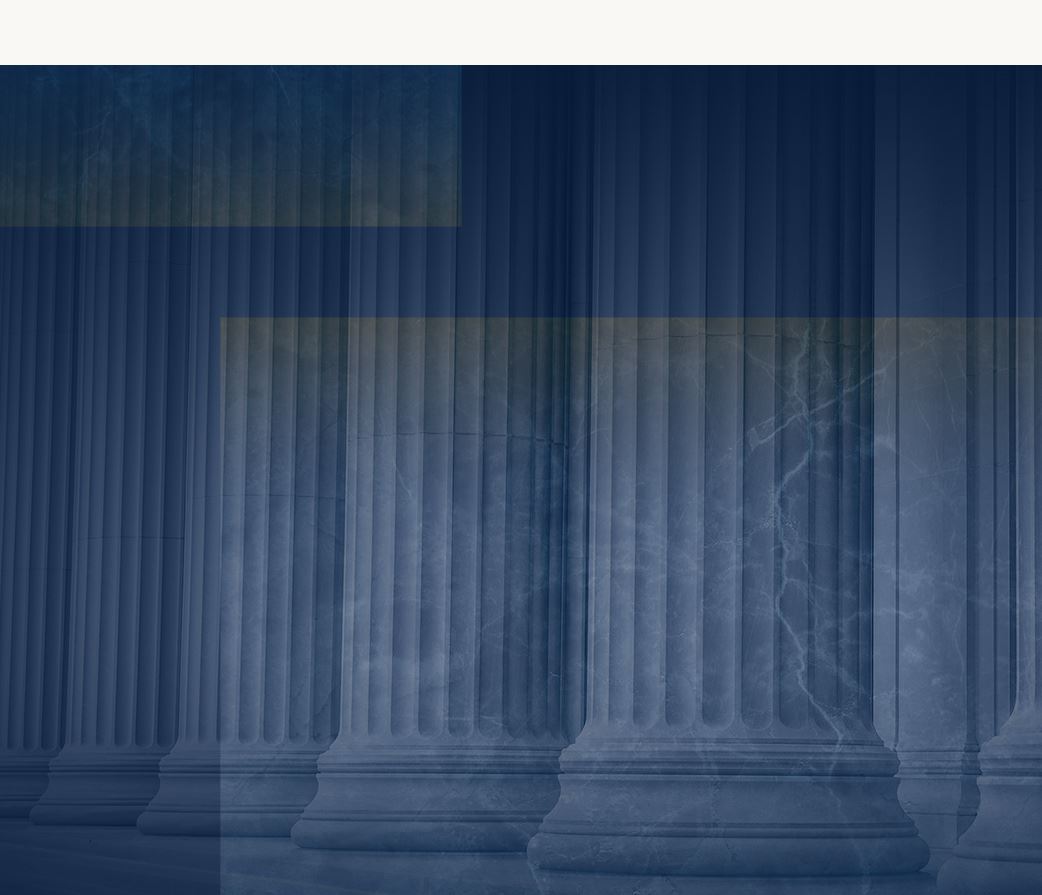 Extensive Legal Experience in a Variety of Practice Areas

Exceptional Track Record Of Successful Case Outcomes

Prioritizes Client Satisfaction Above All Else

Former Insurance Company Representative