Expungement Defending Your Rights & Serving as Your Aggressive Advocate
Concord Expungement Attorney
Are You Eligible for Expungement?
Expungement is the removal of records pertaining to criminal charges against you. This information can no longer be used for civil use or by law enforcement agencies and will not appear on public records but the information is still available to law enforcement.
Once the record is officially expunged, the individual is to be treated as if the criminal charges never existed. In the event that an individual commits a crime after the expungement of previous charges, however, the court may deem the prior record necessary in order to allot adequate sentencing.
Criminal charges can be expunged if the convicted perpetrator served the sentence to completion. An individual who was unjustly charged with a criminal offense or associated with a criminal defense case may be entitled to annulment of the records. Expungement may also be requested if a person's DNA record was used for a case that was eventually dismissed.
Some situations do not allow for an expungement, such as a motor vehicle offense, which cannot be expunged even after paying one's debt to society. Individuals convicted of a violent crime or obstruction of justice, or those who have served an extended prison sentence, will not be granted expungement.
If you would like to seek expungement for past criminal charges or any record that directly associates you with a criminal case, a Concord criminal defense attorney can offer you guidance and sound legal advice. Attorney Darrin M. Gamradt has extensive experience with criminal defense cases and has the advantage of having prosecution experience in Private Warrant Court, Juvenile Court and Administrative Court.
Expungement Requirements
If you feel that your future could be damaged due to past criminal records or files, knowledgeable legal representation can help you get your records expunged. The eligibility requirements are:
Defendant was found 'not-guilty'
Criminal charges were dismissed or not prosecuted
Individual completed court-ordered sentence, and has not committed a crime since, with the exception of a motor vehicle violation other than DWI
Reasonable amount of time has passed since the charges (depending on the severity of the crime)
Individual has not committed a violent crime or obstruction of justice
Individual has not served an extended prison term
Our Concord criminal defense attorney has helped many clients process motions for the expungement of criminal records. You may be entitled to a fresh start and the firm can help you achieve that clean slate by providing you with effective legal assistance.
---
Contact a Concord expungement lawyer if you would like to file for expungement.
---
Testimonials
Hear What Past Clients Have Said
"Darrin Gamradt was very professional, very reasonable priced and well educated in the particular area of law I needed assistance with."

Jennifer K.

"I was very pleased with the outcome and he made my life just that much easier."

Client

"Mr. Gamradt was affordable, efficient and working with him was easy."

Client

"Mr. Gamradt represented me on some legal matters. On both matters he exceeded what I expected. He did exactly what he said he would do, responded very quickly and was very affordable! My family and I ..."

Benjamin Morrison

"Your approach to your future possible clients is top-notch and highly commendable."

Client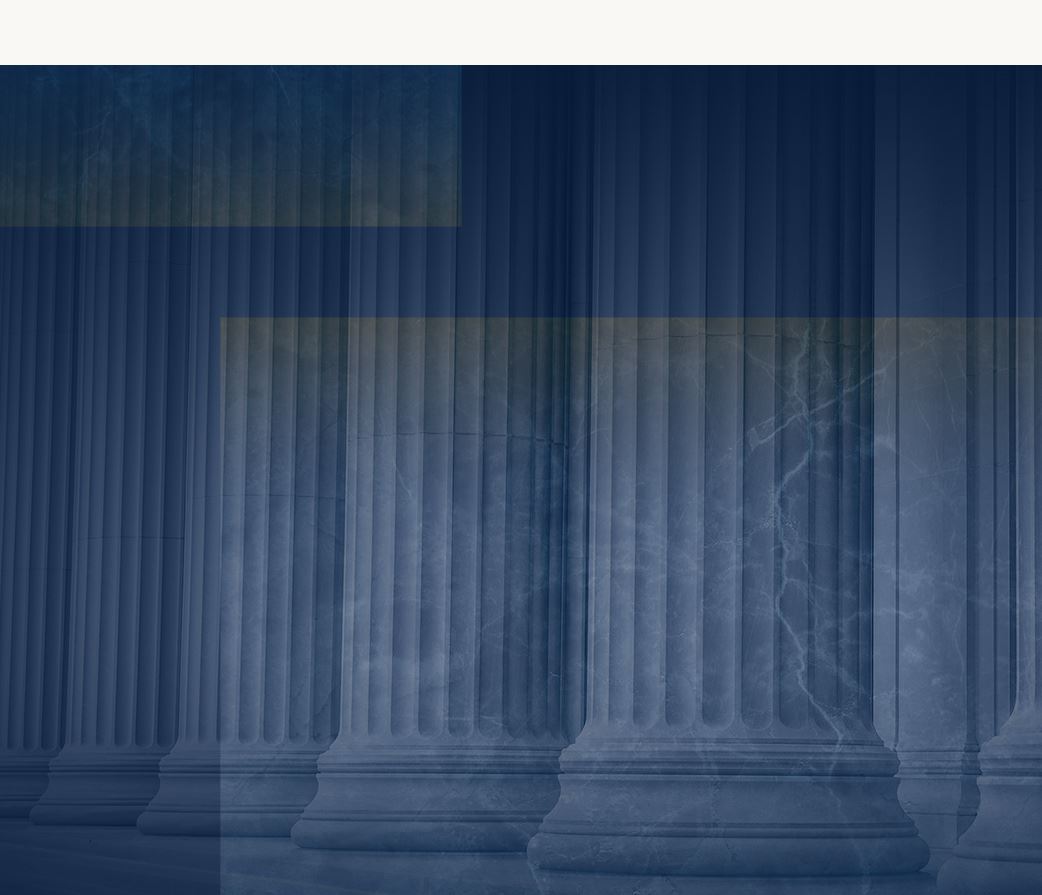 Extensive Legal Experience in a Variety of Practice Areas

Exceptional Track Record Of Successful Case Outcomes

Prioritizes Client Satisfaction Above All Else

Former Insurance Company Representative