Internet Crimes Defending Your Rights & Serving as Your Aggressive Advocate
Concord Internet Crime Attorney
What Constitutes an Internet Crime in NC
Internet crimes cover a wide range of activities including child pornography, identity theft, theft of intellectual property, hacking, phishing (extraction of one's credit card info), chat room solicitation of minors, trademark infringement, cyber stalking and harassment over the internet. Internet crimes can be prosecuted on the federal or state level, and often carry with them heavy penalties.
One charged with such a crime will need criminal defense representation that is experienced with these often complex and intricate cases, including substantial understanding of computer technology, internet protocols (IPs) and how data is stored. They would also have to have thorough understanding of the prosecution's side, including the limits of what the prosecution can prove in these types of cases.
---
If you have been charged with an internet crime it is essential that you contact a Concord criminal defense attorney as early as possible to get you the skilled legal defense you will need.
---
Aggressive Defense For Those Charged With Internet Crimes
The Law Offices of Darrin M. Gamradt, P.C. have extensive experience defending clients charged with a range of internet crimes. This is a technologically complicated area of the law, and the firm has the in-depth knowledge of the internet and the various potential angles of defense in cyber crime cases to bring about legal victories on behalf of their clients. These are very serious charges that require strong legal representation, and a North Carolina criminal lawyer at the firm can help you in formulating a defense that is best-suited to your individual circumstances. With ample experience on both the prosecution and criminal defense sides of the law, the firm's attorneys will have the know-how of what to expect from the other side, as well as the knowledge of how to best combat these charges and help you get the outcome you deserve.
---
Contact a Concord internet crime attorney if you are facing internet crime charges and need effective legal solutions.
---
Testimonials
Hear What Past Clients Have Said
"Darrin Gamradt was very professional, very reasonable priced and well educated in the particular area of law I needed assistance with."

Jennifer K.

"Just wanted to say thank you for your efforts to negotiate a reduced plea for me."

Client

"Your company represented my dad for a case that has been being pushed back since 2016. We thank you for all you have done for us and many others."

Breanna Hanton

"Your approach to your future possible clients is top-notch and highly commendable."

Client

"I was very pleased with the outcome and he made my life just that much easier."

Client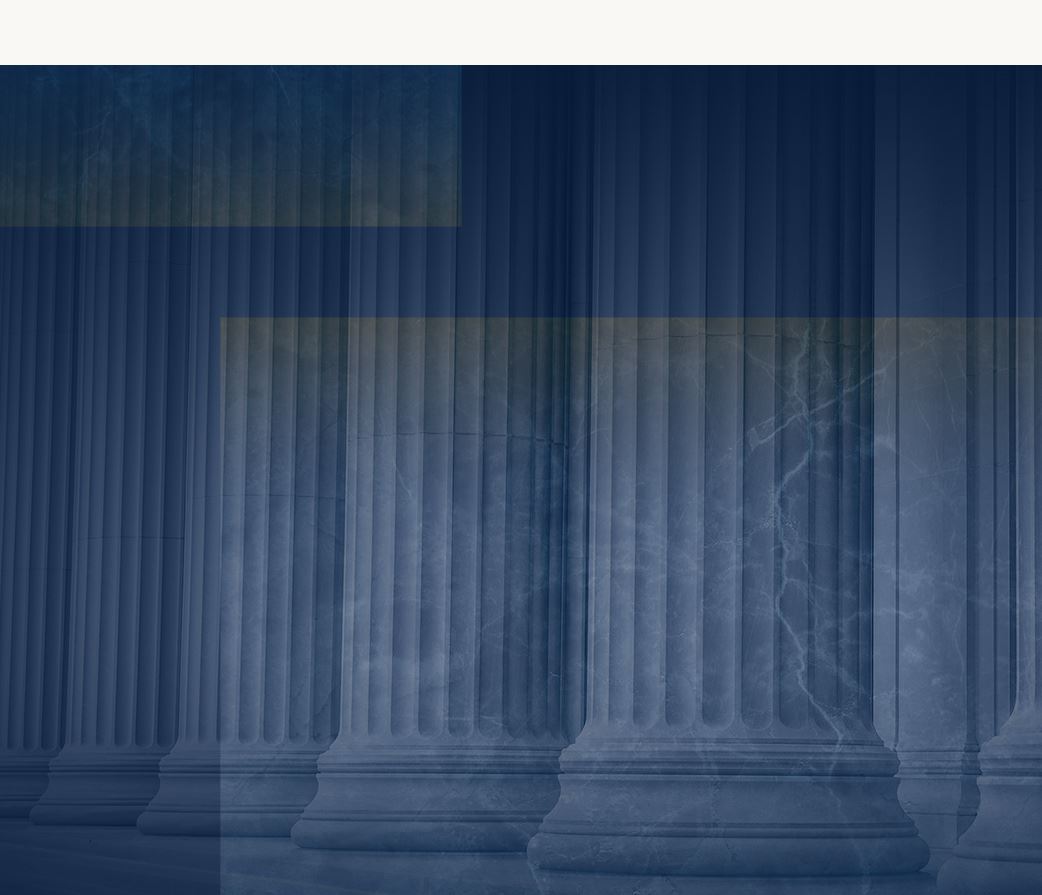 Extensive Legal Experience in a Variety of Practice Areas

Exceptional Track Record Of Successful Case Outcomes

Prioritizes Client Satisfaction Above All Else

Former Insurance Company Representative