Vehicular Manslaughter Defending Your Rights & Serving as Your Aggressive Advocate
Reliable Concord DWI Lawyer
Facing Vehicular Manslaughter Charges?
Being charged with killing someone while driving under the influence is an extremely serious charge, necessitating a strong legal defense on your behalf. You could face years in prison among other consequences with a conviction. If you are arrested for vehicular manslaughter, get an experienced Concord criminal defense attorney on your side to work hard in your defense.
At The Law Offices of Darrin M. Gamradt, P.C. you have access to premier legal counsel and representation which can make the difference for your case. The firm consistently puts their client's needs first in working towards a positive resolution to their case. No criminal charge can deny you your rights and The Law Offices of Darrin M. Gamradt, P.C. fights to uphold them at every turn.
What Is Vehicular Manslaughter?
A person can be charged with vehicular manslaughter when they are found to have been legally intoxicated and operated a motor vehicle negligently such that they caused an accident in which another person was killed.
Vehicular manslaughter can be charged as either a felony or misdemeanor in North Carolina, depending on if you exhibited "gross negligence" while driving intoxicated. Misdemeanor vehicular manslaughter carries up to 1 year in jail while felony charges can bring between 16 months to 4 years in prison. Regardless of the exact charge, your driver's license will be suspended upon conviction.
Providing You With the Custom Defense You Deserve
You still have a right to a legal defense after being arrested. The firm can argue on your behalf:
You were not acting with any type of negligence
The victim's death was not as a direct result of your negligence
You were not intoxicated at the time of the accident
You were acting in an emergency and behaved reasonable given the circumstances
A Concord DWI attorney from The Law Offices of Darrin M. Gamradt, P.C. can provide you with the exact defense you need to contest your vehicular manslaughter charge. You are not guilty of anything until you are found to be so in court. The firm can work with the prosecution to reduce your charges or have them dropped—even if this does not work, The Law Offices of Darrin M. Gamradt, P.C. is not afraid to fight for you in court!
---
Contact the firm as soon as possible to start your defense during your case evaluation!
---
Testimonials
Hear What Past Clients Have Said
"Darrin Gamradt was very professional, very reasonable priced and well educated in the particular area of law I needed assistance with."

Jennifer K.

"Mr. Gamradt represented me on some legal matters. On both matters he exceeded what I expected. He did exactly what he said he would do, responded very quickly and was very affordable! My family and I ..."

Benjamin Morrison

"Thank you Mr. Gamradt for your help and support with my legal matters. You were very supportive and patient as we went through this process together. I could not have asked for a better Lawyer and ..."

Dennis Bryant

"Your approach to your future possible clients is top-notch and highly commendable."

Client

"I was very pleased with the outcome and he made my life just that much easier."

Client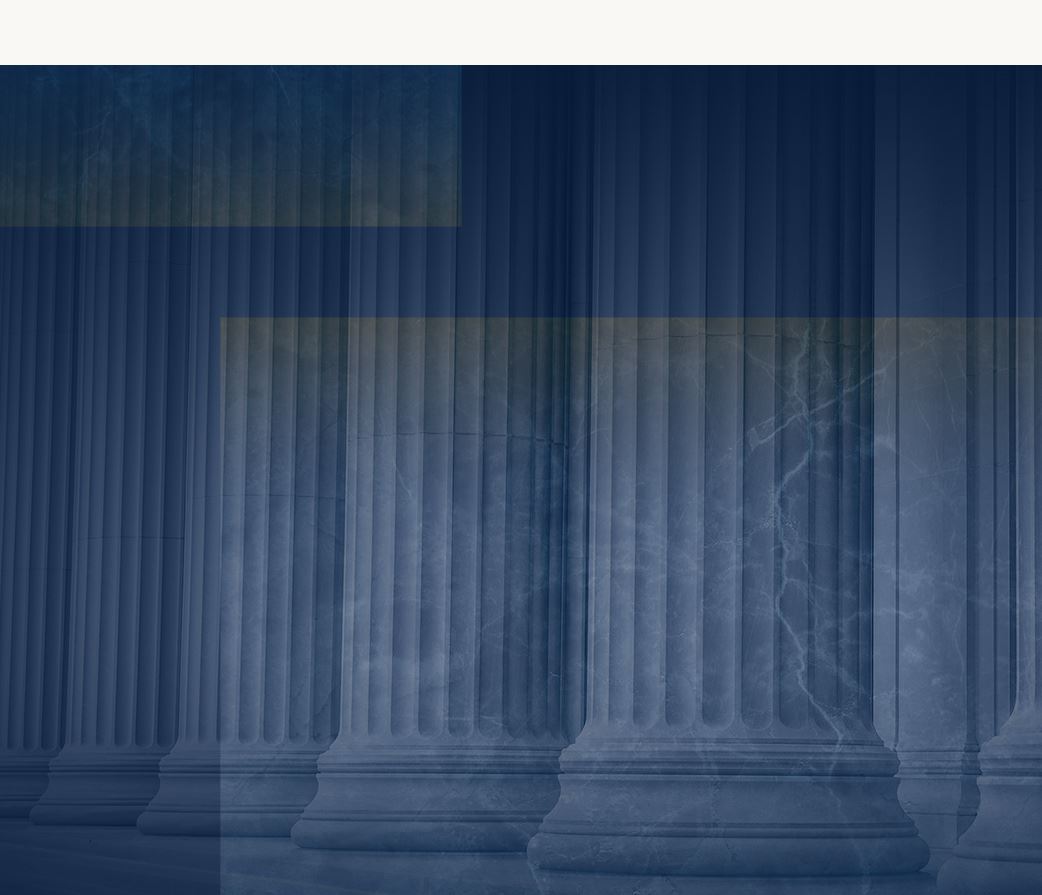 Extensive Legal Experience in a Variety of Practice Areas

Exceptional Track Record Of Successful Case Outcomes

Prioritizes Client Satisfaction Above All Else

Former Insurance Company Representative