Bench Warrants Defending Your Rights & Serving as Your Aggressive Advocate
Concord Bench Warrants Lawyer
What Are Bench Warrants in North Carolina?
A bench warrant is issued by a judge if you fail to comply with the rules of the court. If you disregard anything the court requires you to do, there is a good chance you'll have a bench warrant issued against you. Penalties may include enhanced fines, imprisonment, driver's license suspension, and even enhanced probation.
There are several common reasons a bench warrant may be issued:
Failing to pay a fine
Failing to do community service
Failing to appear in court
Failing to sign up for court-mandated classes
Failing to obey any court order
While the firm understands that you may have had a legitimate reason for failing to comply with your court order, most judges are unlikely to listen to excuses and will penalize you unless presented with a strong defense.
What Is the Difference Between a Warrant and a Bench Warrant?
Whereas arrest warrants are issued when criminal activity is suspected, bench warrants are issued when a specific type of criminal activity has already occurred. A bench warrant gives law enforcement the right to arrest you on the spot and bring you into court.
Can You Get a Job With a Bench Warrant in North Carolina?
It is possible to get a job with a bench warrant in North Carolina, but it may depend on the type of job and the employer's hiring policies. However, having a bench warrant can make it more difficult to obtain employment as it can create legal issues and raise concerns about the applicant's reliability and trustworthiness.
A bench warrant is typically issued by a judge when someone fails to appear in court or violates a court order. It authorizes law enforcement officers to arrest the individual and bring them before the court. Having a bench warrant means that the individual is considered a fugitive from justice and may be subject to arrest at any time.
Employment Background Check: When applying for a job, most employers will conduct a background check to verify an applicant's criminal history and other relevant information. If a bench warrant shows up on the background check, it may raise red flags for the employer and could potentially disqualify the applicant from consideration.
Turning Yourself In: In some cases, an individual with a bench warrant may be able to resolve the warrant by turning themselves in and addressing the underlying legal issue. This can help demonstrate responsibility and may make it easier to explain the situation to a potential employer.
Seek Legal Advice: Overall, while it is possible to get a job with a bench warrant in North Carolina, it may create challenges and limit opportunities. It is generally recommended to resolve any outstanding legal issues before seeking employment to minimize the impact on job prospects.
Contact a North Carolina Bench Warrant Lawyer Today
Bench warrants can carry serious consequences despite their reserved usage. If a bench warrant has been issued against you, it essentially means you are in contempt of the court and will be held accountable for your actions if you don't respond appropriately. The Law Offices of Darrin M. Gamradt, P.C. was founded by a Concord criminal defense attorney who consistently utilizes the most effective strategies for the benefit of his clients. They are prepared to advocate on your behalf in the face of a serious bench warrant.
It is The Law Offices of Darrin M. Gamradt, P.C. first order of business to hear your side of the story. From there, his team of lawyers will begin using their knowledge of North Carolina's laws to fight for a reduced or dismissed sentence. For the best chance of success, it is important that you retain the firm before being arrested at will. The firm's Concord criminal lawyers are members of numerous organizations and are known throughout North Carolina for their aggressive defense tactics.
---
Call the firm or schedule your consultation to benefit from this outstanding legal counsel.
---
Testimonials
Hear What Past Clients Have Said
"Your company represented my dad for a case that has been being pushed back since 2016. We thank you for all you have done for us and many others."

Breanna Hanton

"I was very pleased with the outcome and he made my life just that much easier."

Client

"Im greatful for his service i will recommend him to people i know that needs a good lawyer"

Janet Raffaldt

"Thank you Mr. Gamradt for your help and support with my legal matters. You were very supportive and patient as we went through this process together. I could not have asked for a better Lawyer and ..."

Dennis Bryant

"Just wanted to say thank you for your efforts to negotiate a reduced plea for me."

Client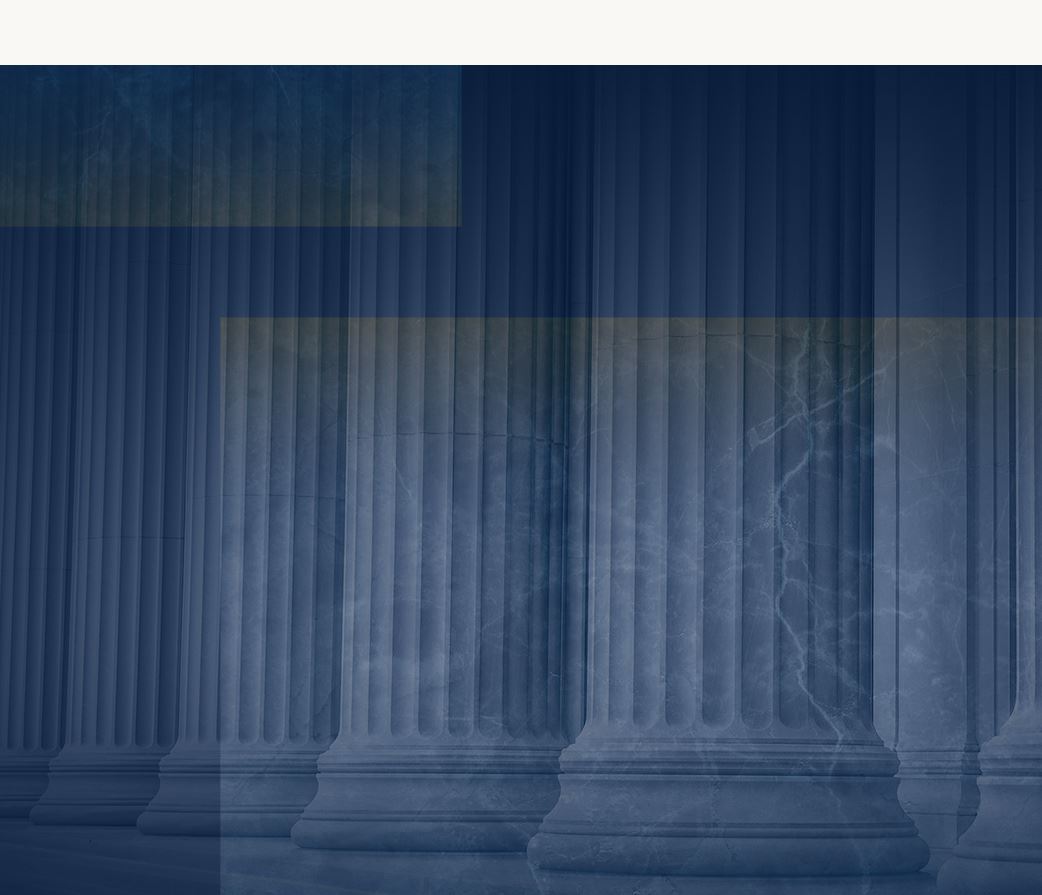 Extensive Legal Experience in a Variety of Practice Areas

Exceptional Track Record Of Successful Case Outcomes

Prioritizes Client Satisfaction Above All Else

Former Insurance Company Representative