White Collar Crimes Defending Your Rights & Serving as Your Aggressive Advocate
Concord White Collar Crime Attorney
What Is a White Collar Crime?
White collar crimes have gotten a great deal of attention in the news recently, and there is heightened attention on this area of criminal law in North Carolina. The term "white collar crime" refers to a broad category of offenses which have to do with non-violent crimes, especially when they are committed in a work-place context. Common examples include fraud, embezzlement and identity theft. The evidence in this type of case is usually based on financial reports, email correspondence and other similar documents, and this can make it especially difficult to prove either guilt or innocence.
There are different penalties for white collar crimes, depending on whether you are charged with a misdemeanor or a felony, and whether you are being prosecuted on the state or federal level. If you are convicted of tax evasion, credit card fraud, mortgage fraud or insurance fraud, you could be forced to pay thousands of dollars in fines and be sent to jail or prison. You will also have to live with a criminal record, which can pose serious barriers in the future when you try to get a new job. Your freedom may depend on getting the help of a knowledgeable Concord white collar defense attorney who can meticulously investigate the evidence against you and help you fight the case.
Get Years of Experience on Your Side
You should not wait until charges are filed before you get started on your defense. As soon as you believe you may be under investigation, you should come to The Law Offices of Darrin M. Gamradt, P.C. for a consultation and to begin working on a strategy for protecting your rights with our Concord criminal defense lawyer. This is true even if you aren't the primary suspect in the case, as white collar crime investigations frequently entangle a number of people in the situation. If you act now, you can significantly improve your chances of avoiding a guilty verdict.
---
Contact a Concord white collar crime attorney to find out more about what you can do when you are faced with criminal charges.
---
Testimonials
Hear What Past Clients Have Said
"I was very pleased with the outcome and he made my life just that much easier."

Client

"Any problem I had Mr. Gamradt handled or got it handled for me immediately. He was awesome and I recommend to anybody dealing with law problems. Reach out to him ASAP. Thanks sir"

Josh Cornelius

"Thank you Mr. Gamradt for your help and support with my legal matters. You were very supportive and patient as we went through this process together. I could not have asked for a better Lawyer and ..."

Dennis Bryant

"Your company represented my dad for a case that has been being pushed back since 2016. We thank you for all you have done for us and many others."

Breanna Hanton

"Mr. Gamradt was affordable, efficient and working with him was easy."

Client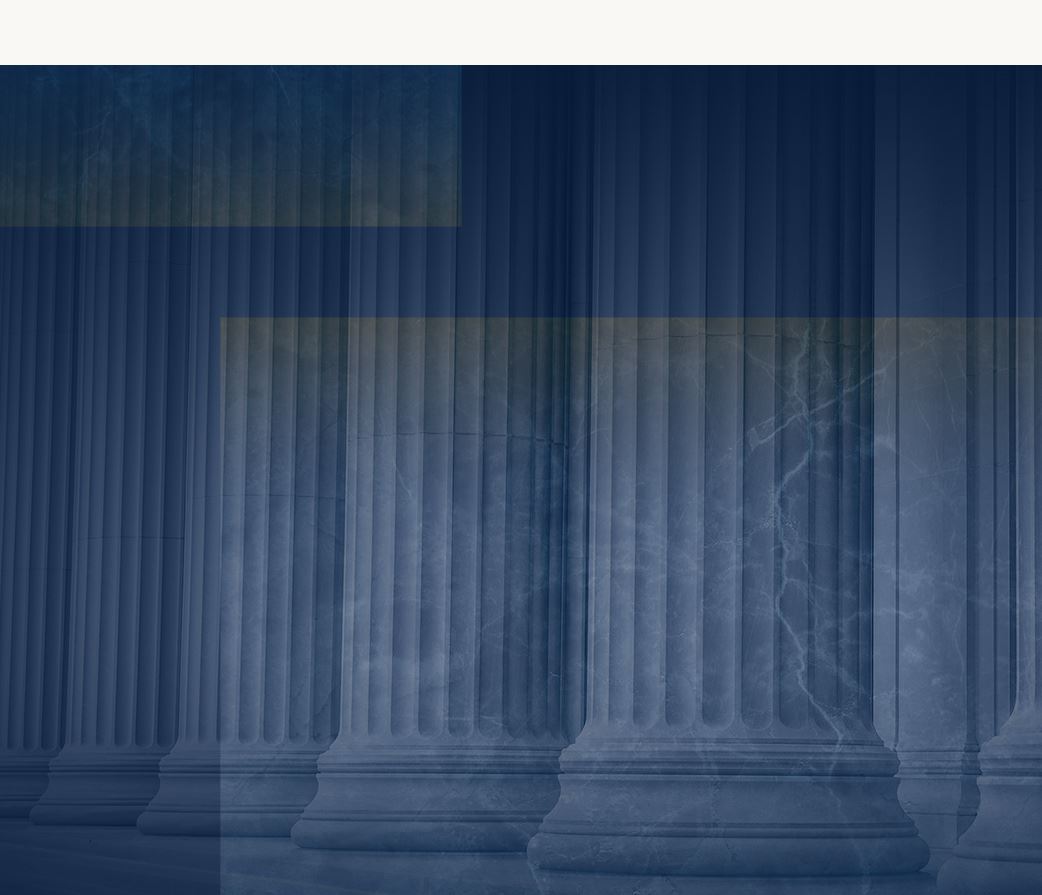 Extensive Legal Experience in a Variety of Practice Areas

Exceptional Track Record Of Successful Case Outcomes

Prioritizes Client Satisfaction Above All Else

Former Insurance Company Representative