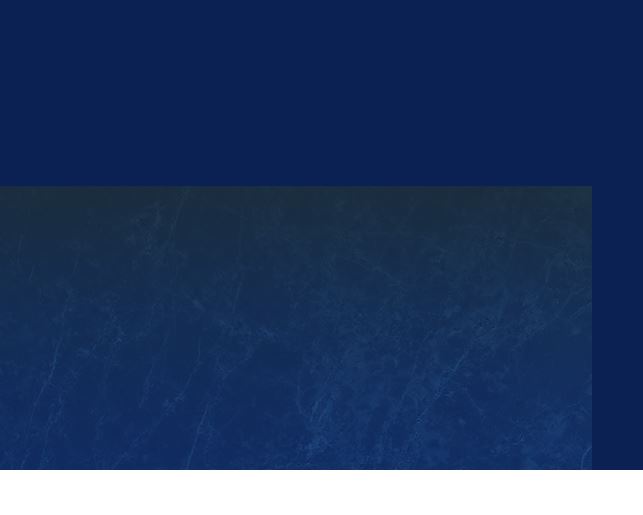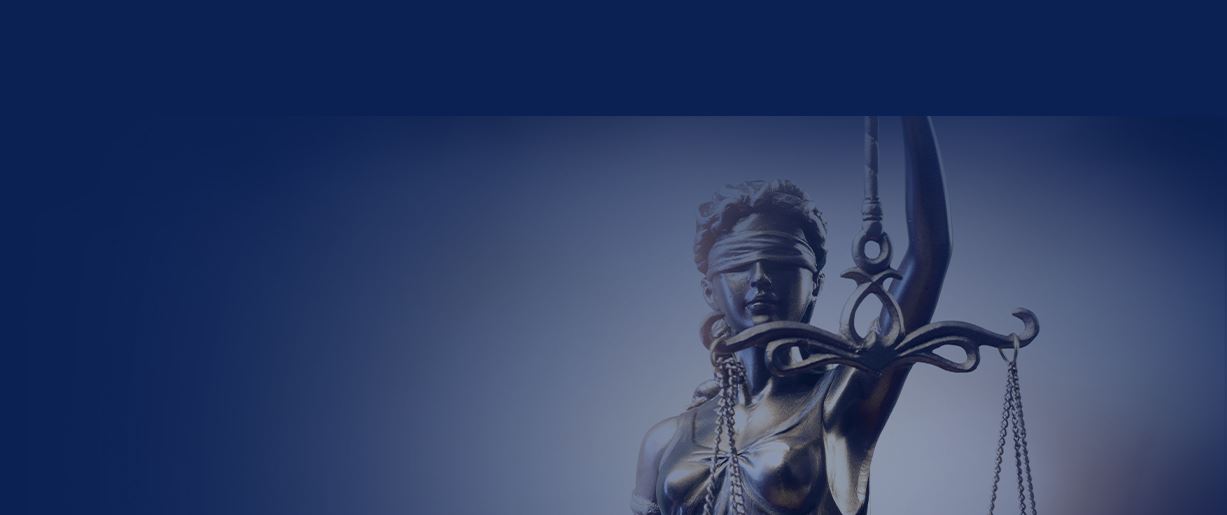 Mooresville Workers' Compensation Attorney
Fight for Financial Support After Workplace Injuries
When you are injured at your place of work, it may be hard to know where to turn. All employers are required to carry insurance to cover the costs of medical bills and lost wages that result from work-related injuries, however, you may find that you are not given the support that you deserve and need to fully recover. If your right to compensation has been violated, their Mooresville workers' compensation lawyers can help you take action.
---
Your initial consultation with The Law Offices of Darrin M. Gamradt, P.C. is completely free, so you have nothing to lose by getting started.
---
How Can the Firm Help You?
The team of legal professionals at the firm are dedicated advocates for victims of workplace injuries, and they want to guide you through the process of obtaining compensation. They will be in your corner every step of the way, from filing a workers' compensation claim, to fighting denials.
Our team can help you:
With the help of The Law Offices of Darrin M. Gamradt, P.C., you can ensure that you receive the financial support that you are entitled to under federal law. Furthermore, their firm can help you maximize your compensation for long-term injuries and take further action when pre-existing injuries are aggravated. They want to ensure that you get back on your feet and back to work as soon as possible.
Their Attorneys Know What it Takes
Pursuing workers' compensation benefits has its complications. Most employers will require that you visit a doctor of their choosing, who is obligated to prioritize the company's best interest. This means that during a medical examination, the doctor will do what they can to underestimate the scope of your injuries or will insist that certain injuries were pre-existing and not caused by the workplace accidents.
Their team of Mooresville workers' comp lawyers will utilize a network of professionals to ensure that you can prove the damages caused by an accident so that you can fight for the full and fair compensation that you need. They can consult with medical experts who can provide their own testimony regarding your treatment needs, and can pull medical records as supporting evidence. Furthermore, their lawyers are skilled and aggressive negotiators and effective litigators, which means that we have what it takes to fight for you.
Let's Get Started
The Law Offices of Darrin M. Gamradt, P.C. is proud to represent Mooresville residents who are seeking financial support for work-related injuries. As dedicated workers' compensation attorneys, they understand the frustration of not being able to work and seeing medical bills pile up. Protect your right to workers' compensation and let their team go to work for you.
---
All it takes to begin the process is a phone call!
---
WHY CHOOSE THE LAW OFFICES OF DARRIN M. GAMRADT, P.C.?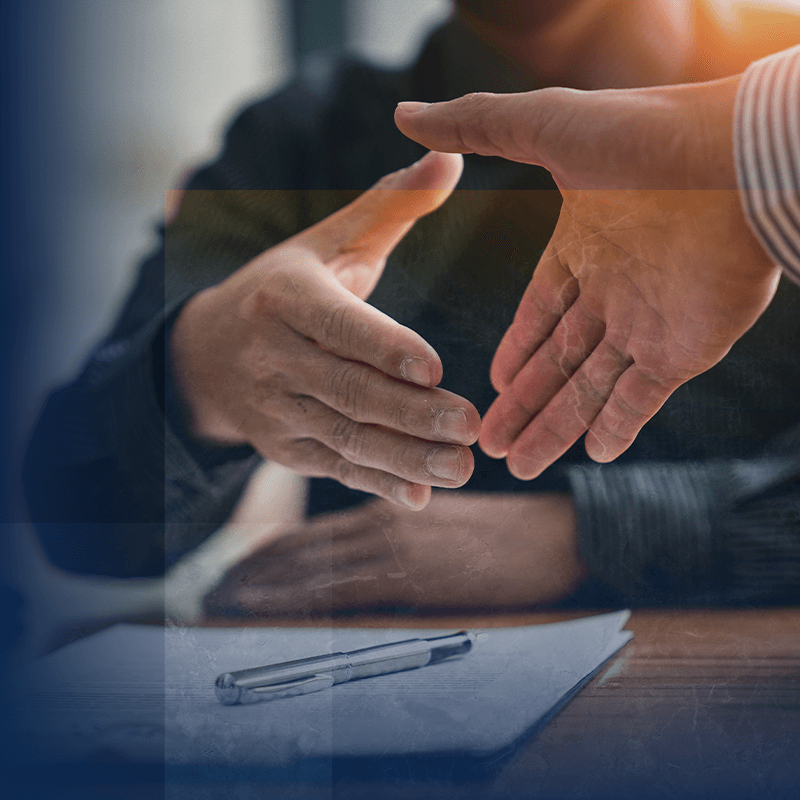 Extensive Legal Experience in a Variety of Practice Areas

Exceptional Track Record Of Successful Case Outcomes

Prioritizes Client Satisfaction Above All Else

Former Insurance Company Representative