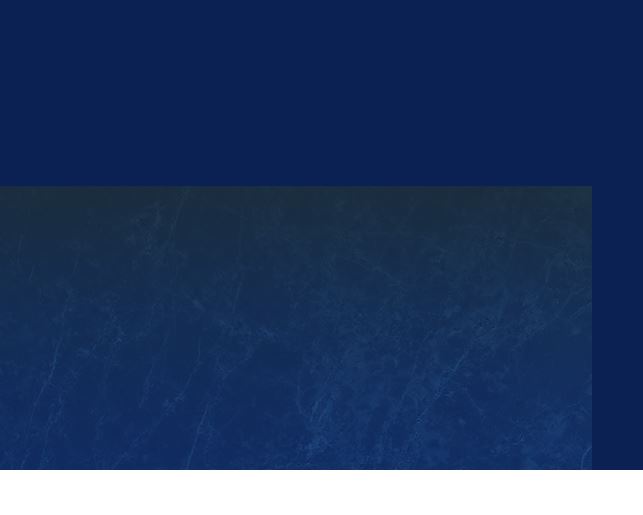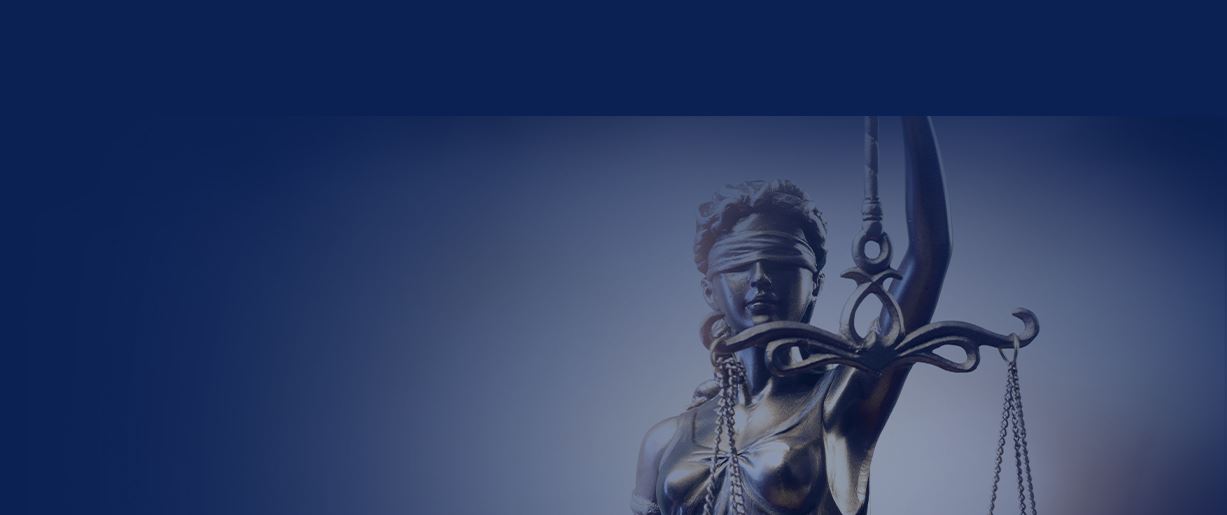 Salisbury Law Firm
Legal Advocacy for Criminal Law and Workers' Comp Matters
If you live in the Salisbury area and are facing allegations of criminal activity, including DWIs, or need assistance with a workers' compensation conflict, you can count on the trusted advocacy of The Law Offices of Darrin M. Gamradt, P.C. They are dedicated to fighting for the rights of North Carolina residents and can provide counsel both in and out of the courtroom.
Let a Former Prosecutor Be Your Defense
Before dedicating their practice to workers' compensation and criminal defense law, one of the firm's lead attorneys served as a prosecutor for the District of Cabarrus County. This allows them to utilize a unique perspective to build defensive strategies for their clients. Having firsthand experience with the way prosecutors collect evidence and construct their cases, they can easily recognize and exploit their weaknesses and flaws. They know what to expect from the opposition, which gives them an advantage before they even enter the courtroom.
They will use this advantage to defend cases including:
---
Ready to get started? Fill out a brief evaluation form for your free consultation!
---
Salisbury Workers' Compensation Attorney
The firm's continual growth in the legal industry and dedication to providing successful legal advocacy to clients located in Salisbury and throughout the state is evident. Their passion is especially apparent in matters of workers' compensation disputes. They understand the frustration of suffering work-related injuries and want to ensure that their clients can get the support they need to recover and rebuild their lives.
Their firm can help with the following:
---
If you have additional questions, they have the answers. Contact the firm to learn more.
---
Take the First Step
The law may seem complicated, confusing, and intimidating, but it doesn't have to be. Their team of legal professionals have the knowledge and skill necessary to guide you through the processes necessary for fighting criminal charges and seeking the workers' compensation that you deserve. You can trust your legal matter with our passionate and dedicated Salisbury attorneys. Come to The Law Offices of Darrin M. Gamradt, P.C. for the advocacy that you need.
---
For more information, news, and legal updates regarding criminal law and workers' compensation, peruse their recent blog entries.
---
WHY CHOOSE THE LAW OFFICES OF DARRIN M. GAMRADT, P.C.?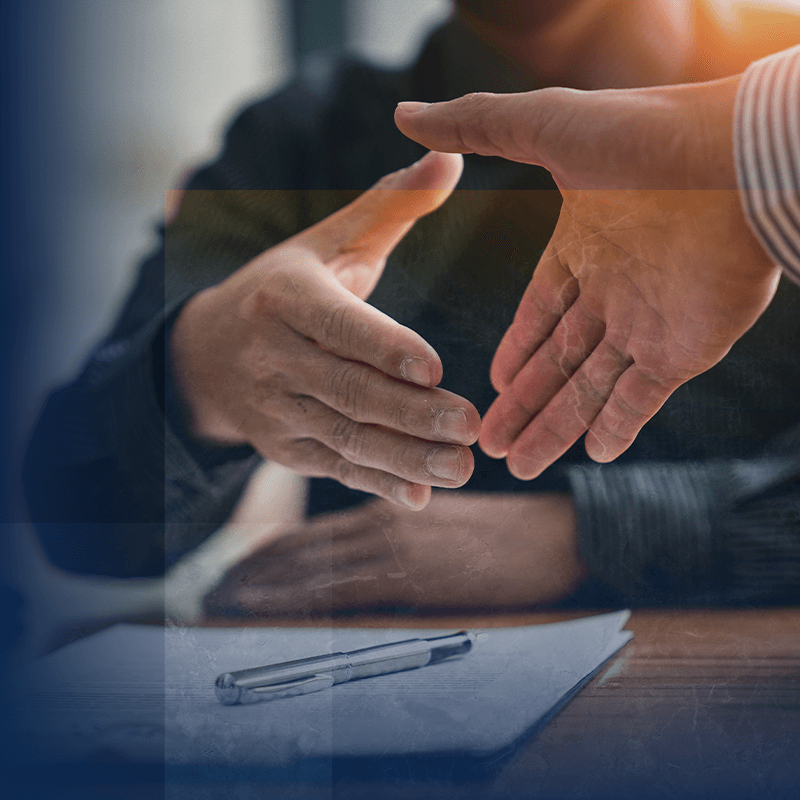 Extensive Legal Experience in a Variety of Practice Areas

Exceptional Track Record Of Successful Case Outcomes

Prioritizes Client Satisfaction Above All Else

Former Insurance Company Representative