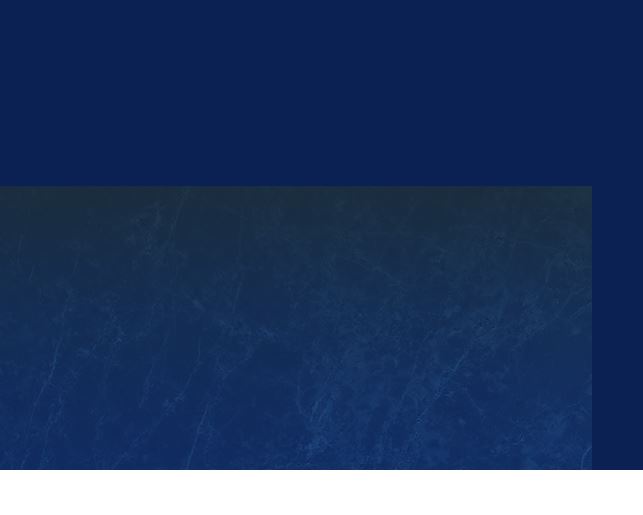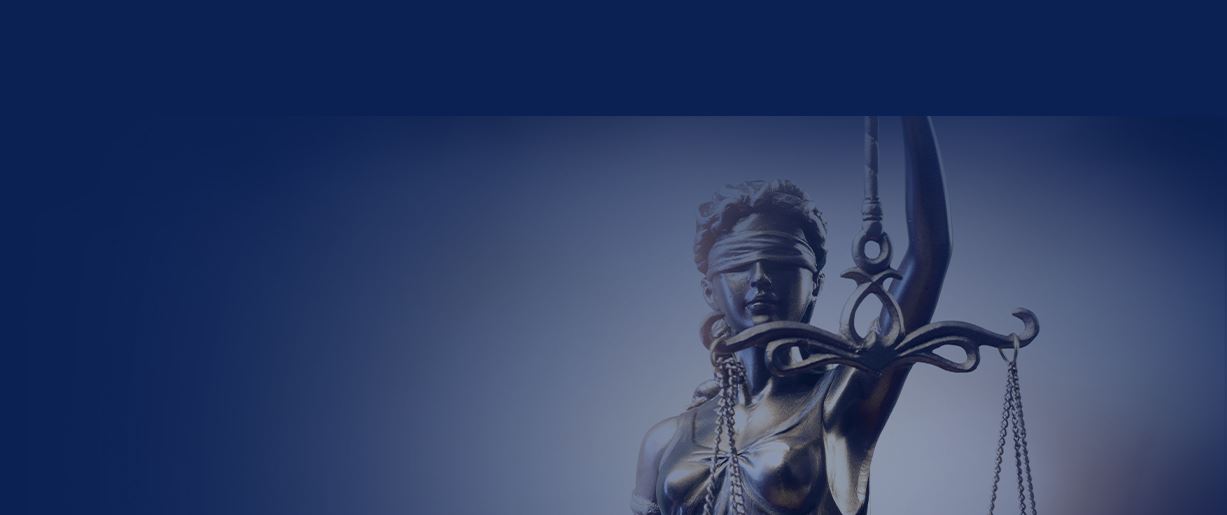 Statesville Attorney
The Law Offices of Darrin M. Gamradt, P.C.
Every employer is required to carry workers' compensation insurance to provide support to workers who are injured while performing job-related duties. Unfortunately, employers and their providers do not always prioritize the needs and best interests of employees, which manifests through unreasonable claim denials or settlements of amounts less than what is needed and deserved. This is where the Law Offices of Darrin M. Gamradt, P.C. comes in.
Their Statesville workers' comp lawyers have made it our mission to advocate for local workers who have sustained workplace injuries. We know that your job is your livelihood and that the cost of an injury can be devastating. They want to help you ensure that you can continue to support yourself and your family, and that you can fully recover and get back to work.
Their Practice Areas
With extensive experience practicing law and an excellent rating from a trusted legal web service, you can trust that our Statesville law firm will provide nothing but the highest-quality representation.
They can handle the following areas of workers' comp claims:
At The Law Offices of Darrin M. Gamradt, P.C. they are dedicated and passionate legal advocates for issues with workers' compensation. Their clients trust in us to fight for their legal rights and the well-being of their family, and they are ready to fight for you. To learn more about what they can do for you, schedule a complimentary case evaluation with a member of their team today.
Ready to Take Action? They Are Ready to Take Your Call.
Your road to pursuing the full and fair compensation that you deserve for a workplace injury starts right here. Their team of Statesville workers' compensation lawyers can utilize a network of medical professionals to prove the scope of your damages and fight for every penny you need to recover. They want to help you get back to work and get your life back on track. Trust the skilled negotiators and effective litigators to handle your claim.
---
Contact their Statesville firm today to get started building your case.
---
WHY CHOOSE THE LAW OFFICES OF DARRIN M. GAMRADT, P.C.?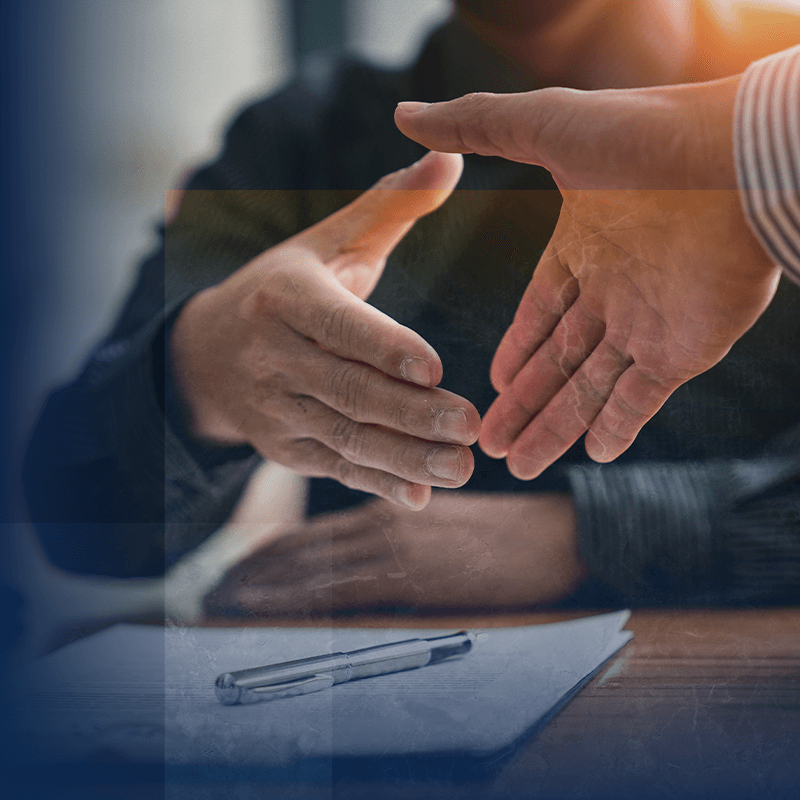 Extensive Legal Experience in a Variety of Practice Areas

Exceptional Track Record Of Successful Case Outcomes

Prioritizes Client Satisfaction Above All Else

Former Insurance Company Representative