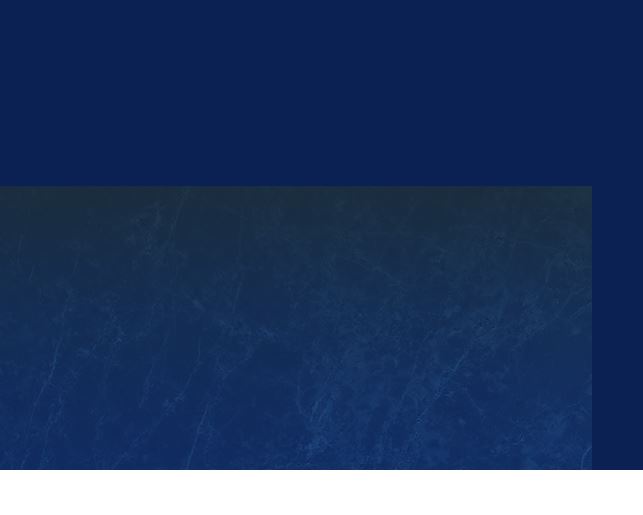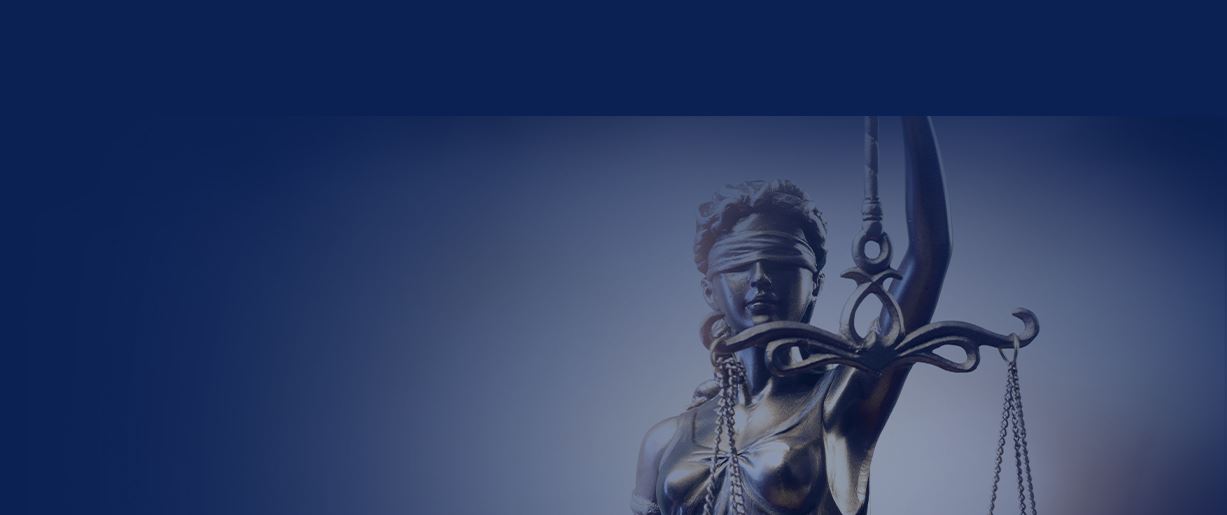 Kannapolis Attorney
The Law Offices of Darrin M. Gamradt, P.C.
Have you or someone you love recently been arrested in Kannapolis or are seeking help with a workers' comp claim? If you answered yes, then it's absolutely critical that you contact a Kannapolis lawyer from The Law Offices of Darrin M. Gamradt, P.C. right away. When your future can be affected by who your lawyer knows and your attorney's negotiating skills, you need The Law Offices of Darrin M. Gamradt, P.C. fighting in your corner.
Hire a Former Prosecutor to Defend You
When facing criminal charges, it's vitally important that you enlist the services of not just any defense lawyer, but the best defense attorney you can find. The firm brings a unique set of skills to the table because their lawyers are not merely defense lawyers, but they are also home to a former prosecutor who worked for the District Court in Cabarrus County. While working in that capacity, they worked for both the District and the Superior Courts. With their vast experience in criminal law, they have the expertise you need to defend your future and your freedom. Not all attorneys can say they know how the prosecution thinks and acts, nor do they all have established relationships with local prosecutors and judges as their team does.
In addition to being a former prosecutor, they also spent time working for some of the largest insurance companies in the nation where they concentrated on workers' compensation and personal injury law. This experience gives them the unique ability to represent plaintiffs in their personal injury and workers' compensation claims.
Call The Law Offices of Darrin M. Gamradt, P.C.
When your future is at stake, it's important that your hire a competent attorney who is entirely committed to improving your outcome and turning things around in your favor.
---
Get the help you need and get it now, contact a Kannapolis lawyer from the firm today!
---
WHY CHOOSE THE LAW OFFICES OF DARRIN M. GAMRADT, P.C.?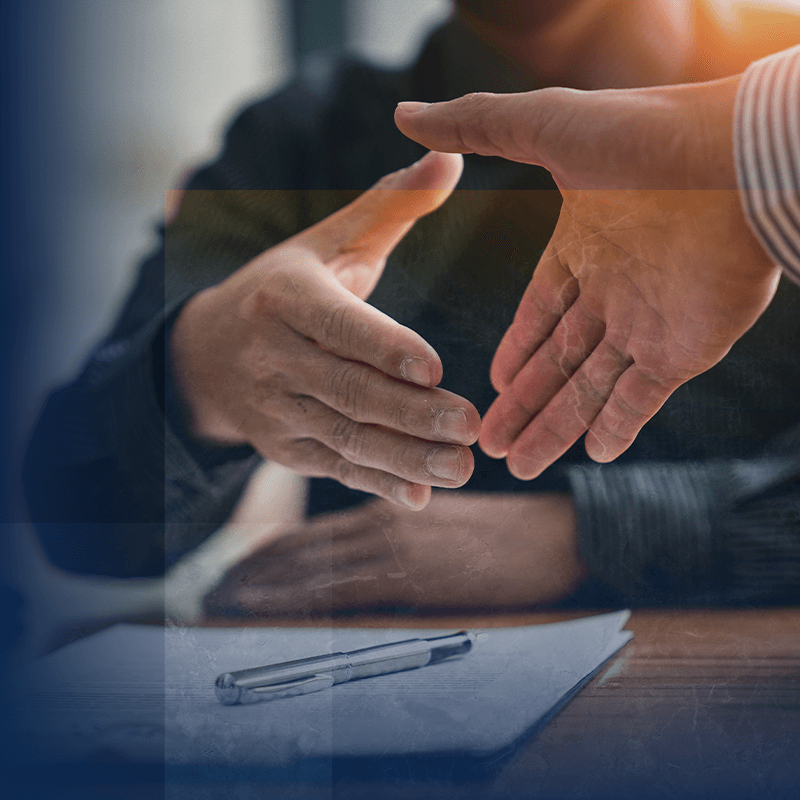 Extensive Legal Experience in a Variety of Practice Areas

Exceptional Track Record Of Successful Case Outcomes

Prioritizes Client Satisfaction Above All Else

Former Insurance Company Representative