Grandparent's Rights Helping You Maximize Your Compensation
Grandparent's Rights
Reliable Concord Family Lawyer
It may be possible for a grandparent to be granted custody or visitation rights over a child in some situations especially during a divorce or if the court feels the parents cannot create a stable environment for the child. If you are a concerned for the welfare of yore grandchild, reach out to a Concord family law attorney to learn about your rights.
The Law Offices of Darrin M. Gamradt, P.C. understands how important your family is to you and works to provide legal solutions to family law problems you encounter. The firm offers the dedicated legal support you need thanks to their thorough understanding of family law in the state which you need to obtain a favorable outcome. Look to the firm to protect your rights and argue fiercely on your behalf.
How Can I Gain Custody or Visitation for My Grandchild?
To obtain custody or visitation over your grandchild, you will need to show the court the child's parents are unfit or act in a way contrary to the best interest of the child.
It will need to be demonstrated that:
The parents are mentally unsound to care for the child
The parents lack sufficient finances to care for the child
Both parents abuse drugs
The parents are neglectful
One or both parents are abusive
There is already an ongoing custody dispute involving other nonparent family members
The law is such that grandparents do not automatically have legal rights to see their grandchildren. Parents reserve the right to prohibit you from seeing your grandchildren. The burden lies with you to prove the parent is unfit or has acted contrary to their rights as a parent.
Retain Skilled Legal Advocacy
The Concord family lawyers from the firm can act on your behalf to work out an out of court settlement to grand you access to your grandchildren or even argue the parents are unfit and need to be transferred to your custody.
Reach out to the firm today for the legal advice you need to protect your rights as a grandparent.
---
Call today to set up your complimentary case evaluation—(888) 372-1301!
---
Testimonials
Hear What Past Clients Have Said
"Just wanted to say thank you for your efforts to negotiate a reduced plea for me."

Client

"Your company represented my dad for a case that has been being pushed back since 2016. We thank you for all you have done for us and many others."

Breanna Hanton

"I was very pleased with the outcome and he made my life just that much easier."

Client

"Mr. Gamradt represented me on some legal matters. On both matters he exceeded what I expected. He did exactly what he said he would do, responded very quickly and was very affordable! My family and I ..."

Benjamin Morrison

"Thank you Mr. Gamradt for your help and support with my legal matters. You were very supportive and patient as we went through this process together. I could not have asked for a better Lawyer and ..."

Dennis Bryant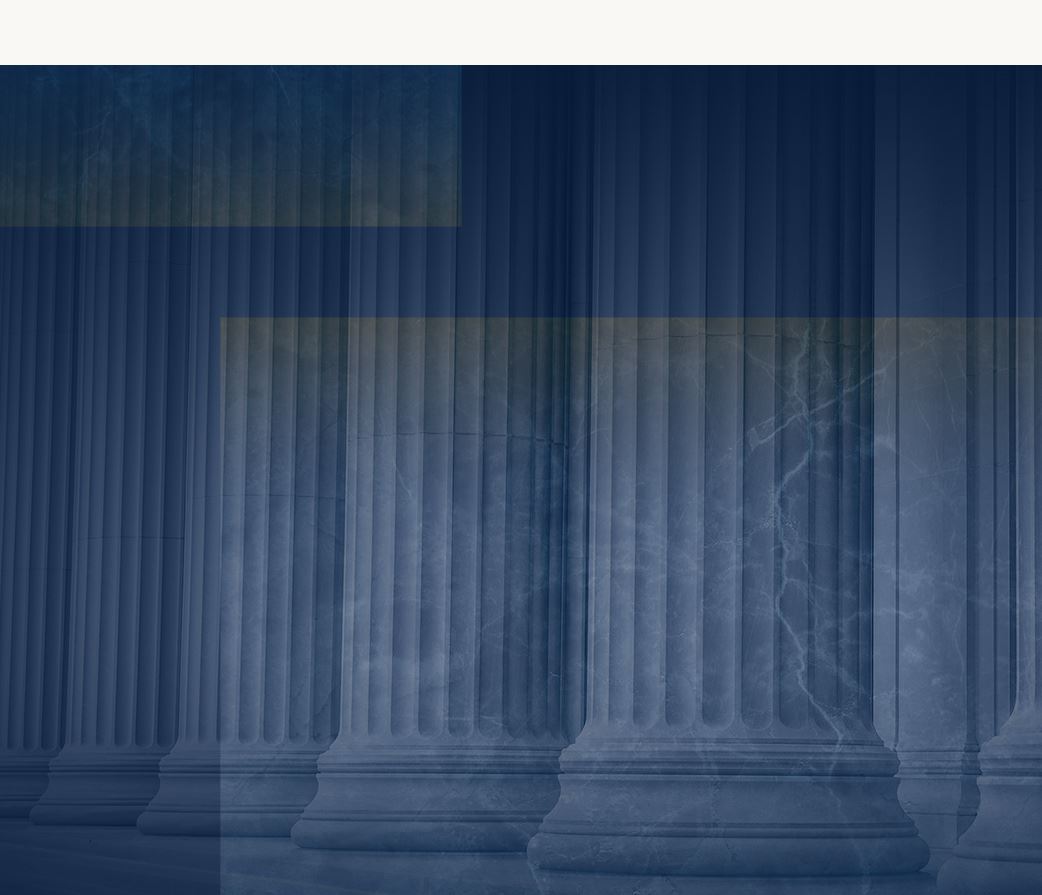 Extensive Legal Experience in a Variety of Practice Areas

Exceptional Track Record Of Successful Case Outcomes

Prioritizes Client Satisfaction Above All Else

Former Insurance Company Representative
Schedule a Consultation Today
Call (888) 372-1301 or Submit This Form