Alimony Modification Helping You Maximize Your Compensation
Alimony Modification
Divorce Attorney in Concord, NC
When you encounter changes in your living situation, you may need to ask for a modification in the amount of alimony you are paying or receiving. Post judgment modifications are available to facilitate these changing needs, but the onus is on the spouse asking for a modification to provide sufficient evidence warranting a change. Whether you need to raise or lower your ordered alimony amount, a Concord divorce attorney can help with the entire process to ensure your best chance of success.
At The Law Offices of Darrin M. Gamradt, P.C. you have access to an experienced and trusted legal team that prioritizes your needs. The firm can help you navigate state laws regarding divorce issues and offer you critical third party advice so you make decisions based in reality and not out of hurt or anger. Trust the firm to protect your rights and future when you encounter a family law problem.
Demonstrating the Need for Modification
You will need to demonstrate to the court that your particular situation merits a modification. Many elements may be offered as evidence of a substantial change in your finances.
Factors can include:
Loss of a job
Remarriage
Relocation of you or your former spouse
You will need documentation to support your need for a change in the amount of alimony ordered, especially considering your former spouse will likely be unwilling to pay more or accept less support.
The Firm is Ready to Fight for You
When alimony becomes too burdensome, you need the support of a Concord divorce lawyer to push the court to modify your order. The firm has the tools necessary to fight for you and demonstrate that your situation is such that you need to pay less to your spouse or should receive more from them.
When your financial wellbeing is at stake, trust The law Offices of Darrin M. Gamradt, P.C. to work with you in handling your case for modification of spousal support.
---
Speak with the firm today for your free case evaluation—(888) 372-1301!
---
Testimonials
Hear What Past Clients Have Said
"Thank you Mr. Gamradt for your help and support with my legal matters. You were very supportive and patient as we went through this process together. I could not have asked for a better Lawyer and ..."

Dennis Bryant

"Darrin Gamradt was very professional, very reasonable priced and well educated in the particular area of law I needed assistance with."

Jennifer K.

"Your approach to your future possible clients is top-notch and highly commendable."

Client

"Im greatful for his service i will recommend him to people i know that needs a good lawyer"

Janet Raffaldt

"Any problem I had Mr. Gamradt handled or got it handled for me immediately. He was awesome and I recommend to anybody dealing with law problems. Reach out to him ASAP. Thanks sir"

Josh Cornelius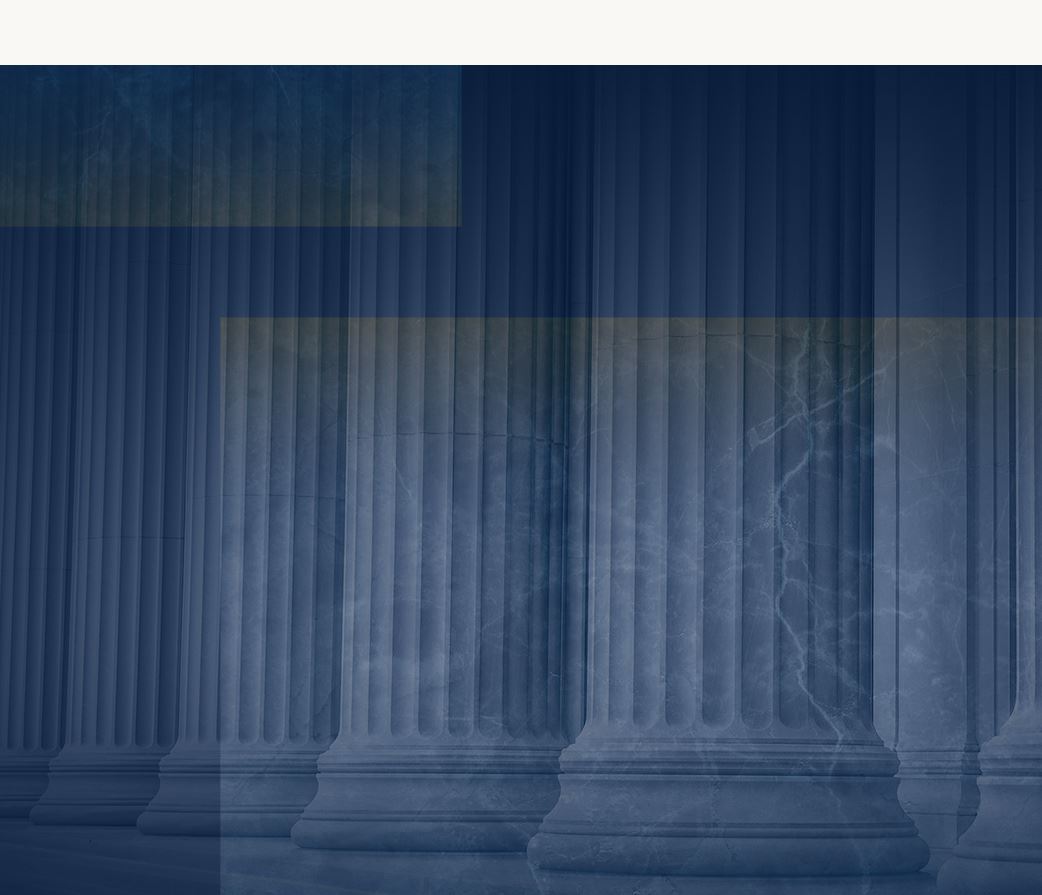 Extensive Legal Experience in a Variety of Practice Areas

Exceptional Track Record Of Successful Case Outcomes

Prioritizes Client Satisfaction Above All Else

Former Insurance Company Representative
Schedule a Consultation Today
Call (888) 372-1301 or Submit This Form